We continue to put pressure on companies failing to tackle social issues like inequality and diversity
We believe diversity of thought in business – the bringing together of people of different ages, experiences, gender, ethnicity, sexual orientation, and social and economic backgrounds – is a crucial step towards building a better economy and society.
More diverse organisations tend to make better strategic decisions, show superior growth and innovation, and exhibit lower risk.
In 2021 we took several actions to tackle antimicrobial resistance (AMR), which we believe could be the next big threat to global health.
We ask all companies to help reduce global poverty by paying at least the living wage, or the real living wage for UK-based employees. We also ask them to ensure that their direct suppliers do the same.
We are pleased that half of FTSE 100 companies in the UK are now real-living-wage accredited*, including companies with which we have engaged on this topic, such as Taylor Wimpey. We also asked that companies and their suppliers offered all employees a weekly minimum of 15 hours' work, should they want it.(*Living Wage Foundation, November 2021)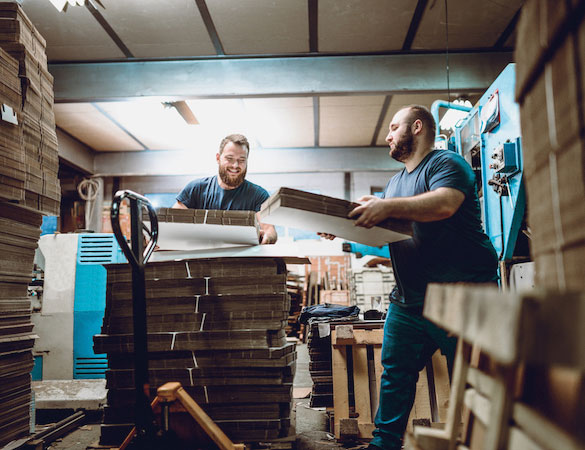 Legal & General's inclusion policy
Legal & General's own policy on inclusion means we recruit people based on merit regardless of sexuality, gender preference, physical ability, age, ethnic or social background.
You can find out more about our Group's policies and purpose.
The value of your pension savings can go down as well as up and is not guaranteed.
Most of the activity described on this site is carried out by Legal & General Investment Management (LGIM), a division of Legal & General. LGIM manages your funds and makes the day-to-day investment decisions.
All our funds are managed by professional fund managers but some of the funds available to you are not managed by Legal & General. External fund managers may take a different approach to responsible investing.
Throughout this site, we use companies as examples of the action we take. The issues highlighted are not exclusive to them.
Reference to a particular security is on a historic basis and does not mean that the security is currently held or will be held within an LGIM portfolio. The information on this site does not constitute a recommendation to buy or sell any security.