Tesco Retirement Savings Plan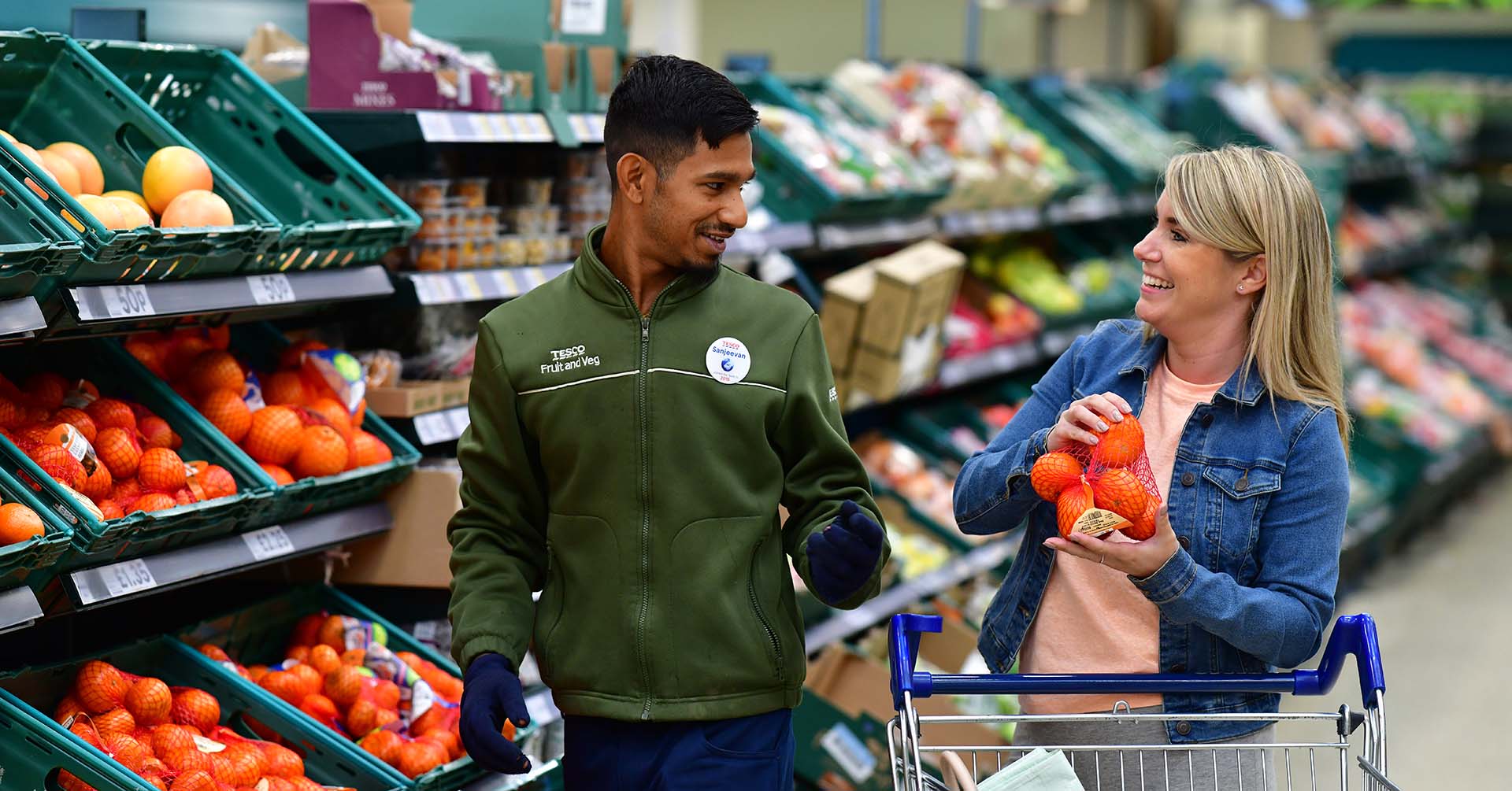 Responsible investment and fund managers changes
We've recently updated our investment guide to include the changes we're making around responsible investment and to our fund managers. Don't forget, when you save for retirement, your money is invested to help it grow and because it is linked to financial markets, the value can go down as well as up. This is normal and we expect your investments to grow over the long term.
To help you check how much you might get in total at retirement including from the Tesco Retirement Savings Plan, you can use the Planner.

All the forms and documents you need to help you understand how your plan works, the benefits it offers, your options at retirement and much more.

For information about your pension and investments whenever you need it, you can use the online account management facility Manage Your Account.
Still need more information?
Check out our 'What else do I need to know' page to find what you're looking for.
What else do I need to know