Tesco Retirement Savings Plan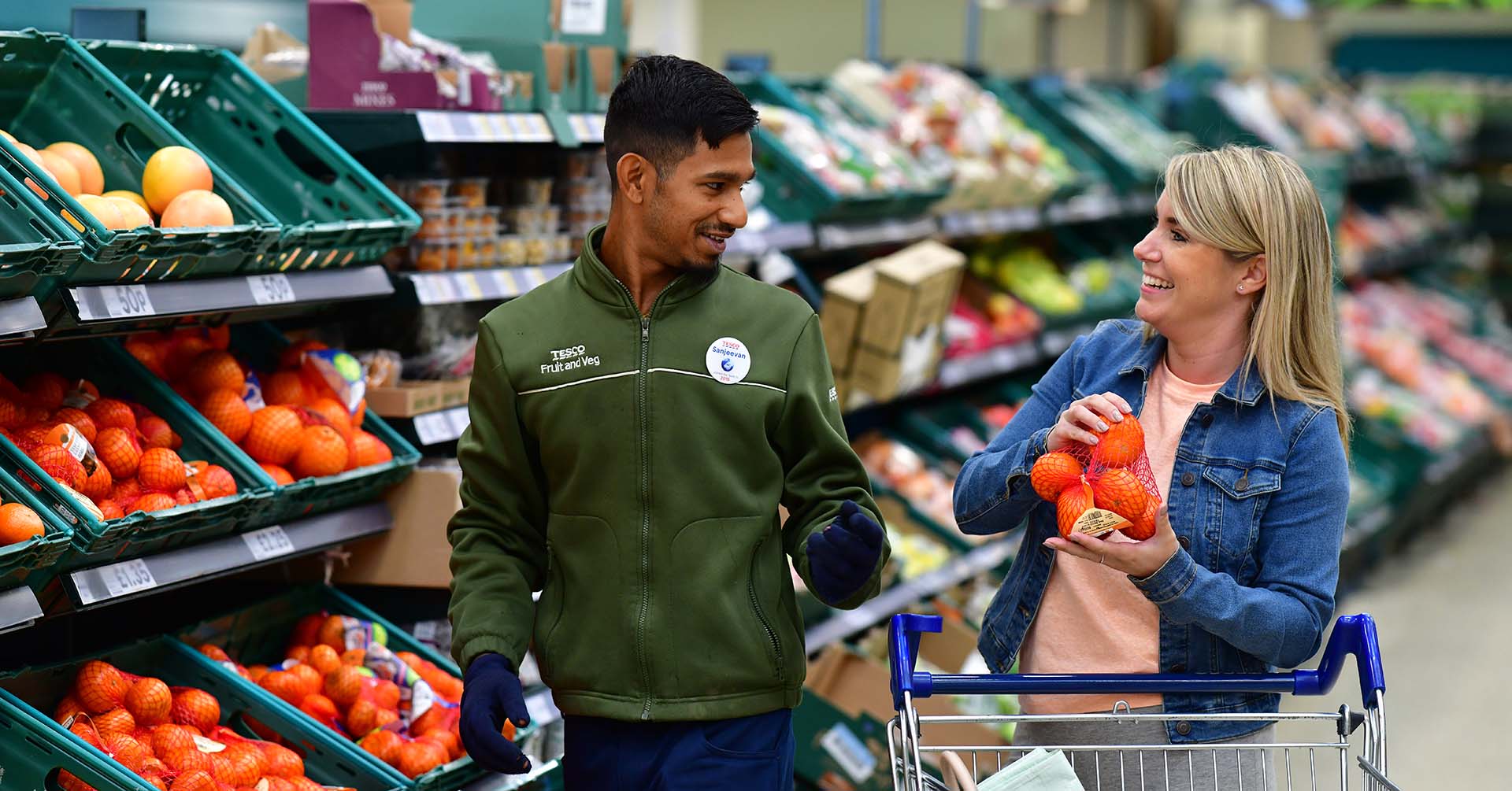 Changes to where we invest your Retirement Savings
We're making some changes to where we invest your Retirement Savings. Our top priority is to help your money grow, while keeping it safe. An important part of achieving this is to take care of how your money is invested, as investments in responsible, well-run companies are likely to perform better over the long-term. This helps our planet too. Read more on these changes here.
To help you check how much you might get in total at retirement including from the Tesco Retirement Savings Plan, you can use the Planner.

All the forms and documents you need to help you understand how your plan works, the benefits it offers, your options at retirement and much more.

For information about your pension and investments whenever you need it, you can use the online account management facility Manage Your Account.
Still need more information?
Check out our 'What else do I need to know' page to find what you're looking for.