There are plenty of additional documents available to help you understand how your plan works, the benefits it offers, your options at retirement and much more. Click on the link below to open the document you need:
OSPS Member Guide
This document has been provided by Legal and General and provides an overview of the scheme.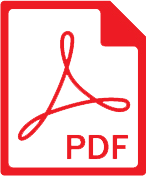 pdf:
4831 kb
Your Investment Guide
For details of your investment options and what to think about when making a choice on where to invest your money.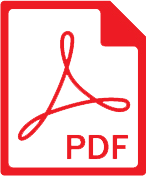 pdf:
382 kb
Nomination of beneficiary form
Confirm who you'd like your benefits paid to if you died.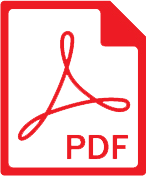 pdf:
104 kb
Target Date Funds Guide
For details on Target Date Funds, how they work and how they're invested.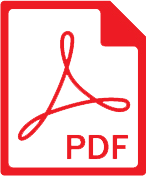 pdf:
1168 kb
Auto enrolment guide
Explains what auto enrolment means, why you've been auto enrolled into the scheme and what your options are.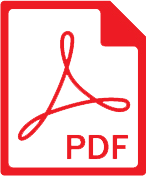 pdf:
266 kb
Guide to transferring
Explains what to think about when deciding to transfer savings from other accounts to this one and how it works.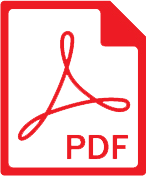 pdf:
444 kb
Tax year rates and allowances guide
This covers allowances, such as the annual and lifetime allowances, which apply to saving for retirement.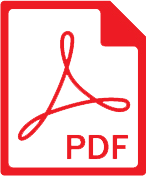 pdf:
572 kb