About us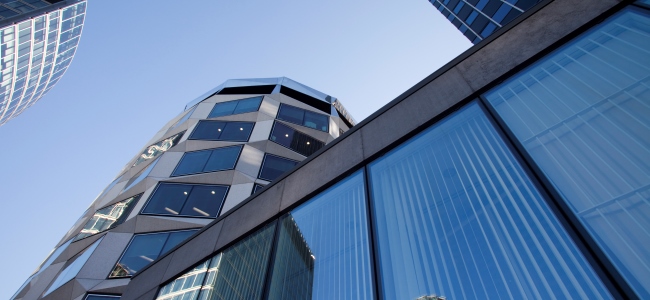 We are one of the UK's strongest insurance companies
We have a strong regulatory capital balance sheet with surplus Solvency II capital of £7.4 billion (as at 31 December 2020) and a well-diversified investment portfolio. We operate one of the largest balance sheets in the UK annuity market and are rated AA- by Standard & Poor's, Aa3 by Moody's and AA- by Fitch.
We are an experienced and trusted counterparty
We have insured over 3,500 pension schemes and provide income and security in retirement to over 1 million people. We have a strong execution and implementation track record. In 2020, we wrote £7.6 billion of UK bulk annuity business including , a £1.1bn transaction with the Maersk Retirement Pension Scheme, covering 1,900 deferred members and 3,000 retirees.
We will look after your members
We pride ourselves on the high level of service that we deliver to our customers. We do not outsource our administration functions to third parties and value the direct relationships that we have with our customers.
We measure customer satisfaction through after-call surveys to ensure that members receive the highest standards of service when they interact with us. Our after-call surveys are run by Watermelon and our average Net Promoter Score (NPS) in 2020 was +72.
We are committed to the pension risk transfer market
We were one of the first bulk annuity providers in the UK and have worked with trustees and companies for over 30 years to better secure and protect their members' benefits. Our business forms an important part of Legal & General's overall growth strategy and is a key component of our ambition to continue to be a long term investor in projects that are both socially and economically useful.