ESG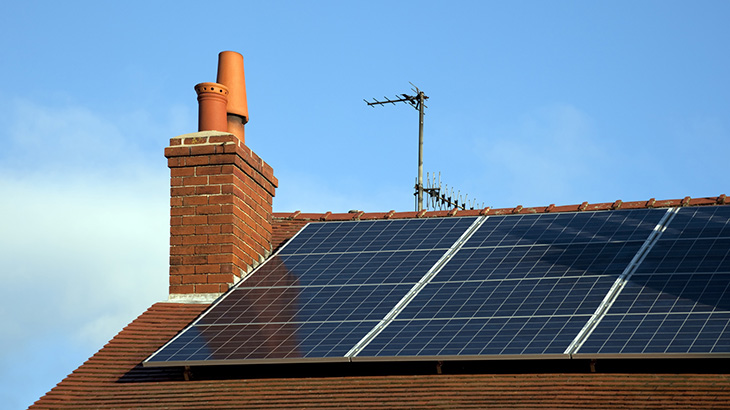 Across the Legal & General Group, Inclusive Capitalism is a key principle that drives our corporate strategy and shapes our culture. Environmental, Social and Governance (ESG) factors and impact investing in the real economy are at the heart of our investment approach.
Download Legal & General Retirement's ESG policy documentPDF: 2.1MB
Our key ESG objectives are summarised below.
LGR's ESG objectives
Environmental - Portfolio decarbonisation and influencing the transition to a low-carbon economy
We recognise that our scale brings a responsibility to act decisively on ESG matters such as climate change and we strongly support the stated aim of the Paris Agreement of limiting temperature rise to well below 2°C of pre-industrial levels.
LGR has developed a 5 year scenario forecast model of the portfolio carbon emission intensity to test the feasibility of various carbon reduction trajectories. LGR is able to measure the carbon footprint of the annuity portfolio and provide Trustees with annual data on the carbon emission intensity of the portfolio. We are one of the early adopters of the Task Force on Financial Related Financial Disclosures (TCFD) framework promoted by the Bank of England and the UK Government Green Finance Strategy. Our portfolio's carbon emission intensity is published annually in the Legal & General Group TCFD report.
We are decarbonising our portfolio through three primary mechanisms:
Investing new business premiums at a lower carbon intensity than our current portfolio
Increasing portfolio allocation towards companies that are themselves aligned to the Paris carbon emissions trajectory
Trading out of issuers (companies) within our current portfolio who are decarbonising too slowly. The metric we use to measure decarbonisation progress is Greenhouse Gas (GHG) Emission intensity defined as Scope 1 and Scope 2 emissions per £m enterprise value. In practical terms we will:

Reduce portfolio carbon emission intensity by 18.5% by 2025
Halve portfolio carbon emission intensity by 2030
Target net-zero by 2050
Social impact - Creating new investments for the future economy
When allocating capital towards investments, our aim first and foremost is to ensure the safety of our policyholders' benefits, but where possible we invest to generate positive societal impacts, local and global economic growth, and (through a virtuous circle of sustainable investment and asset creation) to help us develop reliable dividends for our shareholders.
Governance - Measuring and managing financial related risks including ESG to make society more resilient with our financial solutions
LGR and LGIM aim to process the ESG data it has available in an efficient way to identify, measure and manage the most salient risk factors for our investments and integrate these assessments into the investment process. We measure and mitigate ESG risks in our portfolio at both individual security and portfolio levels. We believe our investments should have good governance structures in place, contribute positively to society and minimise any negative effects on wider stakeholders.
As a significant investor with stakes in companies globally and in every sector, LGIM leverages its access to company management and voting power to ensure the right corporate focus on sustainable growth.