We're pleased to offer the Local Government Pension Scheme (LGPS) a solution to support additional voluntary contributions (AVCs), via the Legal & General WorkSave Pension Trust, supported by Legal & General's high-quality services for employers and members. The solution provides: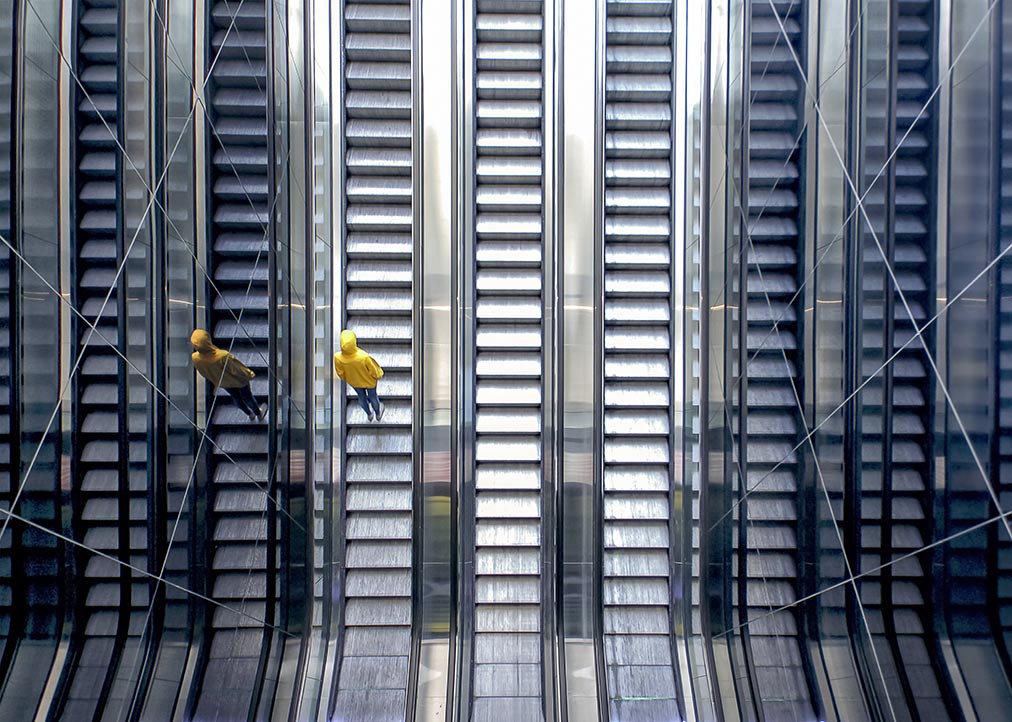 Want to know more?
We've put together an overview of our AVC solution with information to help you establish a new AVC arrangement with us.
As a Group, we're well placed to create and develop innovative solutions for you and your members, providing access to a competitively priced, high-quality and well-governed range of products that will endure as the savings and pensions landscape changes.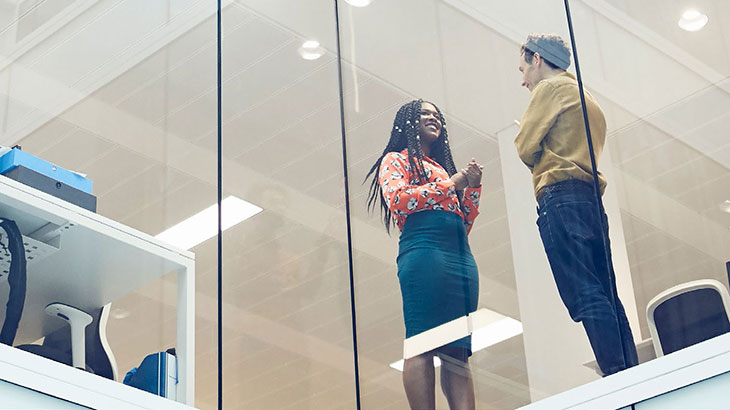 We do not underestimate the significance of your decision and the importance of finding the right partner to provide your LGPS AVC solution.
To receive a pricing quotation from us or to understand more about the solutions we can offer, please complete the form below and a member of our DC New Business team will get back to you.