Managing your savings in uncertain times
We're experiencing tough economic conditions, right now. The impact of the COVID-19 pandemic and the rising cost of living means that many people are naturally concerned about their finances. The invasion of Ukraine and its effect on global products and commodities has also led to investment market turbulence. If you would like to know more, visit our response hub to see what this could mean for you and your savings, as well as access useful support and information.
Create your future with the Cancer Research UK Retirement Plan
Where do you fit in our 4 step pension journey?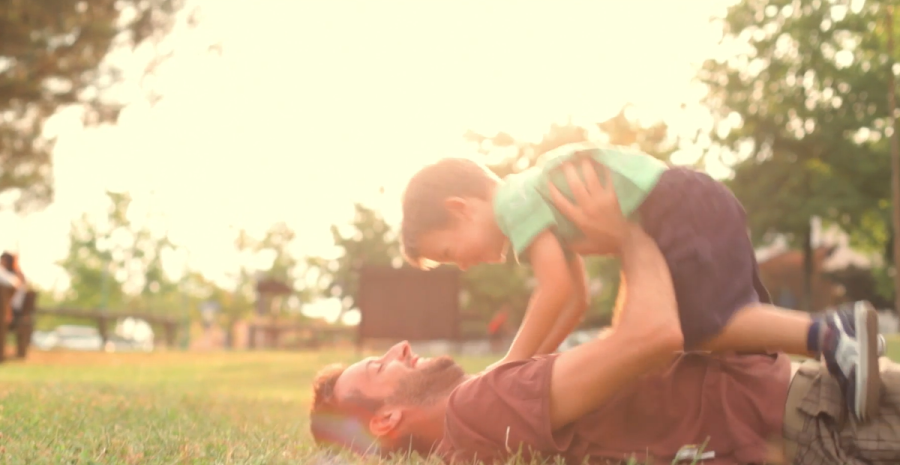 The PENSION JOURNEY
As a valued member of the Cancer Research UK Retirement Plan, we want to make sure you can access all the information you need.
Still need more information?
Check out our resources page to find what you're looking for.