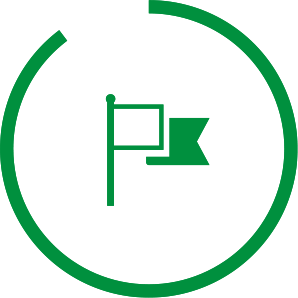 Retirement planner
Use our retirement planner to see if your pension savings are on track.
You can explore your options for taking your money and experiment with the income you could achieve based on:
how much you save and for how many years
how you choose to take your money
For more information on the full range of options available to you, please refer to MoneyHelper's Your pension: your choices (PDF: 1.9MB) guide.
We encourage you to use the retirement planner at least once a year to monitor the progress of your savings. This way, you'll know if you're on track to achieve the lifestyle you're hoping for in your later years or if you'll need to make some financial or personal adjustments to help secure your future.
As the tool opens in a new window, please ensure you have pop-ups enabled in your browser.
You can start planning now using our generic planner or log into Manage Your Account for more personalised projections.
Start planning now