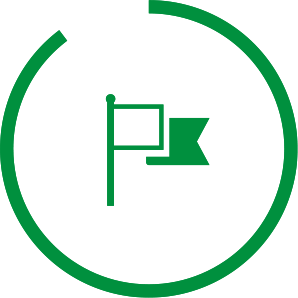 If your plans change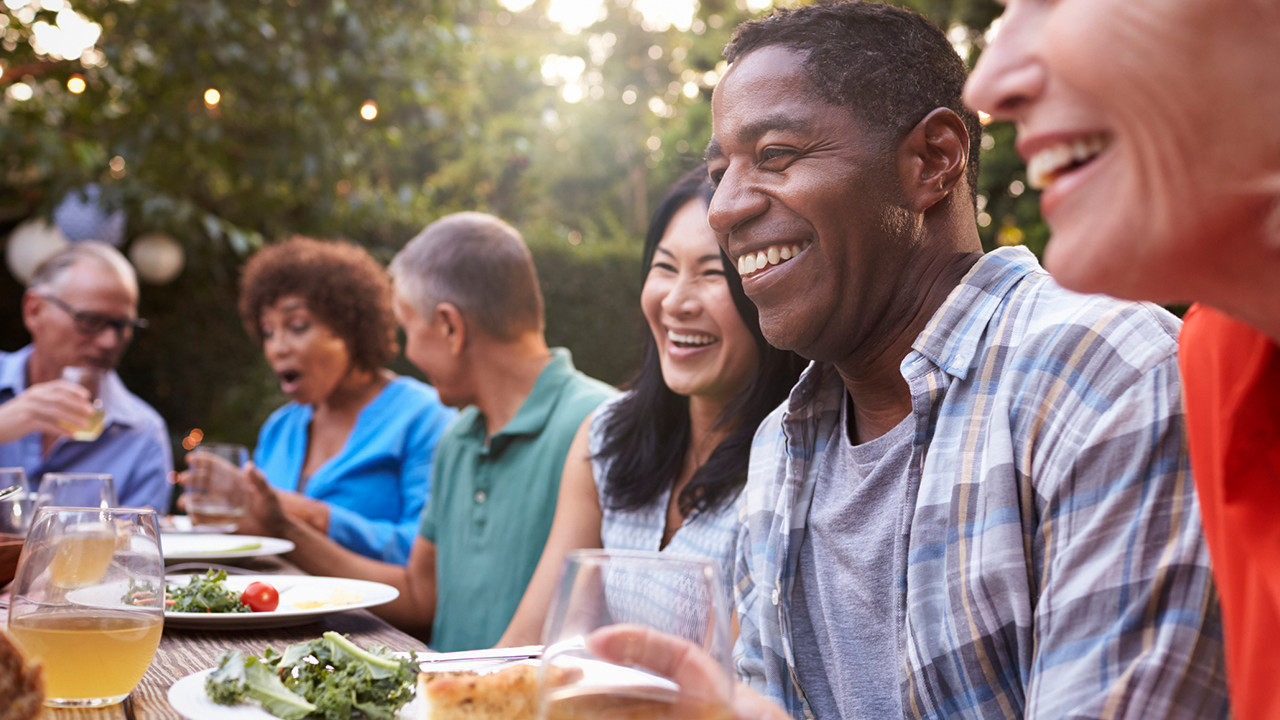 There are many reasons why someone's retirement plans can change:
Maybe you're not quite ready.
Perhaps you want to keep working and paying into your pension plan or you have other income you can rely on for a few years instead.
Or maybe you don't feel that you are in the right financial or personal position to take your money.
Whatever your reasons, if you decide that it's not the right time, you can change your selected retirement age.
Changing your selected retirement age
You can adjust your selected retirement age to bring it in line with your new plans – whatever is right for you. The earliest you can choose is your 55th birthday. You can make this change through 'Manage Your Account'.
Changing where your pension savings are invested
If your plans or circumstances have changed, you may want to consider whether the way in which your pension savings are invested is still right for you. If you think you may want to delay your retirement, Investing as you approach retirement looks at the things you need to consider.