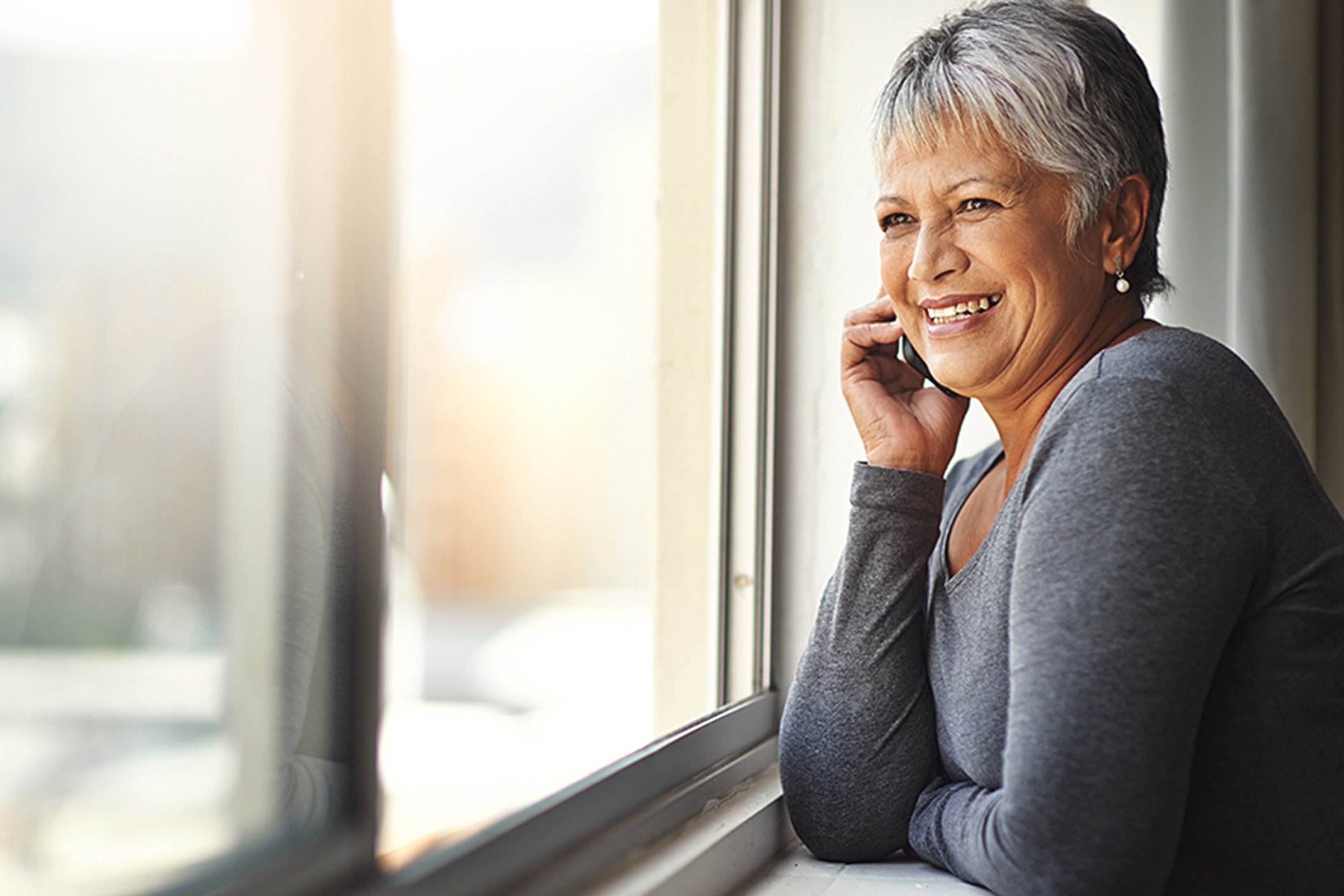 If you have any questions and want to talk to us about your DC Investment Builder, please get in touch with us.

You can call our helpline on 0345 070 8686 - open between the hours of 9am and 5pm Monday to Friday.
Call charges will vary. We may record and monitor calls. Please be aware our helpline staff cannot provide financial advice.
To keep our helplines available for our most vulnerable customers, please could we ask that you only call if you need help to access your pension benefits, have an urgent enquiry about an important life event including serious ill health or a bereavement or, you cannot use email.
As a result of the COVID-19 outbreak, our lines are extremely busy and you may experience longer waiting times than normal. Please bear with us and we'll answer your call as soon as we can.
If you're following up on an earlier request, please note that this will have been passed to a member of our home-based team who will be progressing your request and will contact you if they need anything further.
For non-urgent enquiries you may find it useful to log into your account at:
www.legalandgeneral.com/manageyouraccount
Here, you'll be able to register to manage your account, perform a range of tasks and access our designated COVID-19 support page which may answer your enquiry. Here you can also send us your request online through our Secure Message Centre (SMC).

First Contact
Legal & General
Ground Floor Knox Court
10 Fitzalan Place
Cardiff
CF24 0EB