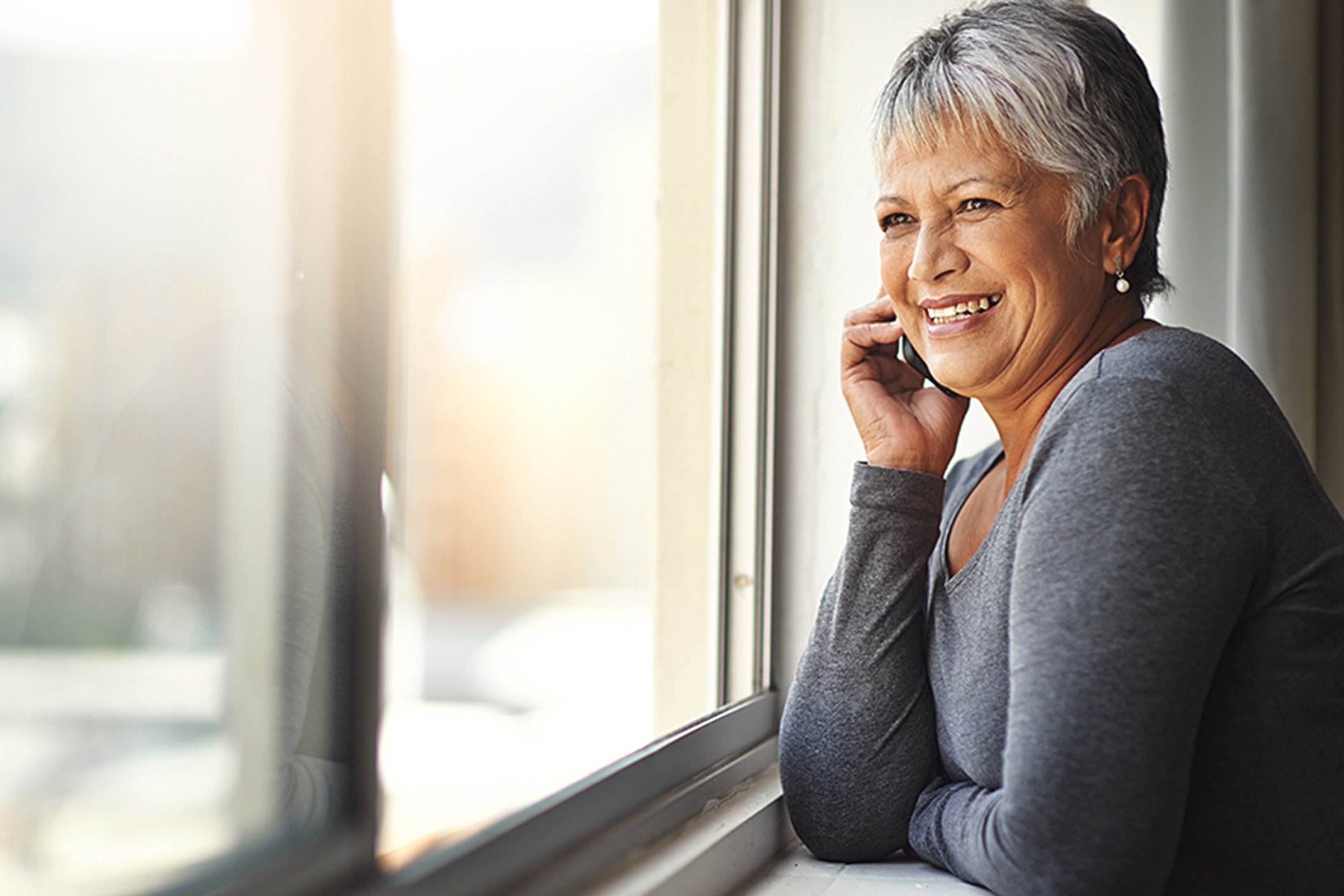 If you have any questions and want to talk to us about your DC Investment Builder, please get in touch with us.
employerdedicatedteam@landg.com

You can call our helpline on 0345 070 8686 - open between the hours of 8:30am and 7:00pm Monday to Friday and 9:00am to 12:00 midday Saturday.
Call charges will vary. We may record and monitor calls. Please be aware our helpline staff cannot provide financial advice.

First Contact
Legal & General
Ground Floor Knox Court
10 Fitzalan Place
Cardiff
CF24 0EB