Why choose us
We're proud to be one of the UK's leading workplace pension providers chosen by some of the UK's largest household names.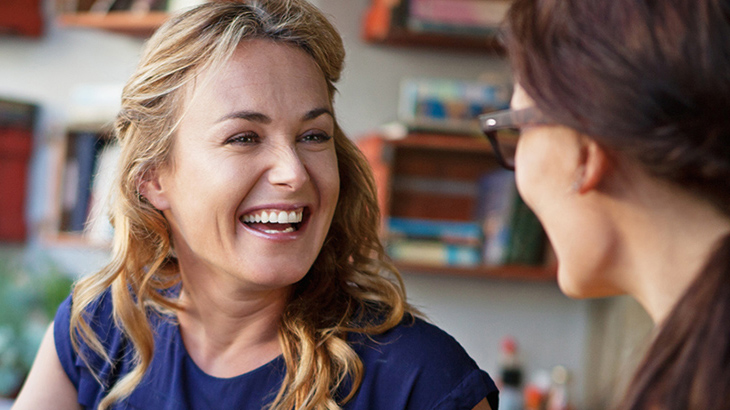 Investments
Our comprehensive fund range enables employers and trustees to provide members of their pension scheme with a selection of investments tailored to their needs.
Scheme management
Once a workplace pension scheme has been set up, our ongoing support and administration tools make it easy to manage the scheme day-to-day.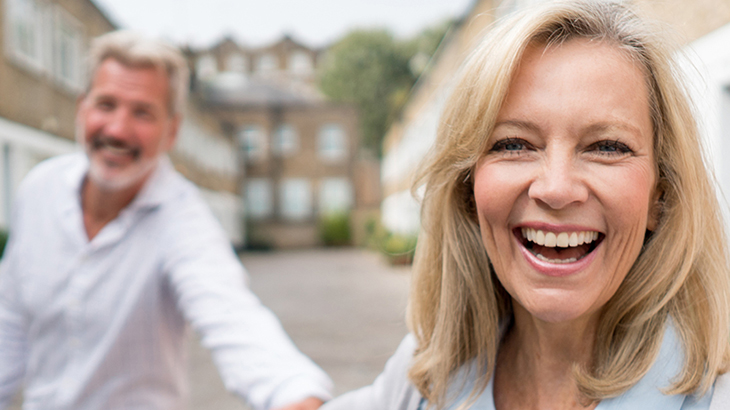 WorkSave Pension Plan
A contract based pension with a wide choice of investment options, including self-investment.
WorkSave Pension Mastertrust
The flexibility and benefits of a trust-based scheme without the responsibility of running a trustee board.
WorkSave Pension Trust
A flexible, trust-based pension solution that enables you, as employer, to retain responsibility for management of your own scheme.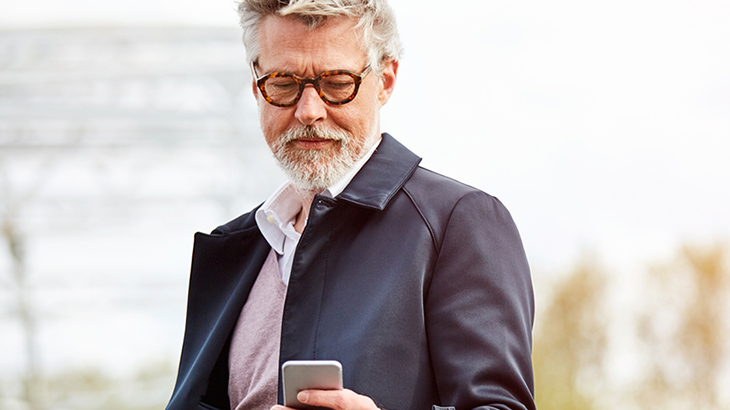 WorkSave Buy Out Plan
An easy to set up plan allowing pension trustees to wind-up their defined contribution scheme.