The L&G Target Date Funds
One of LGIM's flagship DC strategies, providing a to-and-through retirement solution for UK DC investors.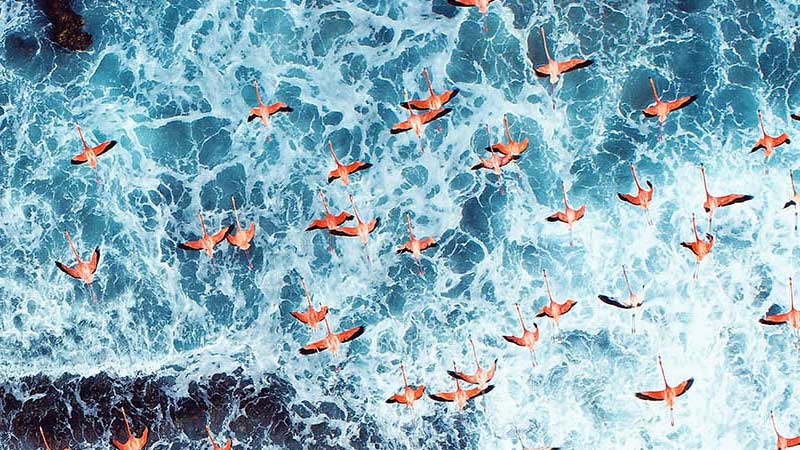 Pension consolidation
If you're the trustee or administrator of a DC scheme with assets of under £100 million, you're required to carry out extended value for money assessments. We've got the knowledge, expertise and resources to support you in meeting your new legislative obligations.​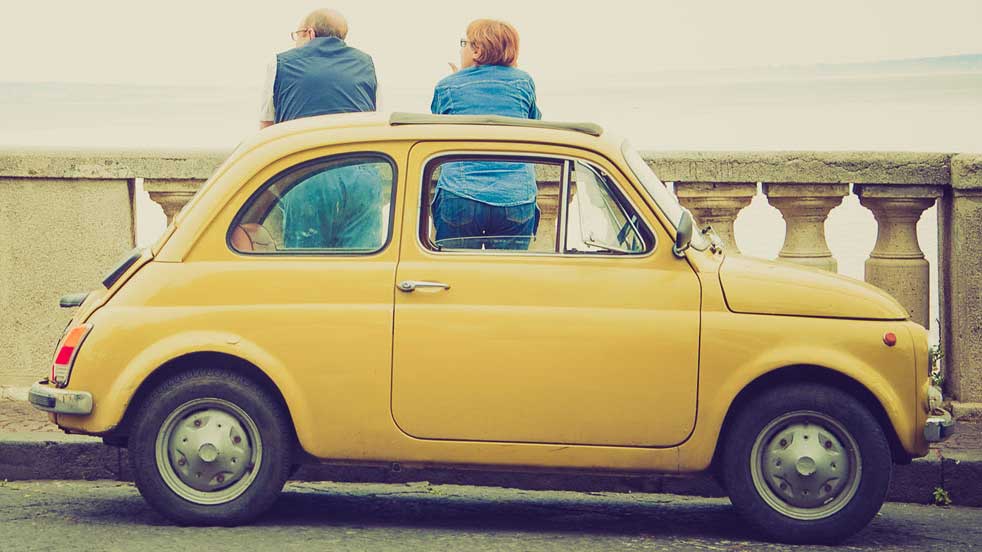 Responsible investing
We believe that taking steps to address environmental, social and governance (ESG) issues in our investment process isn't just about helping to create a better world – it can also be better for our members' retirement savings. This is because companies that look after their employees, manage their environmental impact and have robust governance can be in a stronger position to provide sustainable long-term returns on investments.