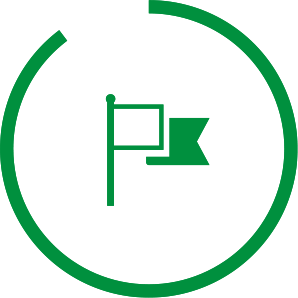 Planning your retirement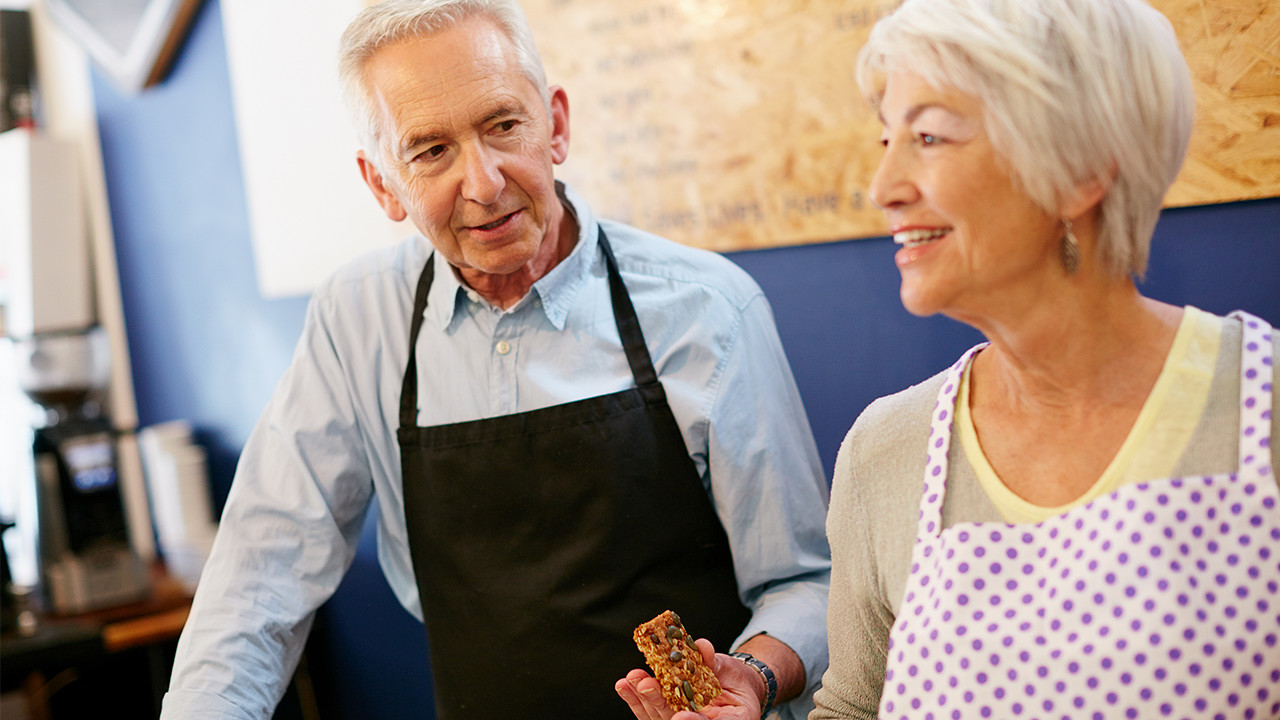 If you're at this stage in your retirement planning, it's likely that you're thinking about taking your money fairly soon. If you're still deciding, here are some things to consider:
Do you have enough to fund the lifestyle you want in retirement?
How much longer do you want to work?
If you do want to keep working, can you afford to leave your Lifestyle Account where it is and benefit from some more money going into it from you and the company?
Could you look at phasing your retirement? You may be able to take some of your savings now and continue to work part-time.
Have you considered how the state pension and other savings will contribute towards your income?
You have plenty of options available so that you can take your savings in the best way possible for you. Now's the time to decide when you might want to do that, and how.
Ready to make a choice
If you're ready to take your money and you've decided which option or options you want to take, you can get in touch by contacting the helpline on 0345 678 0297 and they will send you a maturity pack outlining the next steps.