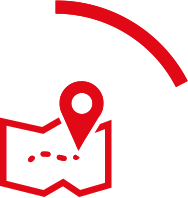 Contributions and tax
PaySmart
PaySmart is a more tax efficient way of making contributions into the Lifestyle Plan, which saves both you and the company money. For further information on how PaySmart works please see the Members' Guide.
Tax limits

When you're thinking of increasing your contribution, you should bear in mind that there is a maximum amount that can be paid into the Plan without incurring a tax charge. This is called the annual allowance.
Our Tax and Allowances booklet will keep you up to date on what these allowances are, and how they could affect you.