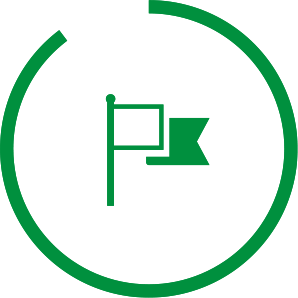 Your state pension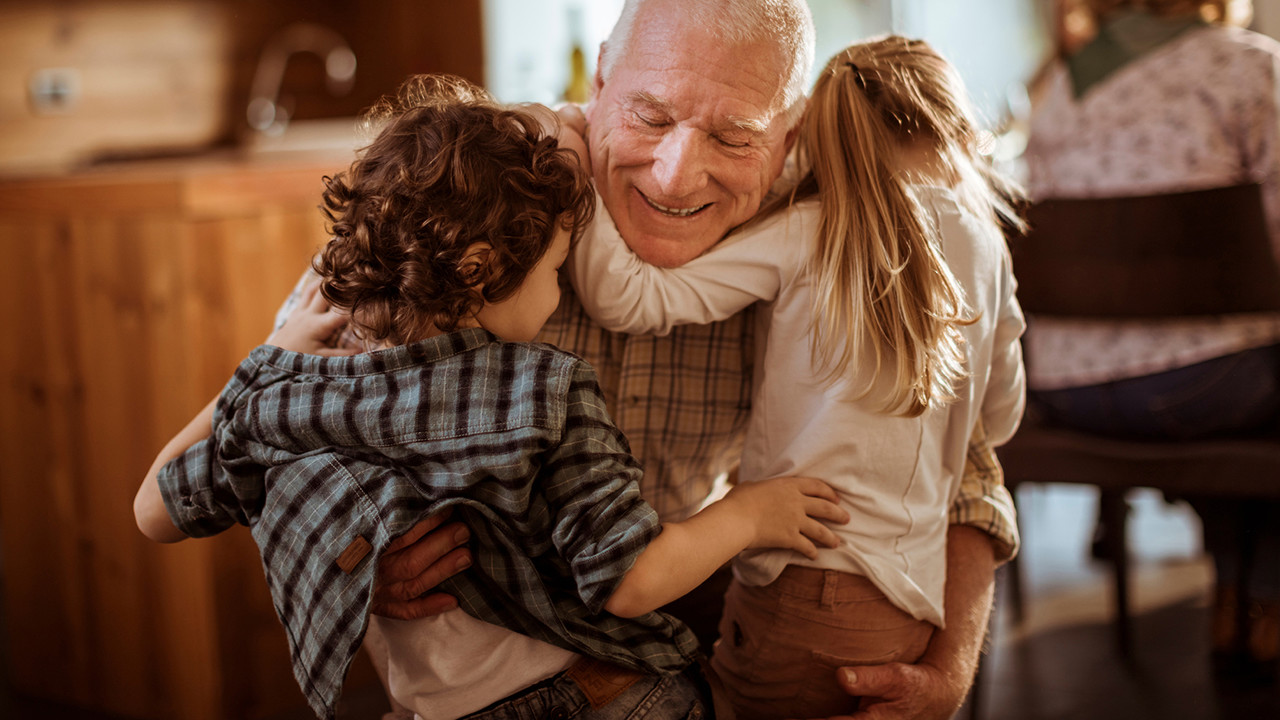 Most people will be entitled to a state pension which is built up by paying National Insurance while you're working. When you reach your state pension age it's paid to you by the government.
The state pension will be an important part of planning and budgeting for your retirement, but it shouldn't be relied on as your only source of income when you stop work – it's unlikely that it will be enough to live on without other income as well.
On 6th April 2016 the new state pension was introduced. It is a flat-rate amount of £203.85 per week and when you'll be eligible to receive it will depend on when you were born.
We've included some helpful government links below to provide further information: