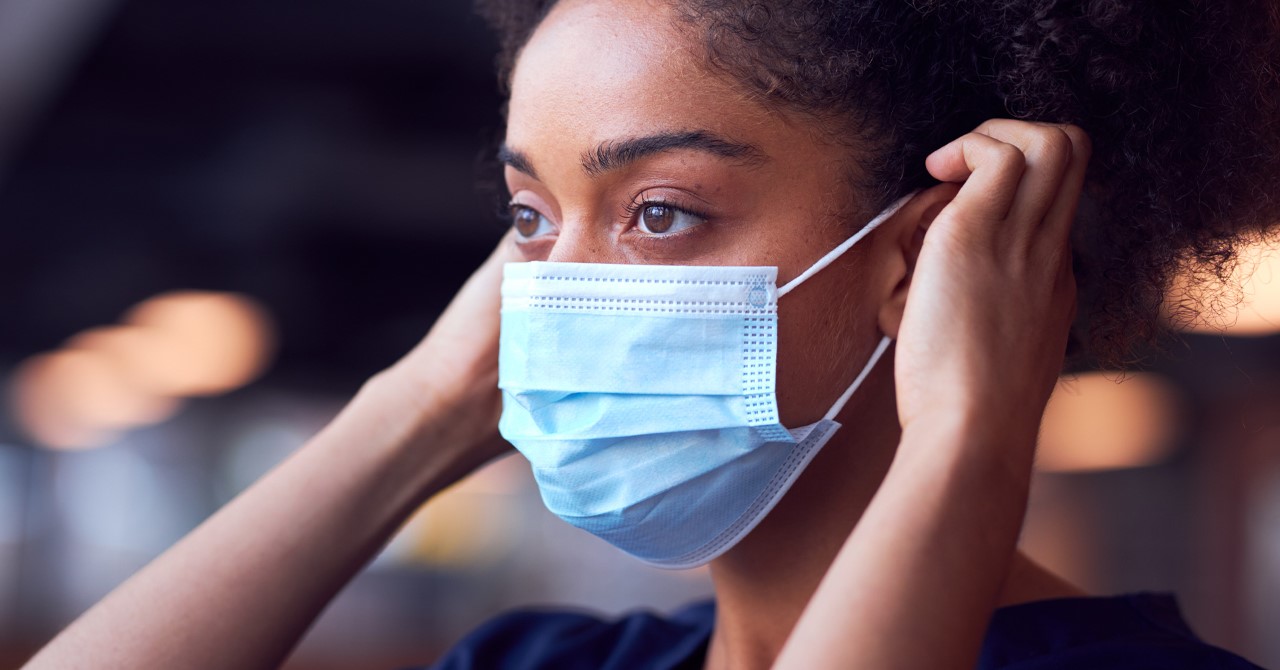 Welcome to our 2021 Annual Report. Our last annual report was for the year to 5 April 2020, but, due to an industry-wide standardisation of the reporting year by our regulator, annual reports will now cover to the year ending 31 December.
2021 Annual Report – Charges, costs, illustrations and performance

We're delighted to share the progress that was made during 2020 and to have the opportunity to share our plans with you for 2021.
The IGC's role is to ensure the money in your Legal & General pension is safe and being well managed. We work with Legal & General to ensure the scheme offers good value for money and that the default funds are suitable. The IGC's aim is to provide scheme members with clear information about fund costs, including why fund costs matter and the performance of their funds, in a format that can be understood. These are shown in the charges, costs, illustrations and performance part of the Annual Report, above.
The IGC's overall assessment over the last year is that Legal & General offers good to very good value for money for Workplace Savings, and offered good value for money for Mature Savings.
We were delighted that so many of you attended our first virtual member forum in October and your feedback continues to help us understand what matters to you when it comes to engaging with your pension. Legal & General responded well to our request to incorporate more features of responsible investing into the default investment funds that many of your pension schemes use. In addition, several new digital communications tools have been launched to benefit members in servicing their pensions and accessing information.
The IGC website
We have created this website to provide you with regular updates throughout the year. This includes sharing information about Legal & General's customer service standards, the results of any surveys that we run, and to let you know about events that we are running which you may be interested in attending.
Feedback
The IGC welcomes questions or feedback from members. If you have any questions, or would like to share feedback, please contact us. Your message will come straight through to the IGC members.