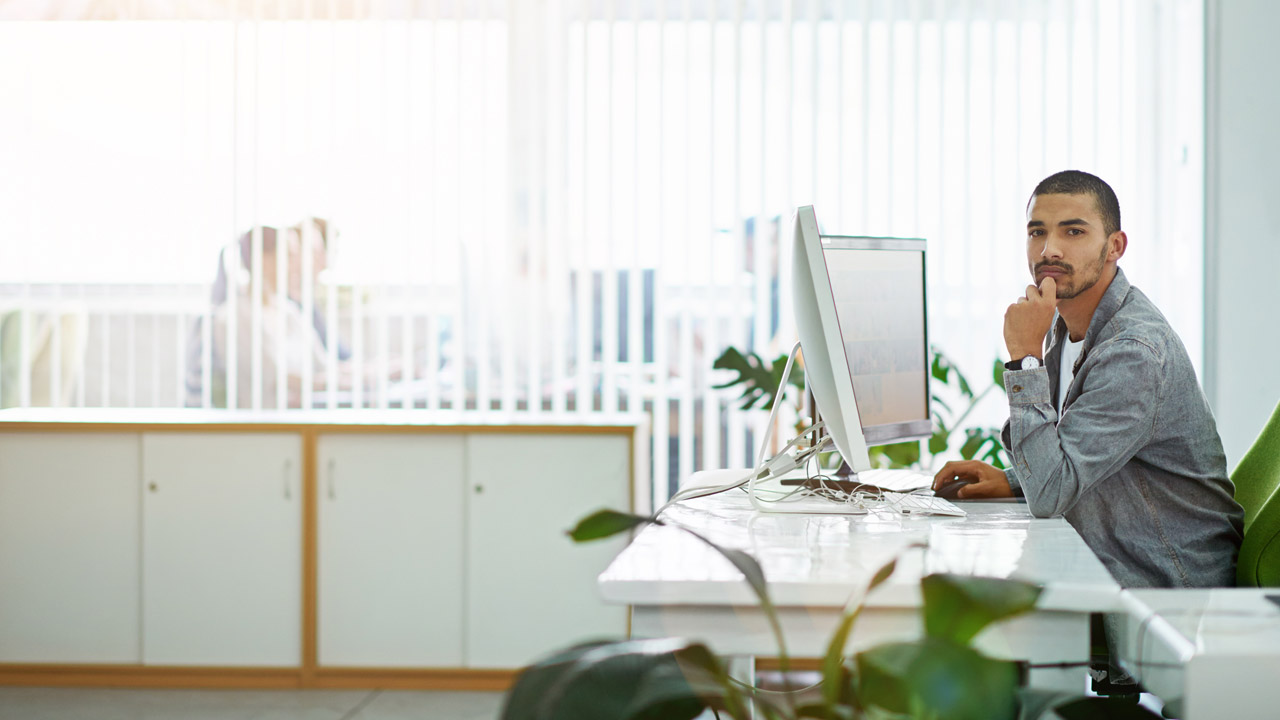 Welcome to our fourth Annual Report.

We're delighted to share the progress that has been made during our fourth year and to have the opportunity to share our plans with you for 2019.
The IGC's overall assessment is that Legal & General improved the value for money it provides to members over the last year with a wider choice of default funds and a better service for members when they are seeking to access their pensions.
Fund Costs and Performance
The IGC's aim is to provide scheme members with clear information about funds costs, including why fund costs matter and the performance of their funds, in a format that can be understood. The costs and performance of the Legal & General funds available to members are set out in Appendix 2 of the IGC's Annual Report.
The IGC website
We have created this website to provide you with regular updates throughout the year. This includes sharing information about Legal & General's customer service standards, the results of any surveys that we run, and to let you know about events that we are running which you may be interested in attending.
Annual Member Forum
The IGC is pleased to announce that it will be hosting its fourth Annual Member Forum in London on 17 July 2019. Further information about the event will be published in the coming weeks.
Feedback
The IGC welcomes questions or feedback from members. If you have any questions, or would like to share feedback, please contact us. Your message will come straight through to the IGC members.