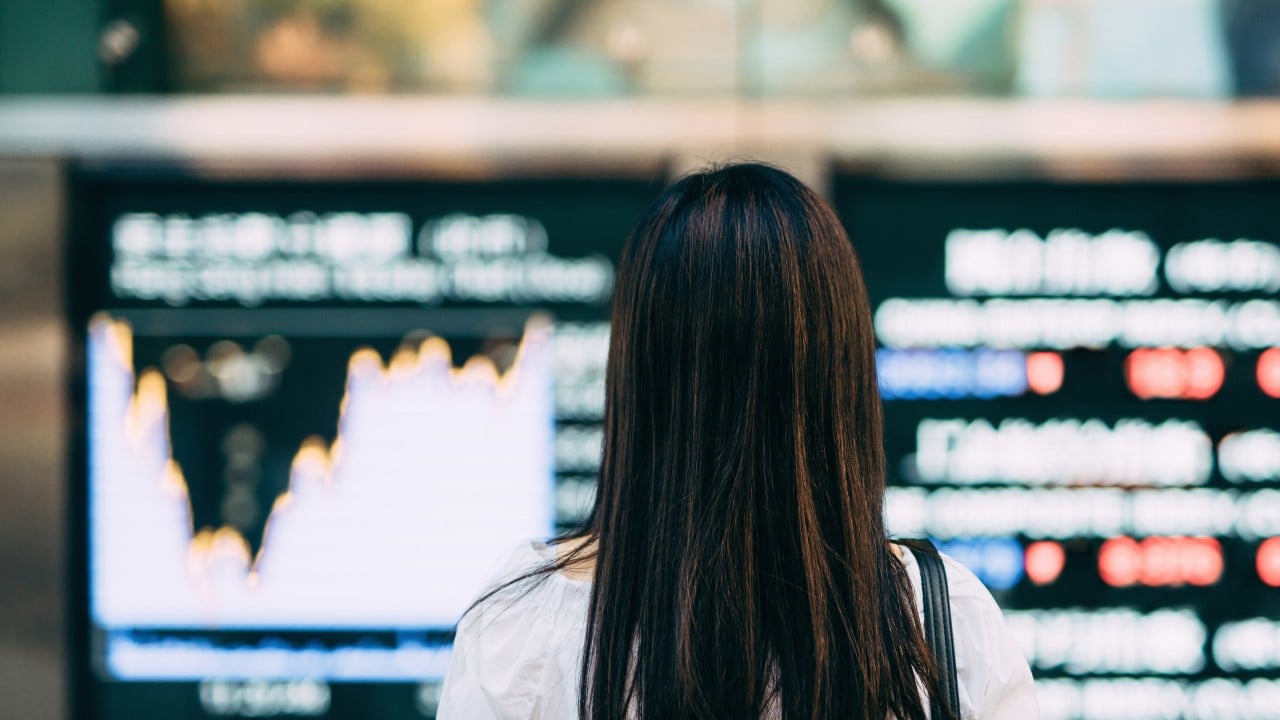 Our responsibility to you
We're committed to protecting your pension.
With our combined knowledge, experience and skills we make sure you get a good deal from your scheme with Legal & General.
This includes checking that
your scheme is good value for money, and the costs and charges are reasonable
the default funds (the ones you will invest into if you don't chose something for yourself) are suitable
the range of self-select investment choices can reasonably be expected to deliver return on investment
you can easily access your savings when you retire, and there are flexible options for taking your money
you receive clear and regular communications about your pension
you can easily access help and information when you need it, and that customer service is efficient and accurate.
We measure how well Legal & General perform across these areas, offer impartial advice when they need an external view and suggestions on how they can improve where needed.
We have the powers to hold them to account to their regulator, the Financial Conduct Authority, if they don't deliver.
We want to ensure we look after your interests. We do this through regular forums and surveys to help us understand what areas of interest we need to focus on.