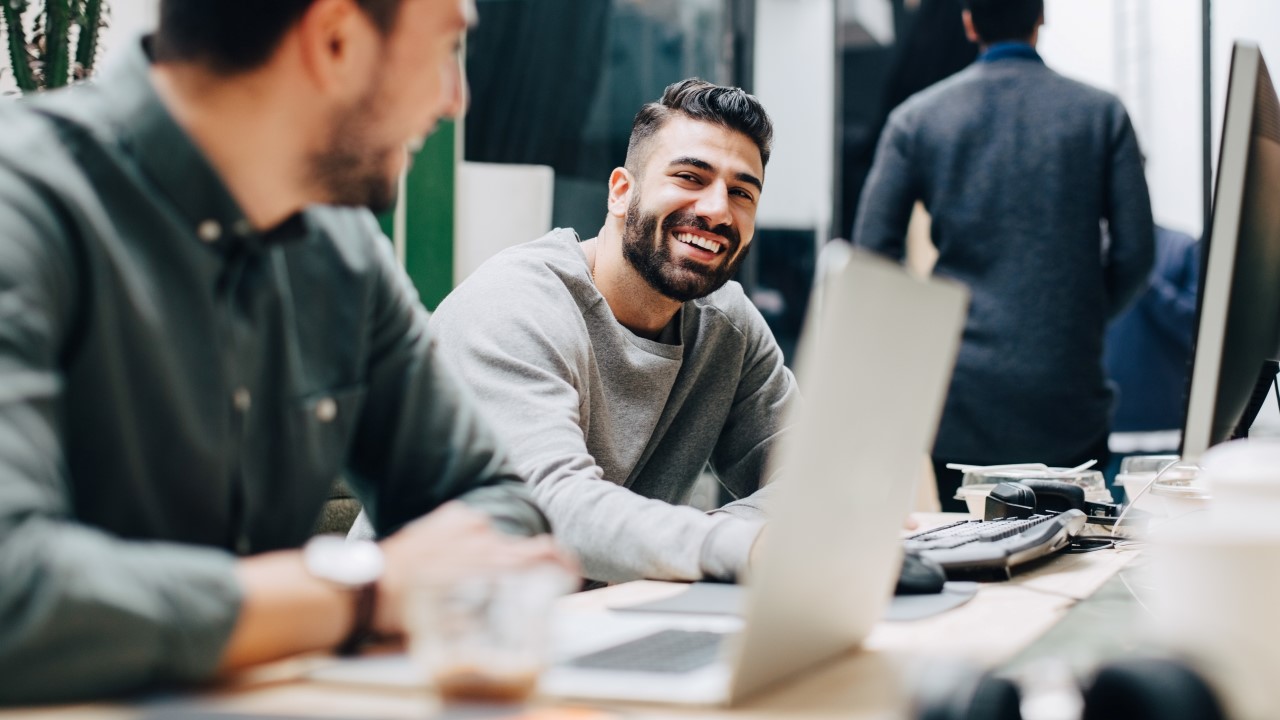 The Independent Governance Committee (IGC) was established on 6 April 2015.
Our mission is to ensure that Legal & General provides value for money for you, the member. We assess this every year and publish our evaluation in our Annual report.
We recognise that defining value for money isn't as simple as just focusing on the charges that are in place for a pension arrangement – see Our duty section for more details what are duties are.
We act solely in the interests of members and operate independently from Legal & General.
IGC Members
We're a group of six members, who've been brought together to work on your behalf.
We use our combined knowledge, experience and skills to make sure you're getting a good deal from your scheme. Read more about each of us in the IGC members section.