Heather Lauder,
IGC Member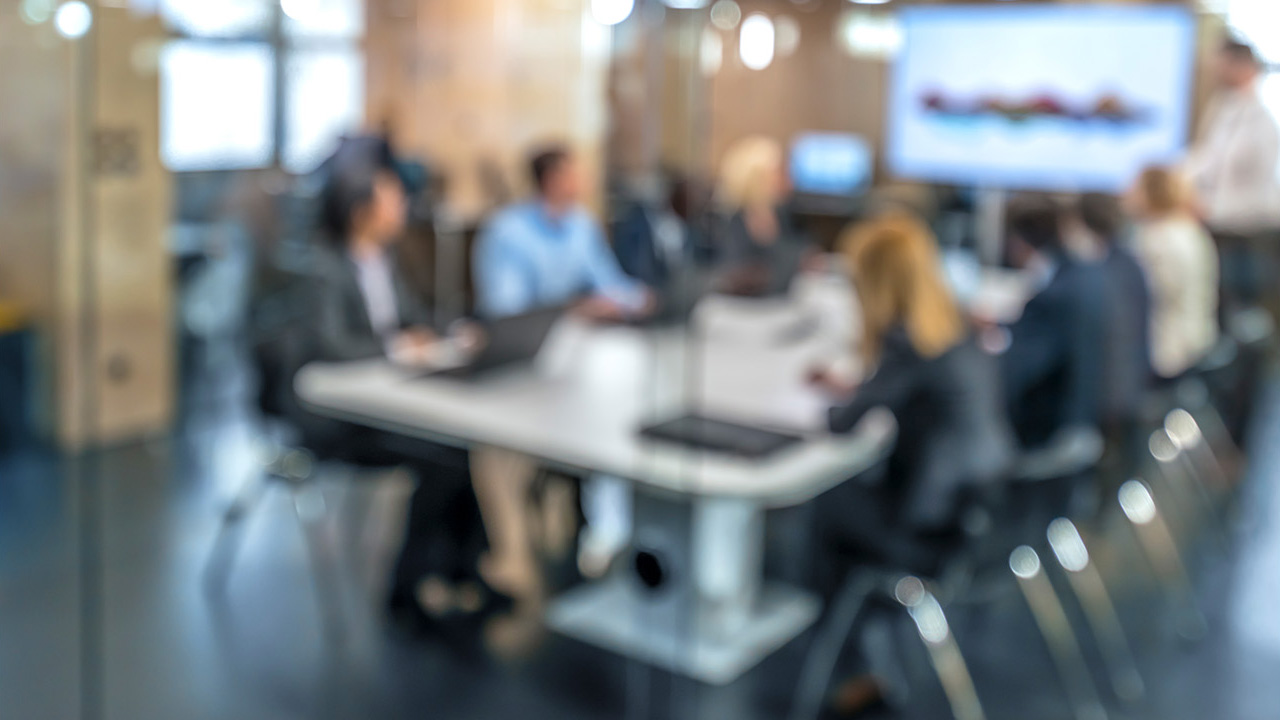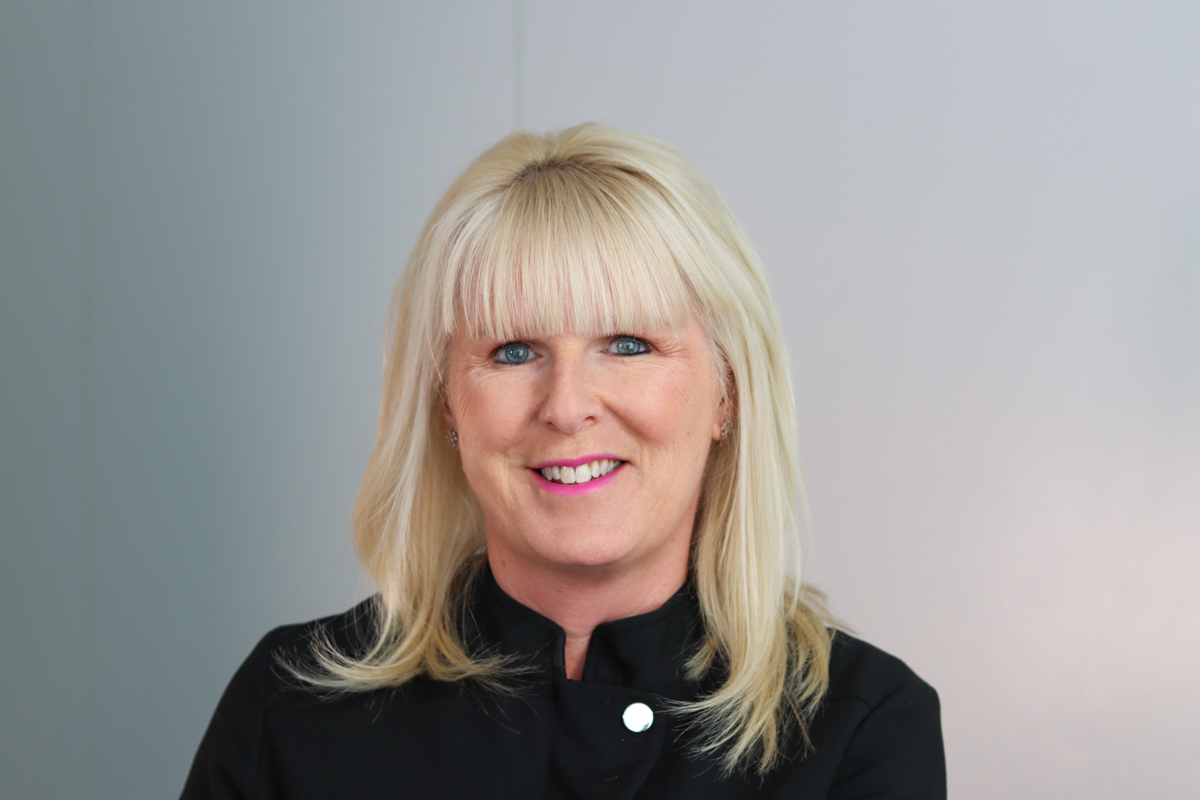 Heather has over 30 years in retail and business banking, working in NatWest, RBS, Tesco, VirginMoney and Coop banks in large scale customer strategy, customer operations, digital and transformational executive roles.

In addition, she also has non-executive director experience in both public and private sector organisations, where she has been Chair of audit, risk and remuneration committees.
Over the last couple of years, Heather has been a non-executive director with Zurich Assurance, attending all board committees. She was appointed Chair to professional services firm DSW to lead them through an IPO in 2021.
Heather also supports local charities as a trustee and mentor.

Outside of work she enjoys cooking, travelling and walking!