Mark Ashworth,
IGC Member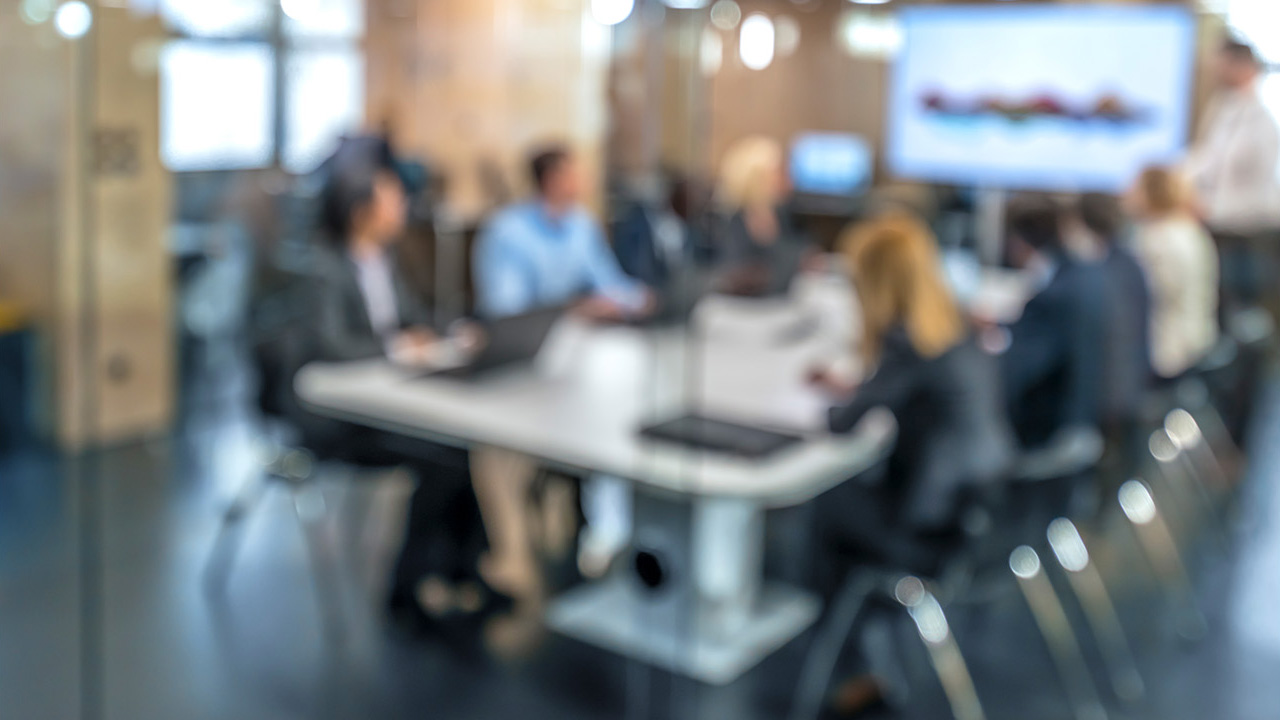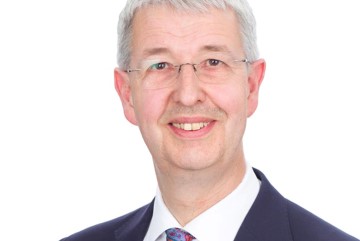 Mark chairs the LawDeb Pension Trustees practice which is part of The Law Debenture Corporation p.l.c., a FTSE250 company.

He has experience of a wide range of schemes and sponsoring employers, gained in more than nineteen years with Law Debenture, and has encountered most situations likely to face pension schemes. He was appointed to the IGC in April 2020.

Mark has chaired DC committees for several large DC schemes and the governance committee of a large contract-based scheme; scheme governance and operational issues are amongst his other key areas of expertise. He currently chairs and serves on four other trustee boards of major UK pension schemes.

Mark qualified as a Barrister and as a Chartered Secretary. In his spare time Mark enjoys cars which are almost as old as he is.