Tessa Watson,
Pension Scheme Manager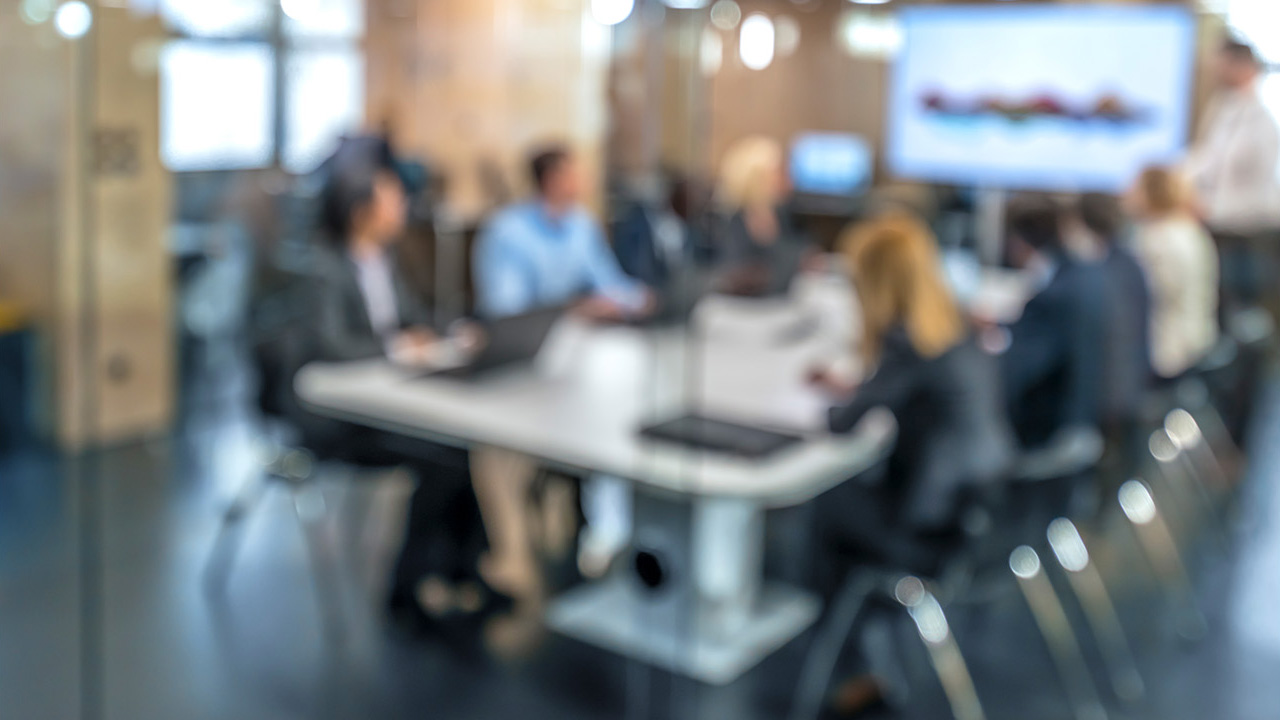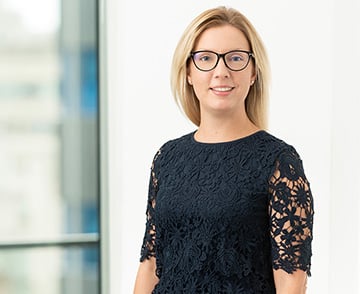 Tessa joined Legal & General in September 2018 as Pension Scheme Manager to the IGC. She reports to the Independent Chair of the IGC and to Kim Brown, the Pension Scheme Director.
Before joining Legal & General, Tessa worked for nine years at Rothschild & Co, most recently as the Assistant Pensions Manager for their workplace pension scheme.
Tessa studied Economics at the University of Sheffield and holds a Diploma in Retirement Provision from the Pensions Management Institute.
In her spare time, she enjoys long walks in the country with her dog, Harry.