Investments
One of the Trustees' most important duties is to check that your money is being invested wisely on your behalf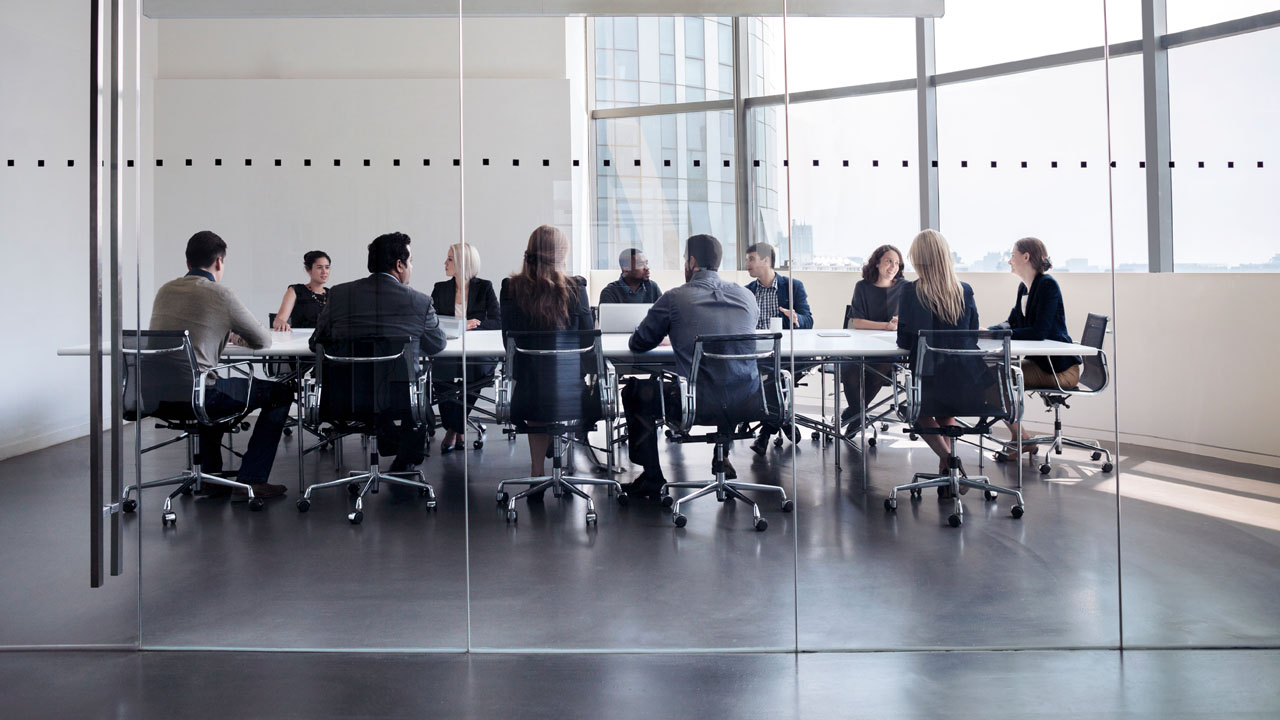 Investing safely
The money that you and your employer pay into your Mastertrust pension scheme is invested in a range of funds by Legal & General.
If you don't choose the funds yourself, they are selected for you. These are called default funds.
The Trustees' role is to check that these default funds as well as any other investment funds available to you, offer a safe and suitable place for your money to grow.
They do this by asking Legal & General to provide detailed information about the financial performance of the company's chosen funds every three months. The Trustees scrutinise these reports and challenge Legal & General if they have any concerns.
If the Trustees and Legal & General decide together that any particular funds aren't doing as well as expected, they may be placed under review for a set period. If they don't improve during this time, they may be removed from the set of available investment options.
Investing with integrity
In addition to checking that the funds are doing well financially, the Trustees also consider the impact that investing in some companies could have on things that members might care about. Therefore, we look at an organisation's environmental credentials, how it treats its employees and how well it's run. These environmental, social and governance factors are known collectively as ESG considerations. Find out more about the Mastertrust's policy on ESG investments.
Investing efficiently
Other considerations under continual review by the Trustees that are linked to managing your investments include:
monitoring the costs and charges of making fund transactions.
checking that these transactions can be made as swiftly, easily and securely as possible.
overseeing the quality of communications about investment strategy decisions.