Committees
Three specialist committees meet regularly to focus on the main aspects of running the Mastertrust.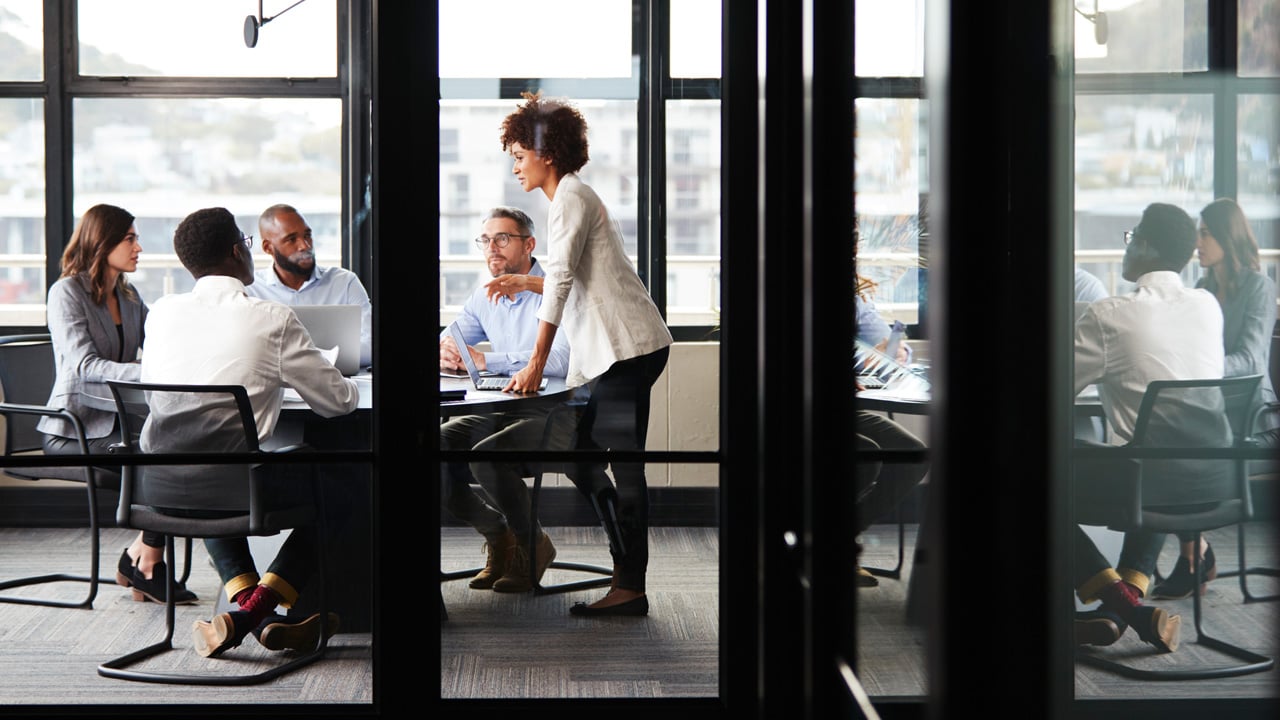 Running a pension scheme is a very complex business and so the trustees and representatives of Legal & General meet regularly to keep it under continual review.
And because there's so much to discuss, the work is split between committees. Each committee provides focus and expert oversight on one of three areas that are essential to the successful management of the Mastertrust.
A representative of the trustees attends every committee meeting and formally reports back to the full board of trustees on what was discussed and the actions that were approved. This way, the board is kept fully up-to-date with each committee's activities. The three committees are:
Operations Committee
Responsible for:
dealing with complaints from members
investigating potential beneficiaries in the event of a member's death
making beneficiary recommendations to the trustees.
It has a regular schedule of formal meetings but also meets on an ad hoc basis to discuss specific cases as necessary.
Communication Committee
Responsible for:
designing and maintaining member communications to standards set by the trustees and in partnership with any specific design requirements of participating employers.