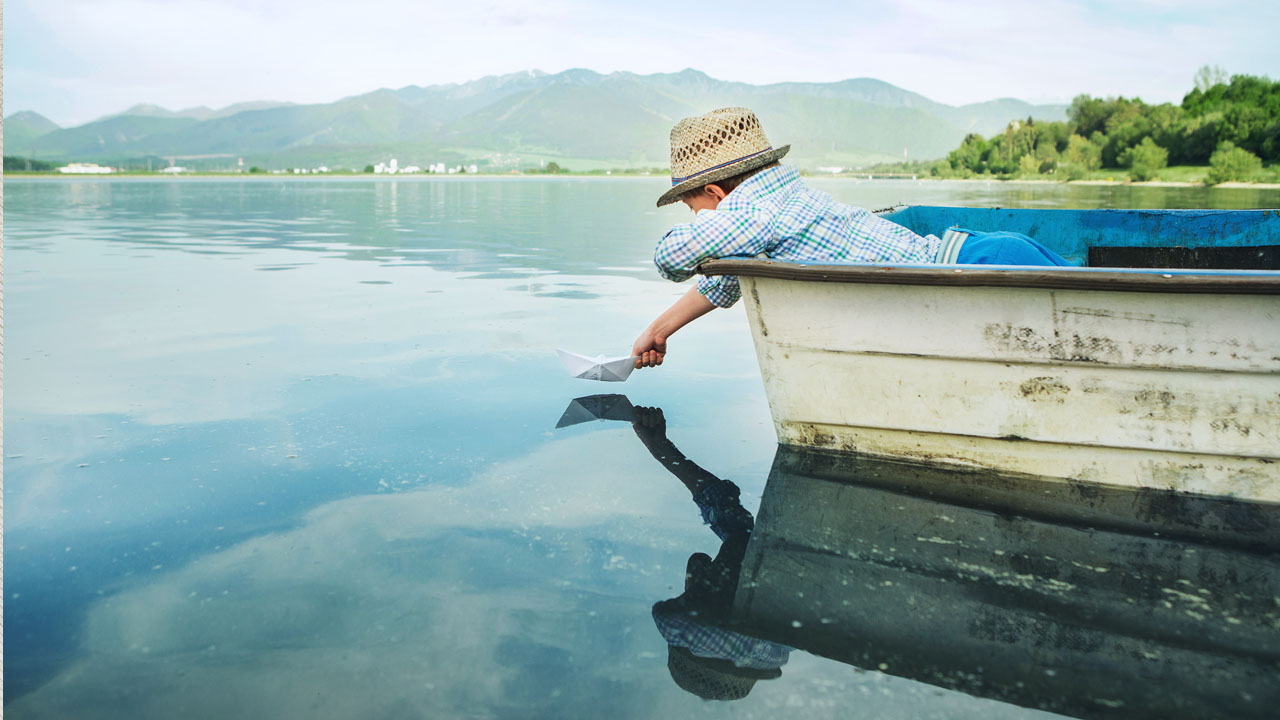 Who we are
The trustees play an important role in ensuring that the Mastertrust is well run. We believe it is important for the trustee Board to have members who are independent of the Mastertrust provider and people who have lots of experience in the pensions industry.
Find out more about the trustees.
How is the Mastertrust managed?
The Mastertrust is a workplace pension scheme that multiple employers can join. Each participating employer has their own section of the scheme set up for their particular workforce. However, the overall management of the scheme is in the hands of the same single trust.

The Mastertrust was set up by Legal & General using the company's resources and investment capabilities but is managed by a highly-skilled, independent board of trustees who act on behalf of scheme members. As pensions experts, we, the trustees, are in charge of all major decisions regarding the trust.

We meet regularly with senior Legal & General executives on three committees to discuss the essential factors that affect the smooth-running of the Mastertrust. Read more about the committees.
How do the trustees make sure that your pension scheme gives you value for money?

Who runs your Mastertrust pension scheme?

Who are your trustees and what do they do?

What role do the committees play in keeping the scheme working well?