Sarah Pengilley,
Pension Scheme Manager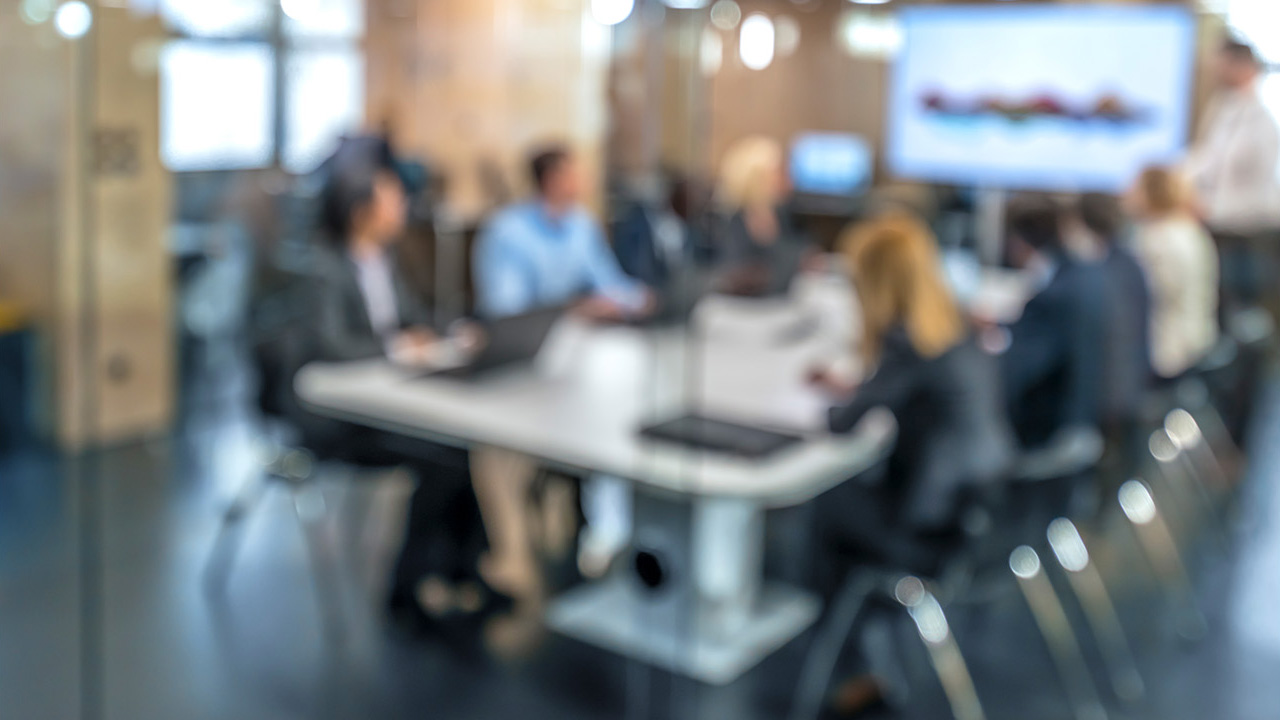 Sarah joined Legal & General as the Mastertrust's Pension Scheme Manager in January 2020. Sarah reports to the Independent Chair of the Mastertrust and to Kim Brown, Pension Scheme Director.
She brings wide ranging industry experience having held previous pensions roles at Sainsbury's, Barclays and the Post Office. Sarah holds a BA (Hons) degree in History from Cardiff University.
In her spare time, she likes going to gigs and festivals.