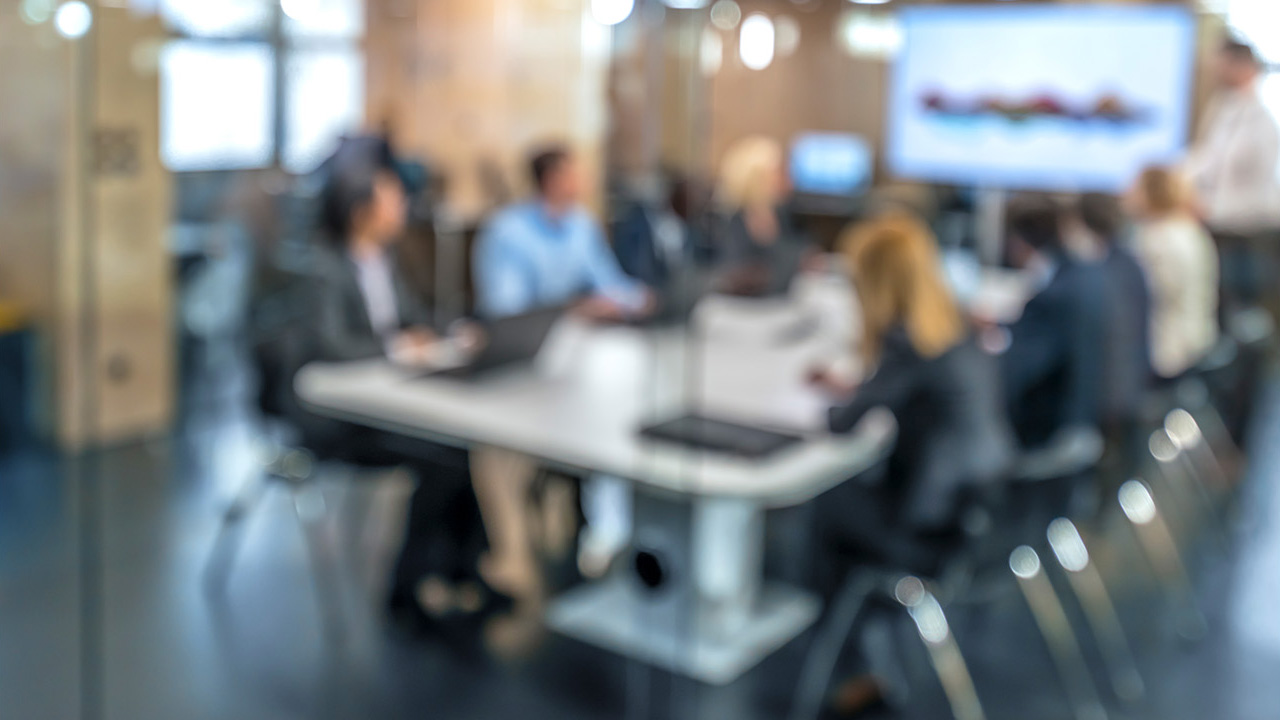 Date joined the Mastertrust Board: December 2022
Mastertrust specialisms: Chair of the Investments Committee
Skill set: investments; benefit design
Bio: Tegs works with schemes focusing on the challenges of our time - how to invest over the long-term to provide the best member outcomes whilst navigating inflation, demographics and climate change.
Tegs believes that the pensions industry has an important role to play in determining the future of our economy, environment, and society. She is a member of the Association of Professional Pension Trustees (APPT) committee on ESG and climate change and works with a number of schemes who have implemented net zero targets.
Tegs is a fully accredited professional trustee at Independent Governance Group, working with pensions schemes in a range of different sectors. She is a qualified actuary with over 15 years' experience in the finance industry, having previously worked in investment consulting, asset management and retail banking.