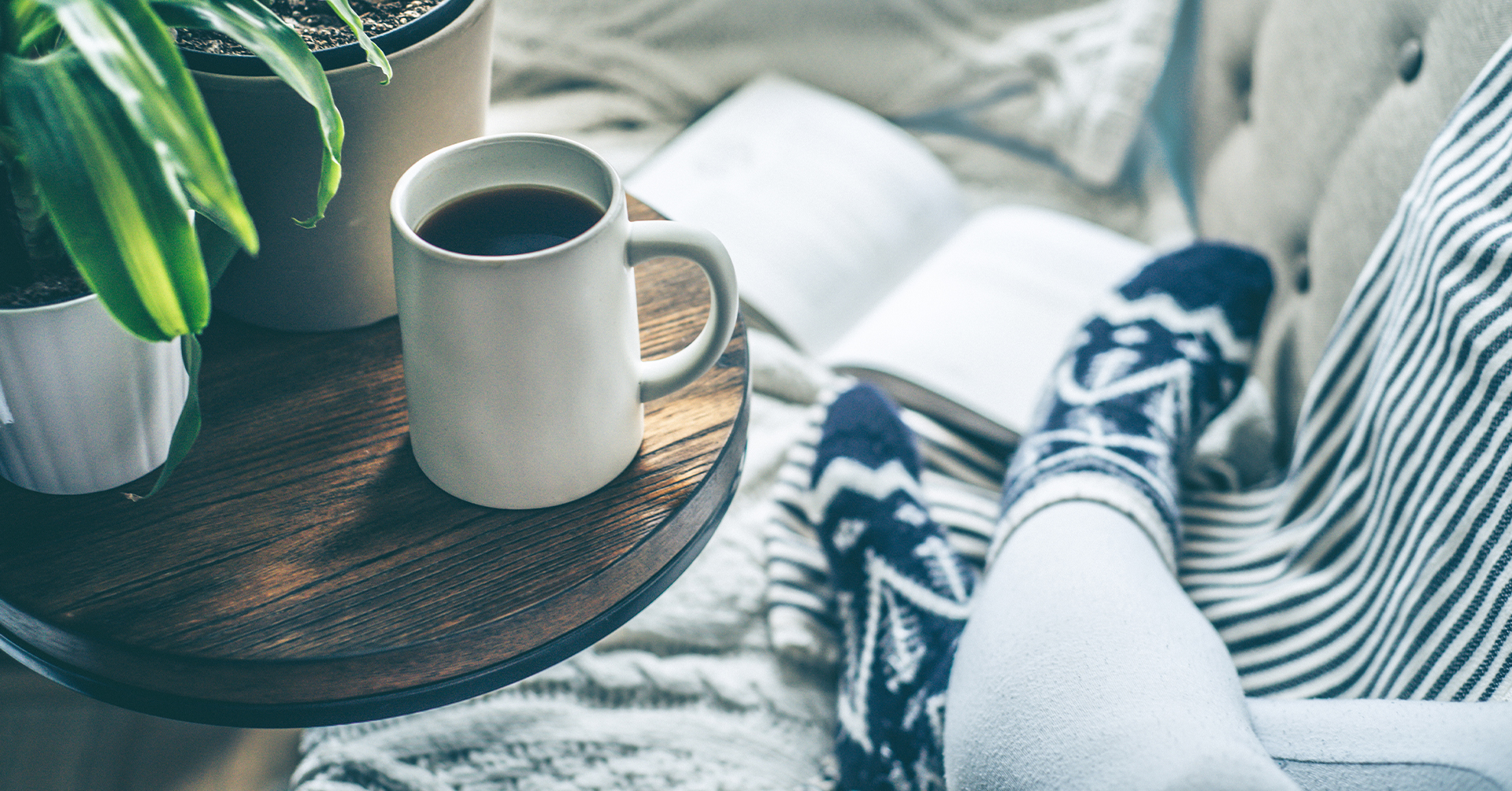 There's plenty of information on this site to help you get to grips with your Lifestyle Account. If you'd like to know more about a support available, here's a good place to start.
Telephone
You can call our helpline on 0345 678 0297 - open between the hours of 8:30am and 7pm Monday to Friday.
Call charges will vary. We may record and monitor calls. Please be aware our helpline staff cannot provide financial advice.
We're committed to following the latest government guidelines on COVID-19 so we can offer you the best possible service while keeping our colleagues safe. It means that we're having to do things a little differently right now. If you want to make changes to your policy, you can do this by logging in to Manage Your Account, which will enable us to prioritise customers with the most urgent needs.
Signing up online is one of the quickest and most convenient ways that you find the information you need about your pension, savings or investments. To register for Manage Your Account, all you'll need is your pension account number which you'll find on your pension documents including your annual statement.
Once online, you'll be able to search our help and support and frequently asked questions, which may help to answer your query immediately.
If you do need to call, please note that we're currently experiencing high call volumes so it may take longer than usual to answer you. We're busiest between 11am and 3pm, so calling outside these times will help us to answer your call quicker.
Thank you for your understanding and support.
Email
guardianpensionenquiries@landg.com
Address
The Guardian Lifestyle Plan,
Legal & General - DC Pensions,
6th Floor Brunel House,
2 Fitzalan Road
Cardiff
CF24 0EB
Other useful information
The Pensions Advisory Service
The Pensions Advisory Service (TPAS) is available to assist members and beneficiaries with any general queries they may have, or any difficulties they have failed to resolve with the Trustees or administrators through the internal disputes resolution procedure.
The Pensions Advisory Service
11 Belgrave Road
London SW1V 1RB
Tel: 0207 630 2716
www.pensionsadvisoryservice.org.uk
Pension Wise
Pension Wise, part of the Money and Pensions Service, is a free and impartial government service to help you understand what you can do with your pension savings when you're over 50 years old.
To book a free appointment please go to the website www.pensionwise.gov.uk or call 0800 138 3944
The Money Advice Service
The Money Advice Service is a free independent service, set up by the government to help you make the most of your money.
Tel: 0800 138 7777
www.moneyadviceservice.org.uk
GOV.UK
GOV.UK is a government source of information, which includes details of state benefits. On its website you can find information about the state pension, pension credit, National Insurance in retirement and much more. www.gov.uk
You can apply for a personalised state pension forecast on the government's website to help you plan how much you could receive in retirement. www.gov.uk/state-pension-statement
The Pensions Regulator
The Pensions Regulator regulates workplace pension schemes and it can step in where they feel that a scheme is not being run properly or where it has evidence that members' benefits are endangered.
The Plan's administrators and professional advisers have a duty to report to The Pensions Regulator if they believe there have been any irregularities in the running of the Plan.
The Pensions Regulator
Napier House
Trafalgar Place
Brighton
BN1 4DW
Tel: 0345 600 0707
www.thepensionsregulator.gov.uk
The Pensions Ombudsman
The Pensions Ombudsman has the power to investigate and decide upon complaints and disputes involving pension schemes and will normally only expect to act after a matter that has been referred to TPAS has not been satisfactorily concluded.
The Office of the Pensions Ombudsman
11 Belgrave Road
London
SW1V 1RB
Tel: 020 7630 2200
www.pensions-ombudsman.org.uk
The Pension Tracing Service
The Pension Tracing Service provides a tracing service for those who have lost contact with administrators of former pension schemes.
The Pension Service 9
Mail Handling Site A
Wolverhampton
WV98 1LU
Tel: 0345 6002 537
www.gov.uk/find-lost-pension
Unbiased.co.uk
Unbiased.co.uk helps you to find financial advice in your area as you may wish to consider taking financial advice before deciding on your options.
unbiased.co.uk
Neither the Guardian nor Legal & General are allowed to give you financial advice.