Daniel Godfrey,
IGC Member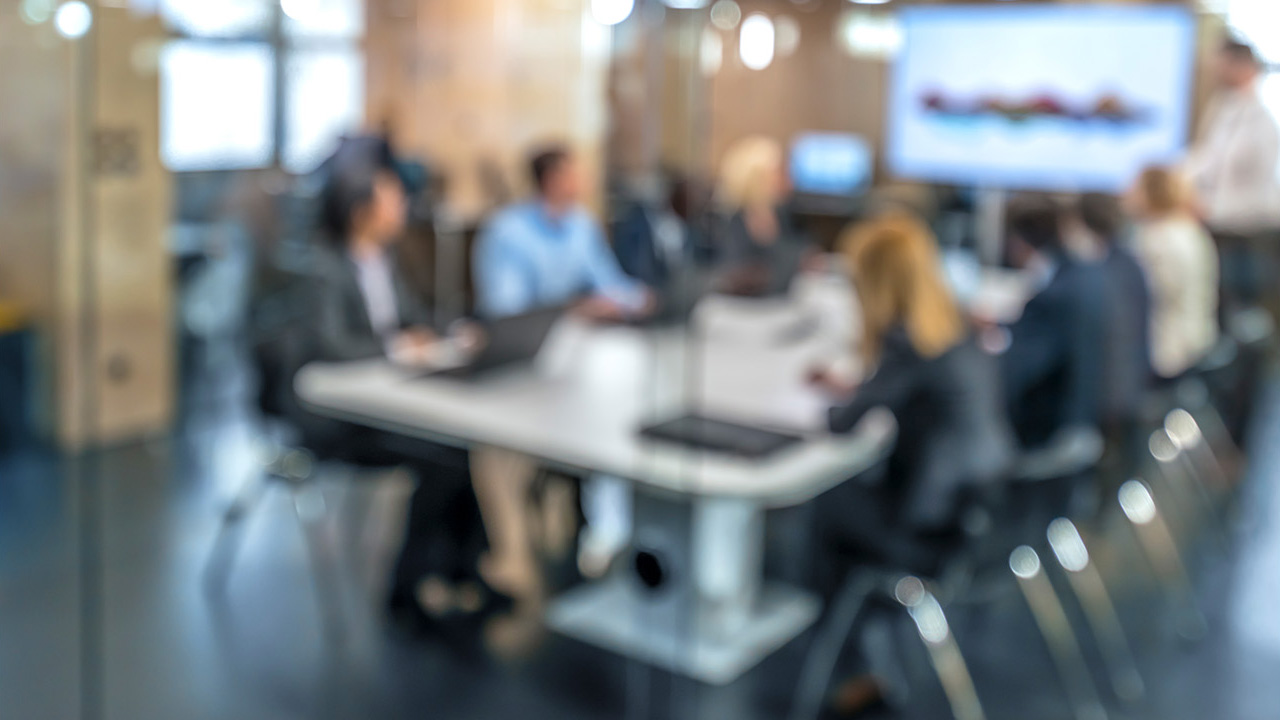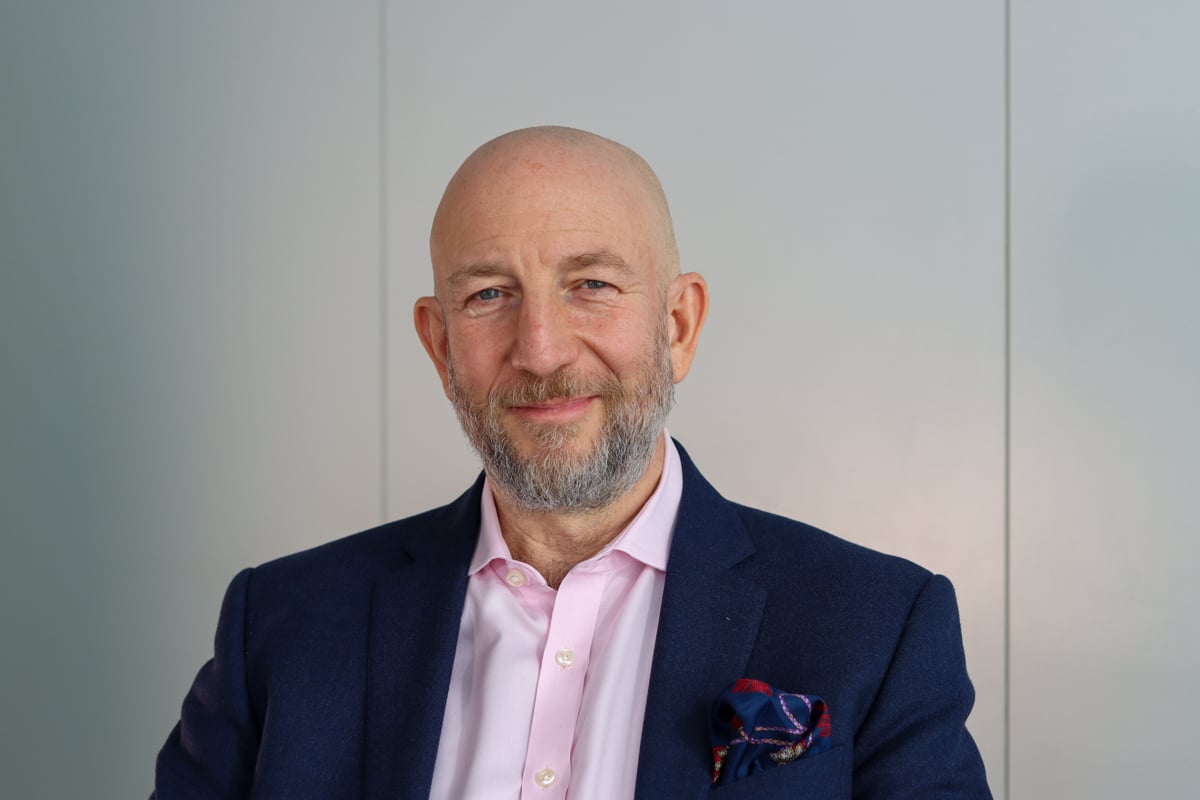 Daniel studied Economics at The University of Manchester and went on to become Marketing Director of Robert Fleming (now JP Morgan Asset Management).

He's worked in various senior positions including Chairman of pfeg (Personal Finance Education Group), Director General of The Association of Investment Companies and Director of Corporate Communications at Phoenix Group Holdings Plc. He was Chief Executive of the Investment Association between 2012 and 2015, where he was responsible for a team that significantly grew the organisation's voice in governance and stewardship.

Daniel is currently a Non-Executive Director of Digital Moneybox, a FinTech start-up. He's also Visiting Fellow at the Global Systems Institute at Exeter University. Daniel is a Member of the Advisory Board of the IoD's Centre for Corporate Governance.

He enjoys watching football, eating good food, and going to the theatre and cinema.