Joanne Segars OBE,
IGC Chair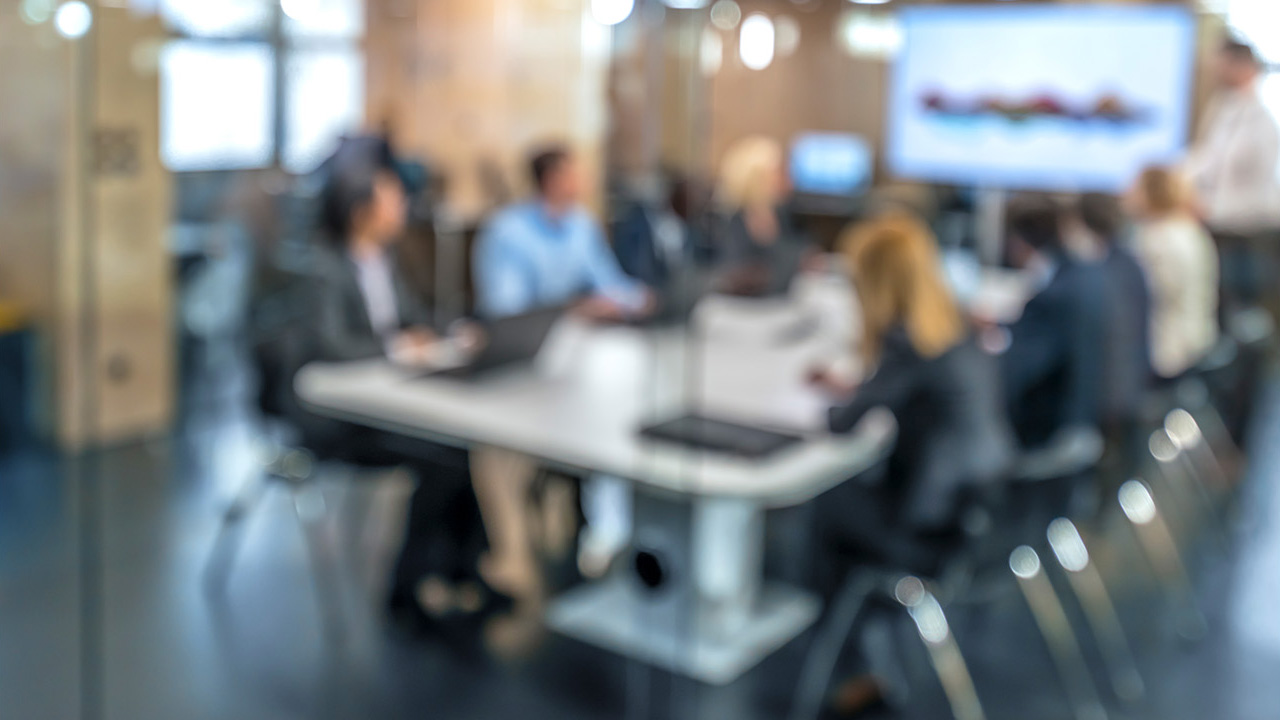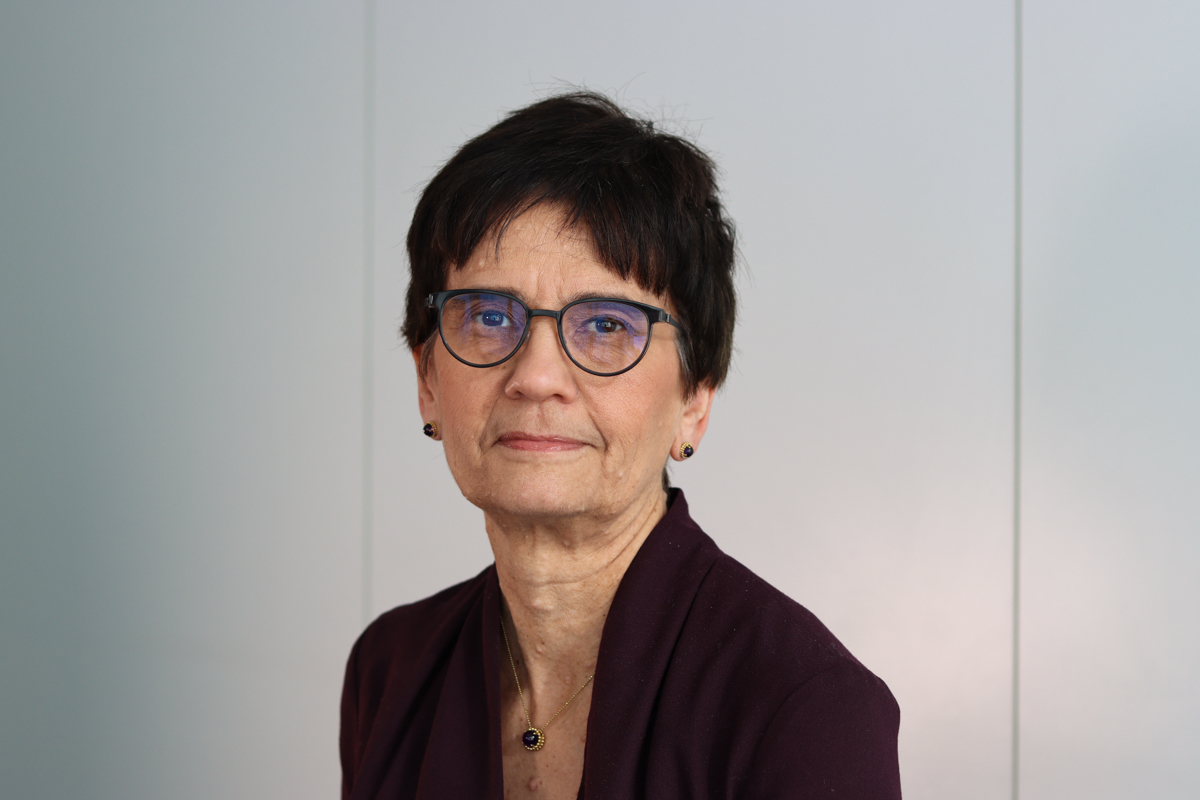 Joanne was appointed Chair of the IGC on 13 July 2022 and has been a member of the IGC since January 2019.
Awarded an OBE for services to pensions in the 2003 Queen's Birthday Honours, Joanne is a well-known industry figure, having held many high-profile roles including Governor of the Pensions Policy Institute and board membership of the Environment Agency, Pensions Europe and the Pensions Infrastructure Platform. She has also held roles as Chief Executive of the Pensions and Lifetime Savings Association and Chair of the Joint Expert Panel on the Universities Superannuation Scheme. Joanne is currently Chair of trustee at NOW: Pensions and Chair of LGPS Central Ltd. She also serves as an external expert on the Pension Fund Governing Board at CERN in Geneva.
As well as a degree in economics from John Moores University, Joanne has an MA in Industrial Relations from the University of Warwick.
Joanne is a keen traveller and photographer - especially documentary, street and portrait photography - and is currently taking a Higher National Diploma in photography.