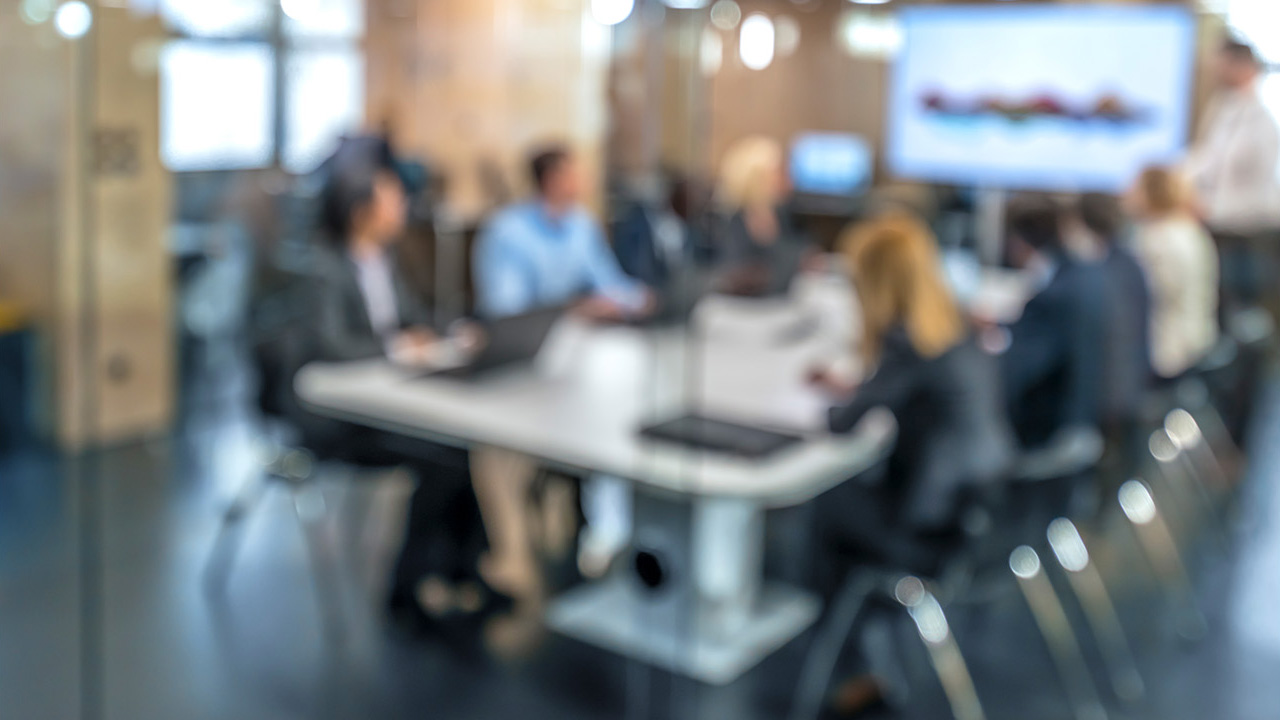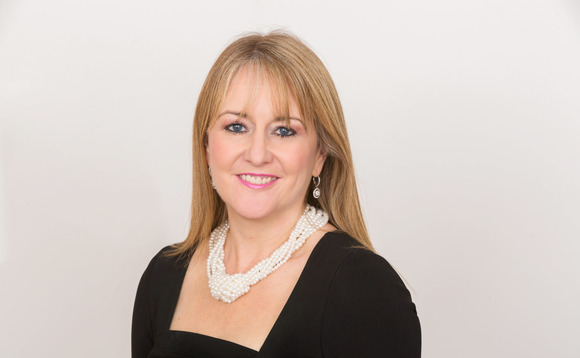 Date joined the Mastertrust Board: September 2023
Mastertrust specialisms: Sits on the Governance, Risk and Audit Committee and the Operations Committee
Skill set: Extensive experience of defined contribution and defined benefit pensions
Bio: Helen is Chief Pensions Officer at USS where her key responsibilities extend to all aspects of delivery and development of employer and member pensions servicing (including operations, insight, communications, product design, proposition, change and transformation).
As well as her executive role at USS, Helen is the Senior Independent Director and Investment Committee Chair at The Exeter (a mutual insurance company based in the south-west).
Prior to her current roles, Helen worked for many years at Aegon where she held many key positions, including Head of International Sales, Commercial Director and Director of Banks and Partnerships. Helen has also previously held executive roles at smaller master trust companies and specialist fintechs which have fuelled her passion for ensuring more people understand the value of protection, investment and pension planning.