Customer care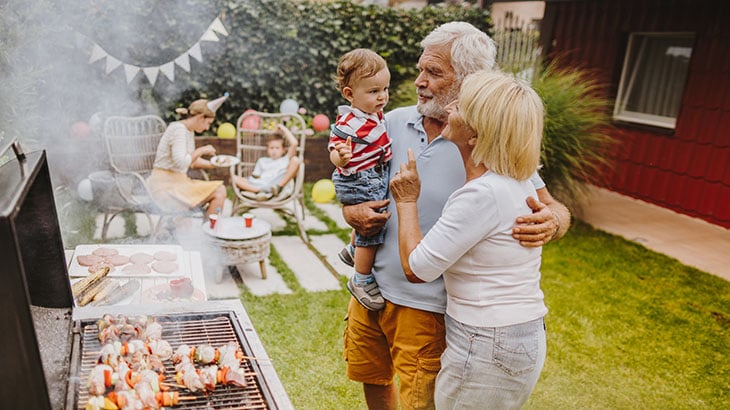 At Legal & General we recognise that our customer administration teams will have a direct relationship with your members and will look after them long into the future. We understand the value of this relationship and the importance of getting it right.
Looking after our customers is our number one priority. That's why all of our administration is performed in-house within the UK. We believe this allows us to offer our customers the best possible service. We do not outsource any of our administration.
We have a dedicated team of over 100 highly-trained and skilled employees
We provide direct dial UK contact numbers for the ease and convenience of our customers
We have service level agreements to ensure all queries are dealt with in a timely manner
"Treating Customers Fairly" guidelines are embedded in our processes
Our specialist Business Excellence Team use Lean and Six Sigma methodologies for continual process improvements
We provide our people with the skills to recognise and understand the individual needs of our customers to ensure they receive the support they need.
We have a culture and service that provides positive outcomes for all our vulnerable customers and we have systems and processes in place to allow for the smooth delivery of excellent service.
Clear communications
We have a new range of jargon-free communications which have been designed to be clear and warm. We are proud to have received Crystal Mark approval for the clarity of our documentation from the Plain English Campaign.
We offer alternative communication formats, such as large print and braille correspondence.
High satisfaction levels
We measure customer satisfaction through after-call surveys to ensure that members receive the highest standards of service when they interact with us. Our after-call surveys are run by Watermelon and our average Net Promoter Score (NPS) in 2022 was +71.
In 2022 we received a complaint from less than 0.07% of our customer base.
Robust complaint handling
Our aim is to give customers confidence that we will treat them fairly and demonstrate the highest standards of honesty and integrity. Our dedicated complaints handlers are bulk annuity specialists and are able to get to the heart of the issue quickly and explain things to the customer in a clear and thorough way to resolve the issue. All complaints undertake route cause analysis and the results of this feed through to our Business Excellence teams.
Our charity partners
To better understand our customers and continue to support them beyond our day-to-day interactions, we regularly work with vulnerable customers, including people suffering bereavement, dementia and terminal illness, to roll out a number of initiatives and training programmes in coordination with our charity partners. Please see our corporate social responsibility page for more information.