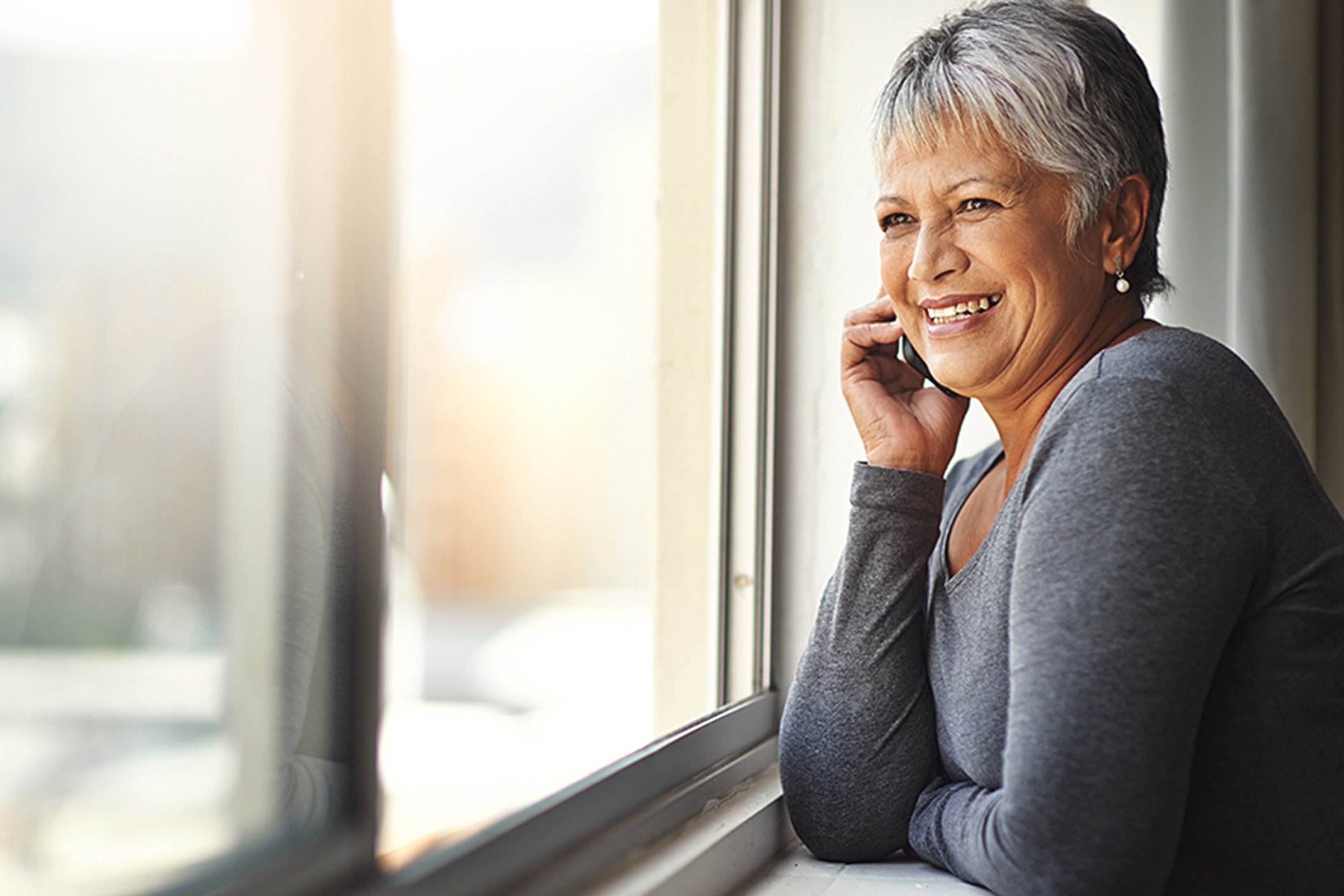 If you have any questions and want to talk to us about your Robinson & Sons Ltd - Pension Scheme, please get in touch with us.
employerdedicatedteam@landg.com

You can call our helpline on 0345 070 8686 - open between the hours of 8.30am and 7pm Monday to Friday.
Call charges will vary. We may record and monitor calls. Please be aware our helpline staff cannot provide financial advice.
If you want to make changes to your policy, you can do this by logging in to Manage Your Account, which will enable us to prioritise customers with the most urgent needs.
Signing up online is one of the quickest and most convenient ways that you find the information you need about your pension, savings or investments. To register for Manage Your Account, all you'll need is your pension account number which you'll find on your pension documents including your annual statement.
Once online, you'll be able to search our help and support and frequently asked questions, which may help to answer your query immediately.

Legal & General
Workplace DC Pensions
10 Fitzalan Place
Cardiff
CF24 0TL