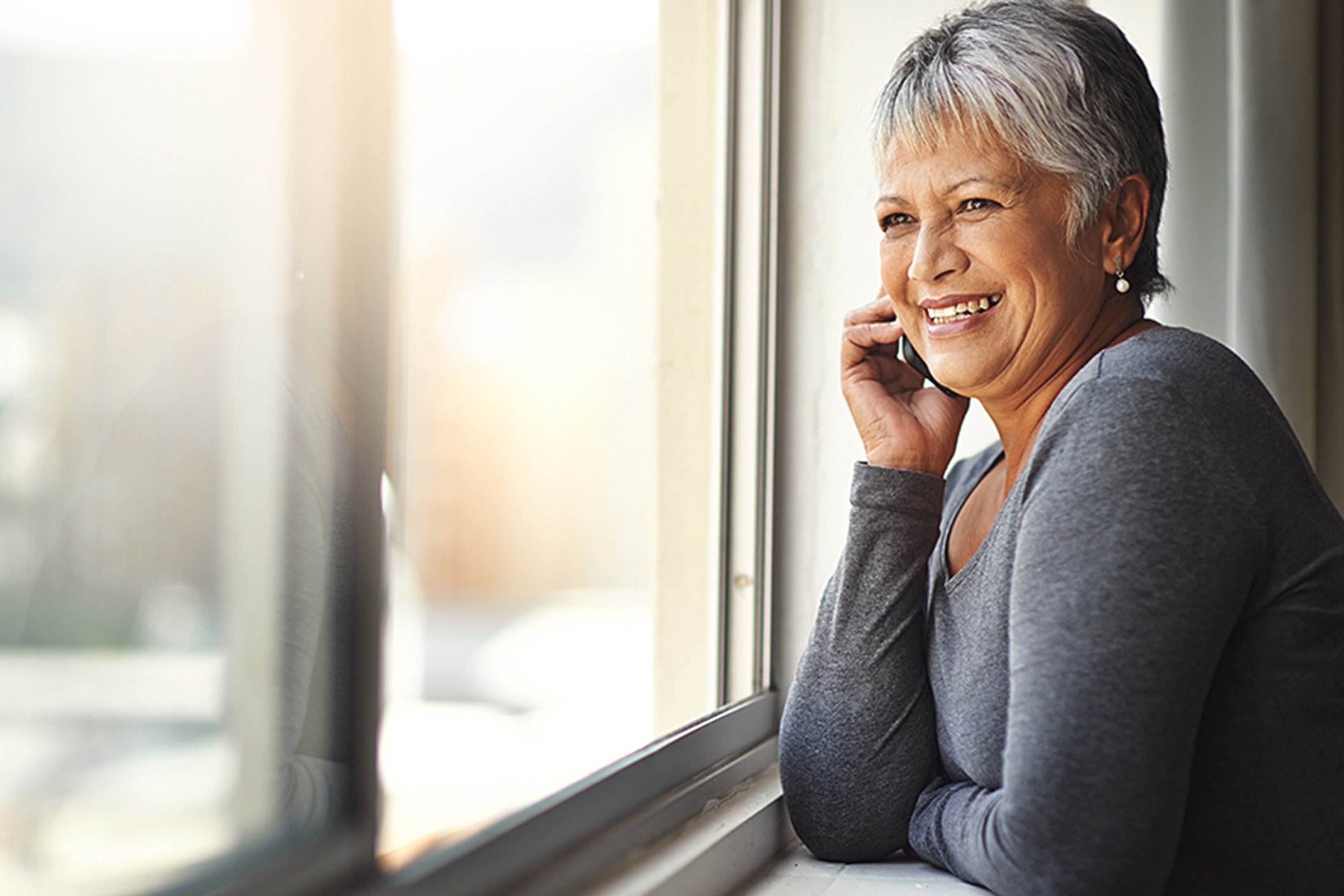 If you have any questions and want to talk to us about your Robinson & Sons Ltd - Pension Scheme, please get in touch with us.
employerdedicatedteam@landg.com

You can call our helpline on 0345 070 8686 - open between the hours of 8.30am and 7pm Monday to Friday.
Call charges will vary. We may record and monitor calls. Please be aware our helpline staff cannot provide financial advice.
We're committed to following the latest government guidelines on COVID-19 so we can offer you the best possible service while keeping our colleagues safe. It means that we're having to do things a little differently right now. If you want to make changes to your policy, you can do this by logging in to Manage Your Account, which will enable us to prioritise customers with the most urgent needs.
Signing up online is one of the quickest and most convenient ways that you find the information you need about your pension, savings or investments. To register for Manage Your Account, all you'll need is your pension account number which you'll find on your pension documents including your annual statement.
Once online, you'll be able to search our help and support and frequently asked questions, which may help to answer your query immediately.
If you do need to call, please note that we're currently experiencing high call volumes so it may take longer than usual to answer you. We're busiest between 11am and 3pm, so calling outside these times will help us to answer your call quicker.
Thank you for your understanding and support.

First Contact
Legal & General
Ground Floor Knox Court
10 Fitzalan Place
Cardiff
CF24 0EB