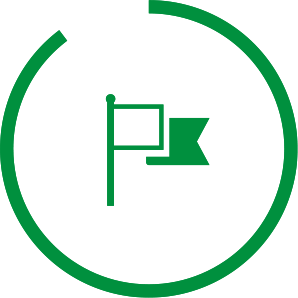 Investment decisions leading up to retirement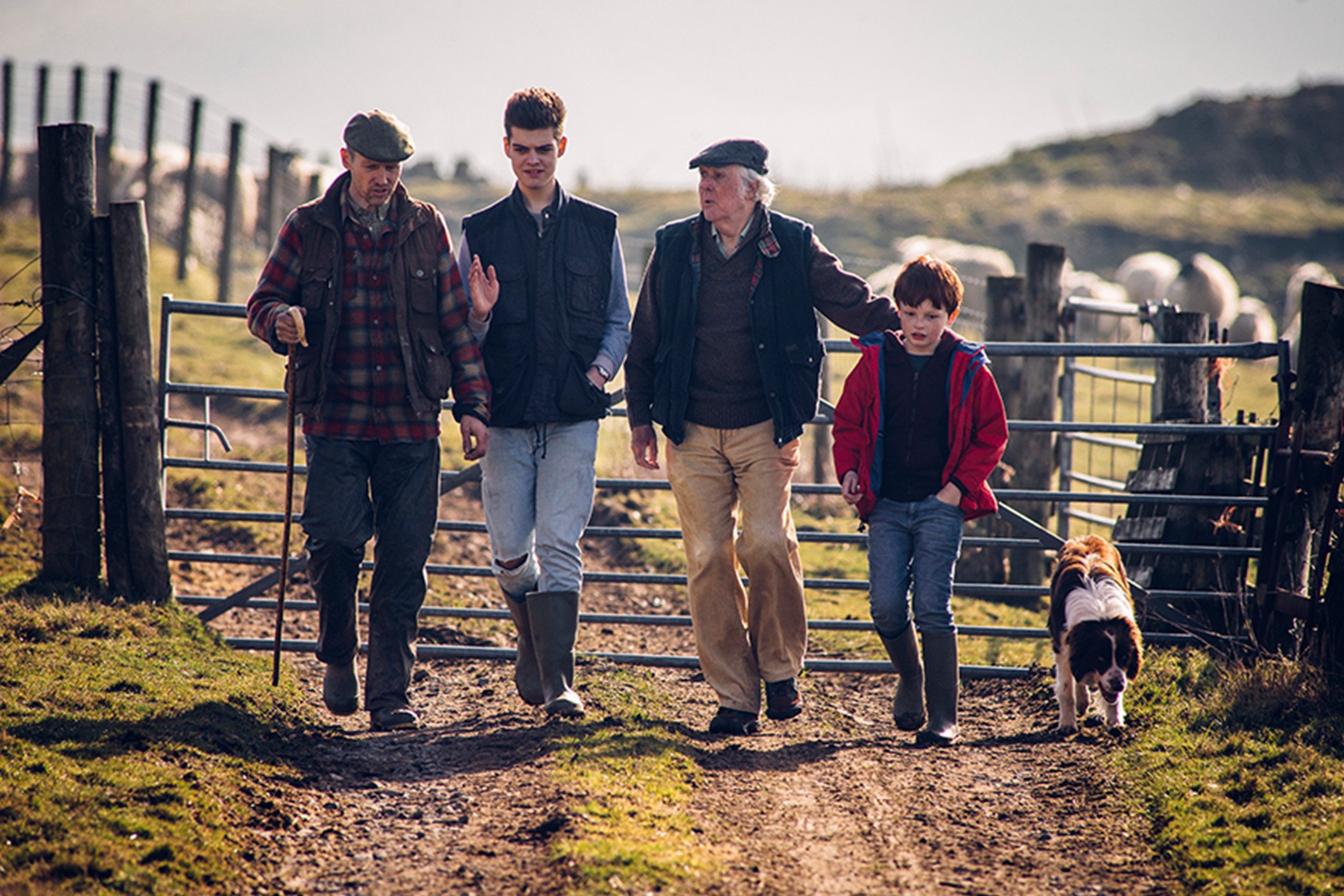 If you're less than 12 months away from your selected retirement age, you'll probably already know how you intend to take your money and, hopefully, your pension savings will be invested accordingly.
However, if you haven't given this much thought, you need to ask yourself two important questions:
Is my selected retirement age still right for me?
If you think you may not be able - or want - to take your money at your selected retirement age, you have the option to delay taking it.
See 'If your plans change' for more information.
Do my current investments reflect the way I intend to take my money?
Cash, either in full or by taking partial lump sums
A guaranteed income (an annuity)
Flexible income (drawdown)
Any combination of the options above
So, it's important, if you haven't already done so, to ensure your pension is invested in a way that matches how you plan to take your money.
We have a range of funds and lifestyle profiles that can help you to do this.
For more information about the things you'll need to think about please go to 'Investing as you approach retirement'.
There are also some additional considerations to be taken into account if you're thinking of:
Investing in a lifestyle profile
A lifestyle profile is an investment strategy that automatically moves your money into less risky funds gradually over a period of time, with the aim of protecting your pension savings as you get closer to retirement. For that reason this type of investment normally works best for those who invest in one at least three years before their selected retirement age.
Leaving your pension pot invested
If you are planning on taking a flexible income, it's important to choose an investment approach for the money left invested that best suits your objectives for the future. Find out more about your investment options with a flexible income.
Responsible investing
Find out how a responsible investing approach is used for pensions on our Environment, Social and Governance Hub.