Nominate your beneficiaries form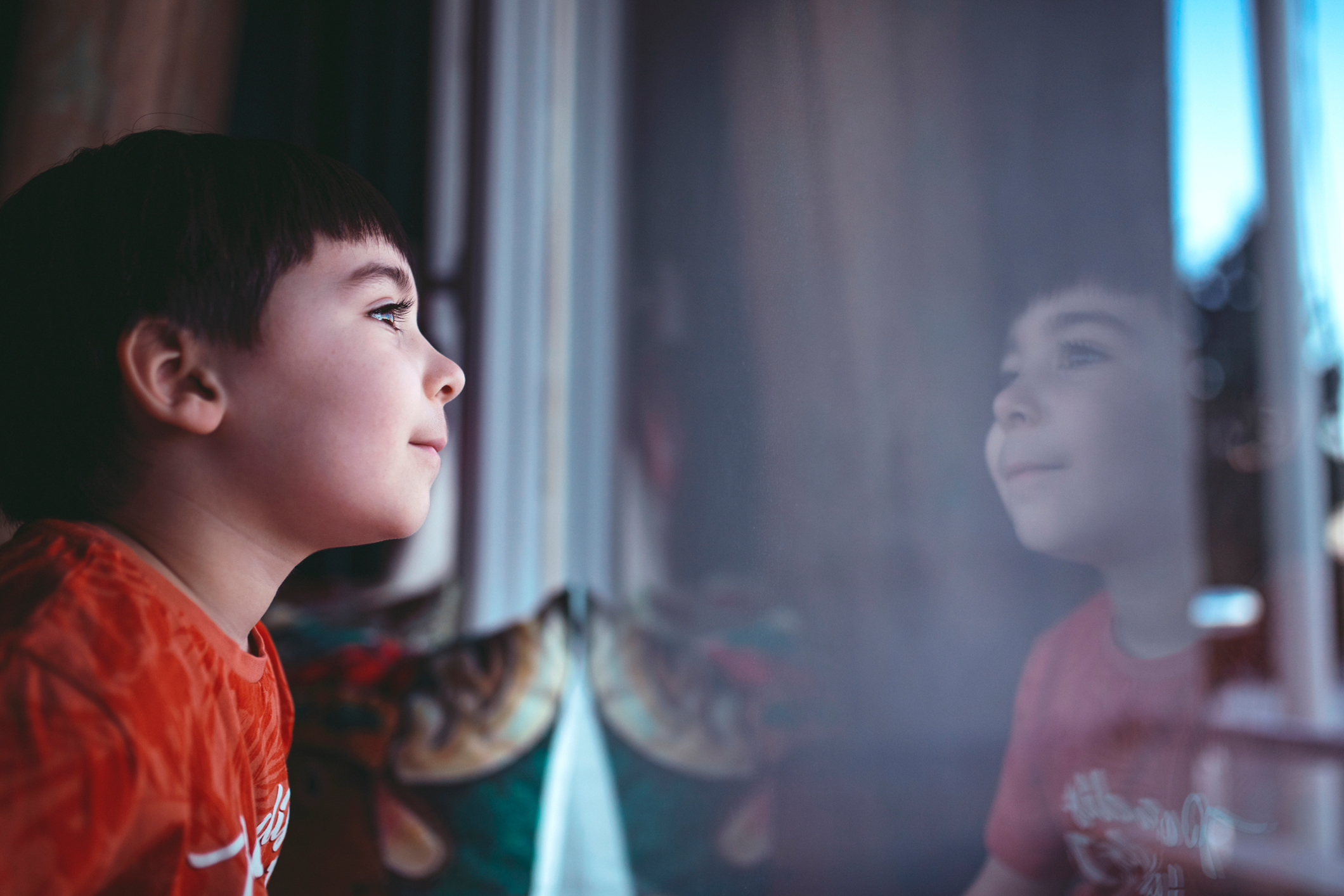 If you die before you take your retirement benefits a lump sum will be payable. The Trustees will use their discretion as to who to pay the benefits to, but will take your wishes into account. This means that the benefits paid this way do not form part of the estate and therefore are not normally assessable for inheritance tax.
To let the Trustees know who you would like to receive these benefits, simply complete this form.
If your circumstances change at any time you should complete this form again to change your beneficiary.
(Please note that if you name someone who is under 18, the Trustees will only make any payment to the legal representative on their behalf or into a trust if one exists that is suitable for this purpose).