£3.7bn
of new business in the UK
20
transactions (buy-ins, buyouts and APPs)
Preparing pension schemes for a bulk annuity quotation
All UK insurers operating in the bulk annuity market have worked together in collaboration with DLA Piper to produce the industry's first ever insurer-led Best Practice Guide. The aim of the guide is to help pension schemes to prepare for a quotation and drive greater standardisation and efficiencies across the market.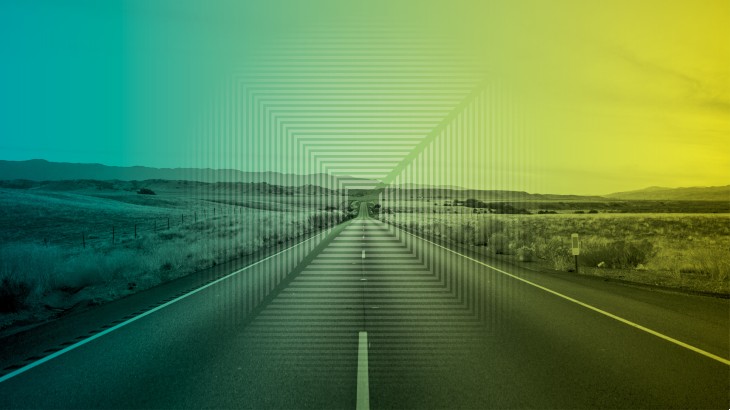 Get in touch
For general enquires, please contact:
Please remember not to send any personal, financial or banking information because email is not a secure method of communication.