We're part of Legal & General, one of the UK's leading financial services groups, but we think like a start-up. Led by a diverse team combining skills and experience gained in sectors like construction, housing and engineering, we want to help tackle the UK's property crisis by building modular homes to serve communities across the country. We can't do it alone, so we're looking for long-term partners who share our vision.
Our long-term vision for modular housing
Modular housebuilding is exactly the sort of inventive, forward-thinking solution that's needed for the UK to fix its property crisis and deliver a housing market that caters equally to all members of society.
Having the support of the Legal & General Group means we can dedicate the time and investment needed to realise the potential of modular home construction over the long term.
Our place in the L&G Group
Our place in the L&G Group
Legal & General has been in business since 1836 and has established itself as a market leader in sectors like life insurance and workplace pensions. The group launched its Modular Homes business after recognising the need for new solutions to tackle the UK's housing crisis. We work closely with the company's other housing arms, such as the Build to Rent and Affordable Homes teams. Legal & General has a strong background in the property sector, investing in urban regeneration, financing affordable housing and now building modular homes.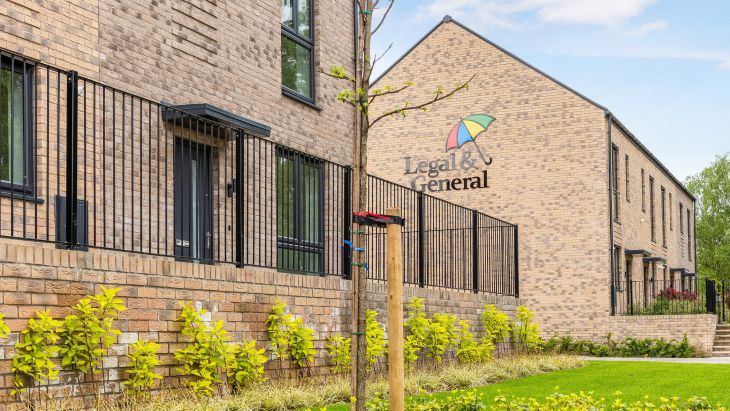 Meet the team
We're led by a multi-disciplinary team of professionals combining skills and experience gained in a range of industries. Bringing together people from varying backgrounds, with diverse capabilities and areas of expertise, means we can take a fresh approach to tackling the UK's housing crisis.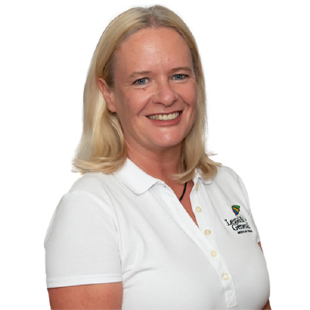 Rosie Toogood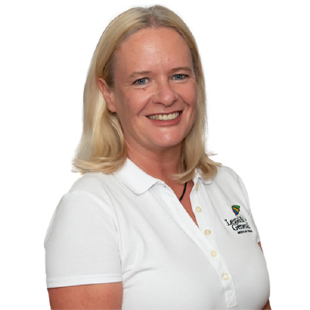 Rosie Toogood
Rosie's experience at aerospace and engineering company Rolls-Royce means she has a history of managing a design-led manufacturing business and developing new, innovative products. She's the champion of the approach we're taking to designing, manufacturing and constructing modular homes.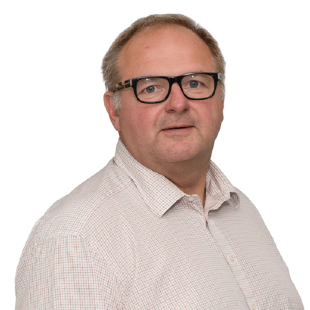 Mike Dempsey
Land & Partnerships Director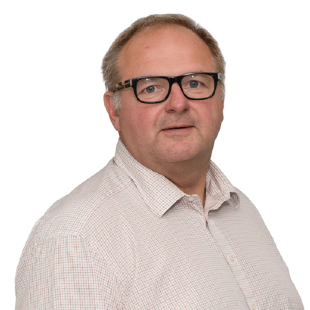 Mike Dempsey
Land & Partnerships Director
Focusing on innovation and finding new ways to boost the quality and volume of new homes has been a key theme of Mike's career so far. Boasting more than 30 years of experience in housebuilding, land acquisition and development management, Mike has worked on inner-city regeneration schemes, greenfield sites and affordable housing projects for the public sector.
Lance Gillett
Lance Gillett
Lance is responsible for providing financial leadership to the business, including governance, strategic planning and business performance management. Lance has extensive knowledge of manufacturing and building products, where he has held a number of senior executive roles, both UK and internationally for over 20 years, focussing on growth and restructuring. As well as working for listed groups, Solvay and MASCO, in the chemical and building products industries, Lance has CFO experience with Private Equity investors, most recently in the windows industry.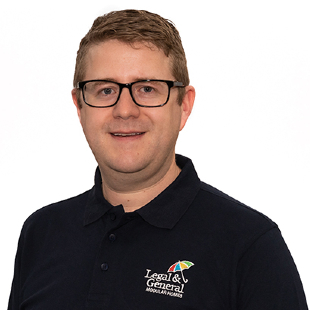 Chris Scoffield
Programmes & Commercial Director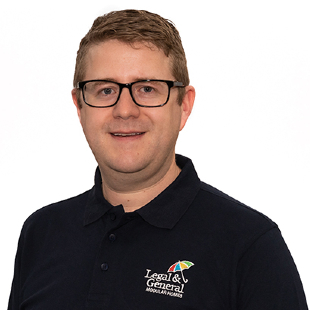 Chris Scoffield
Programmes & Commercial Director
Chris is a chartered quantity surveyor who has held senior roles at firms such as Carillion, Miller and Galliford Try, where he was managing director of the company's rail, aviation and environment arm. He leads the commercial side of our business, with a focus on delivering client programmes and developing new products.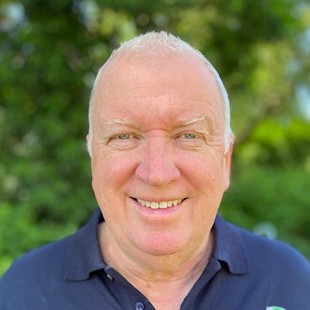 Terry Fuller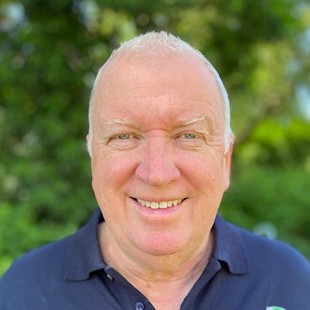 Terry Fuller
Terry joins us from Homes England where he previously led land acquisitions, Strategic Land and the South East Regional teams. Prior to that he was at Taylor Wimpey as well as being on the board of various Housing Associations. As Head of Partnerships Terry believes modular brings a step change in product quality, efficiency and sustainability, and is excited to start work with public and private partners to deliver much needed new homes, both in regeneration and new developments.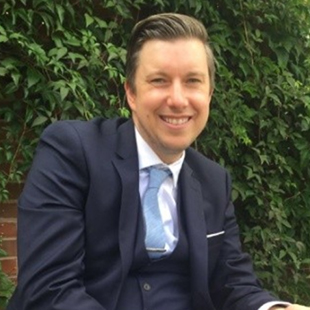 Paul Toward
Land & Partnerships Manager, South East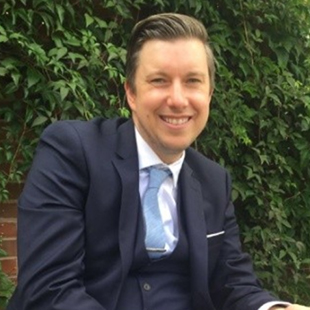 Paul Toward
Land & Partnerships Manager, South East
Paul has spent 15 years working in land acquisition roles, gaining skills he's now putting to use in the exciting world of modular housing. His key areas of expertise include building relationships with vendors and strategic partners, contract negotiation, assembling complicated sites and overseeing deals from initial offer through to legal completion.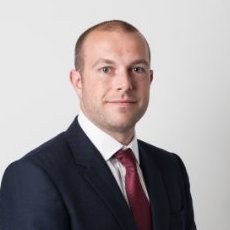 Jon Sanders
Land & Partnership Manager, South East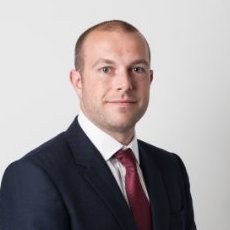 Jon Sanders
Land & Partnership Manager, South East
Jon started out his career as a surveyor within the utilities and telecoms sector before moving to housing, where he spent many years within the land team of a major private housebuilder. Jon is bringing this broad experience to modular where he will focus on developing land led opportunities, joint ventures and main contractor partnership roles in the South East.
Alex Fenner
Land & Partnership Manager, South East
Alex Fenner
Land & Partnership Manager, South East
Alex has a land acquisition and development background, with a broad experience in managing land-led sites and building relationships with key partners and vendors. Having spent many years at Peabody Housing association, Alex has a valuable "client-side" understanding of the development process from acquisition to granted planning permission, s106 acquisitions and Joint Ventures.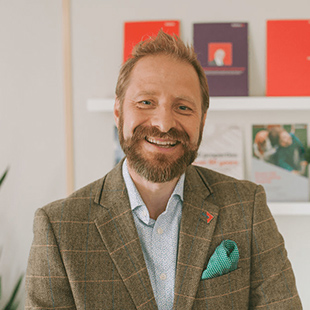 James Read
Land & Partnerships Manager, South West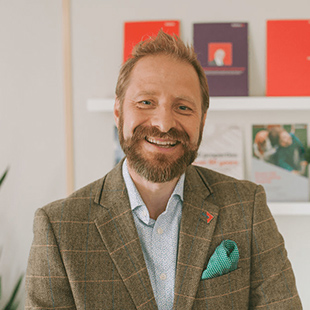 James Read
Land & Partnerships Manager, South West
During a 21-year career in the property sector, James has gained experience in all aspects of development, from site investigation to project management. His background includes five years working for a land and development agency and eight years in the affordable housing segment. Having worked on both the client and supplier side, James has witnessed first-hand how the development process works from different perspectives.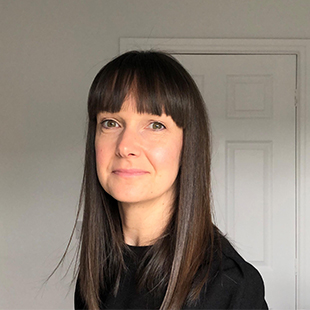 Jude Barker
Land & Partnerships Manager, North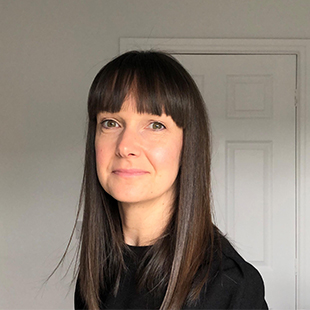 Jude Barker
Land & Partnerships Manager, North
With more than 20 years' experience in development and regeneration, Jude's career to date includes several 'top 10' housebuilders including Keepmoat Homes, Galliford Try Partnerships (now Vistry) and Countryside. Jude brings a wealth of knowledge to the team and excels in the development of partnerships with landowners, public sector partners and registered providers.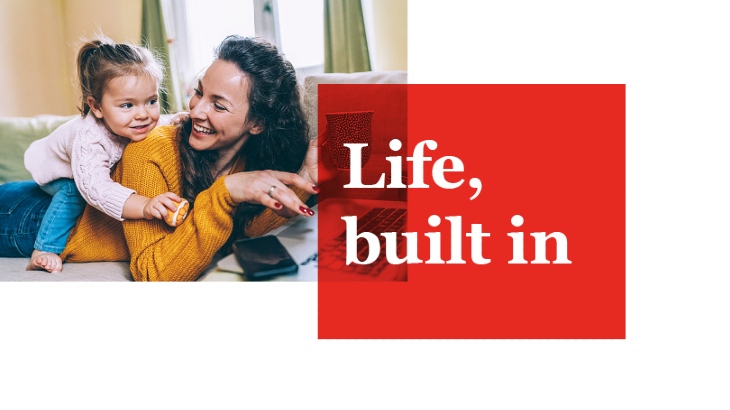 Interested in buying or renting?
Are you a homebuyer, private renter or just interested in discovering our neighbourhoods around the UK? Follow the link below for more information about our properties and developments.
How we're staying COVID-secure
Safety is our top priority. We've implemented a system of working that has allowed us to operate our modular homes factory and construction sites in a COVID-secure fashion. Our teams are committed to delivering the best for our customers, suppliers and the communities we work in, so please don't hesitate to get in touch with us if you have any queries or need any support.
Get in touch
We'd love to answer all your questions around modular homes and modular developments. Our team is here to help.