We're part of Legal & General, one of the UK's leading financial services groups, but we think like a start-up. Led by a diverse team combining skills and experience gained in sectors like construction, housing and engineering, we want to help tackle the UK's property crisis by building modular homes to serve communities across the country. We can't do it alone, so we're looking for long-term partners who share our vision.
Our long-term vision for modular housing
Modular housebuilding is exactly the sort of inventive, forward-thinking solution that's needed for the UK to fix its property crisis and deliver a housing market that caters equally to all members of society.
Having the support of the Legal & General Group means we can dedicate the time and investment needed to realise the potential of modular home construction over the long term.
Our place in the Legal & General Group
Our place in the Legal & General Group
Legal & General has been in business since 1836 and has established itself as a market leader in sectors like life insurance and workplace pensions. The group launched its Modular Homes business after recognising the need for new solutions to tackle the UK's housing crisis. We work closely with the company's other housing arms, such as the Build to Rent and Affordable Homes teams. Legal & General has a strong background in the property sector, investing in urban regeneration, financing affordable housing and now building modular homes.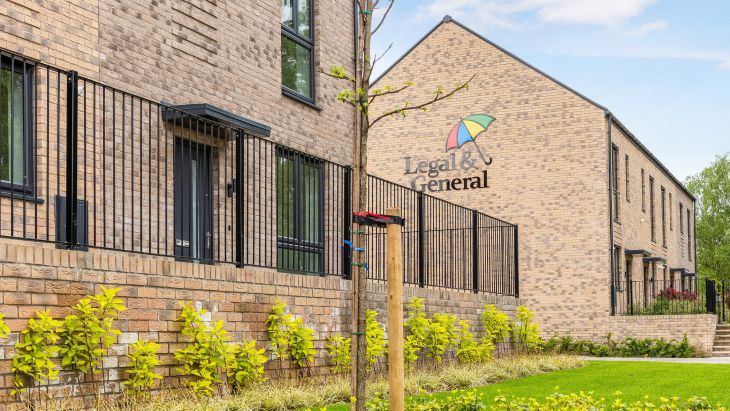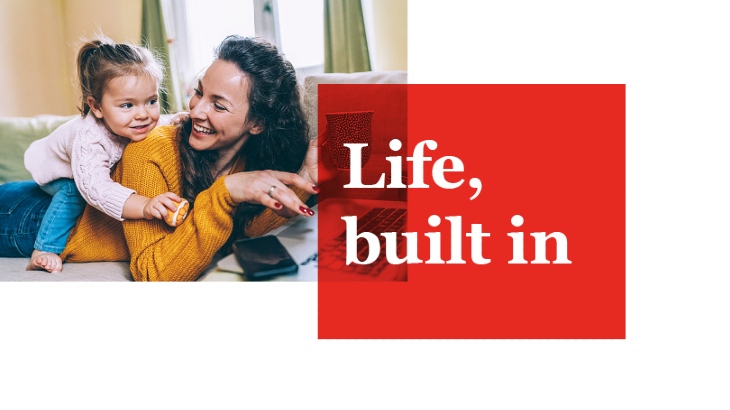 Interested in buying or renting?
Are you a homebuyer, private renter or just interested in discovering our neighbourhoods around the UK? Follow the link below for more information about our properties and developments.
Get in touch
We'd love to answer all your questions around modular homes and modular developments. Our team is here to help.