Our modular building approach is inspired by sectors like automotive, aerospace and manufacturing. Using this method, which lowers on-site build time and raises efficiency, we can deliver the quality homes needed to create healthy, happy communities.
All of our homes are carefully designed and built to keep energy and water consumption, greenhouse gas emissions and household waste to a minimum, while maximising comfort, interior daylight and space for occupants. We use sustainably-sourced materials during the construction process and make sure our developments are landscaped to support biodiversity.
Ultimately, we want to help build a fairer housing market by expanding the supply of comfortable, sustainable, affordable houses. We're looking for partners who share our vision of a housing market that's fairer for all.
Our sustainability pillars
Being Economically Useful
Delivering Social Value
Minimising our Environmental Load
Our homes
See how we're using modular building methods to deliver homes that combine quality with sustainability. We're creating great houses and apartments for the affordable housing sector, private rental and open-market sale.
Our journey to net zero carbon
The Legal & General Group is on a journey to reach net zero-carbon status by 2030, a goal that's rooted in the UN's Sustainable Development Goals. Learn more about our targets and the steps we're taking to achieve them.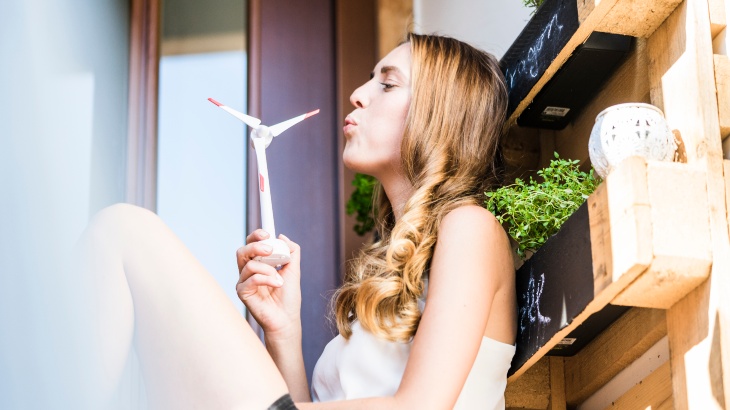 Get in touch
We'd love to answer all your questions around modular homes and modular developments. Our team is here to help.