23 February 2021
Selby: Portholme Road
102 homes
2/3-bed houses and 1/2-bed apartments
A marker for aspirational living seeking to enhance the urban fabric of Selby
Set for completion by the end of 2021, our Selby Portholme Road development in North Yorkshire will serve as a benchmark for all future projects. Delivering a mix of high-quality 2/3-bedroom houses and 1/2-bedroom apartments, it aims to enhance the urban fabric of Selby and is intended as a marker for aspirational living in the area for years to come.
An eco housing development, placing our modular home design principles at its core, the project has been delivered in partnership with the Selby District Council planning team and brings new life to a former derelict site in the heart of the market town. It melds enticing public spaces with high-quality housing to truly meet the needs of the local community.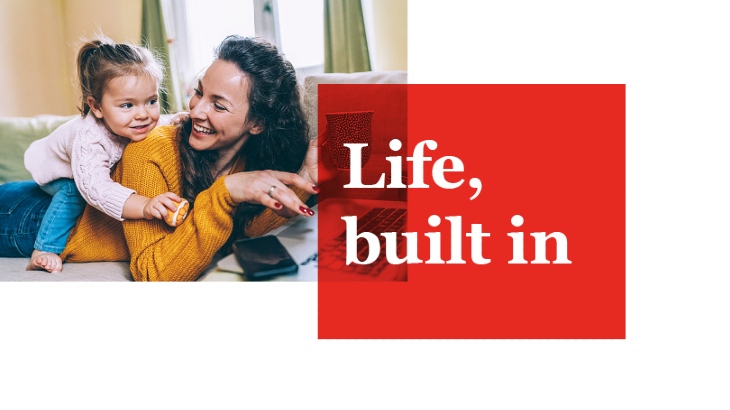 Interested in buying or renting?
Are you a homebuyer, private renter or just interested in discovering our neighbourhoods around the UK? Follow the link below for more information about our properties and developments.