Managing your savings pot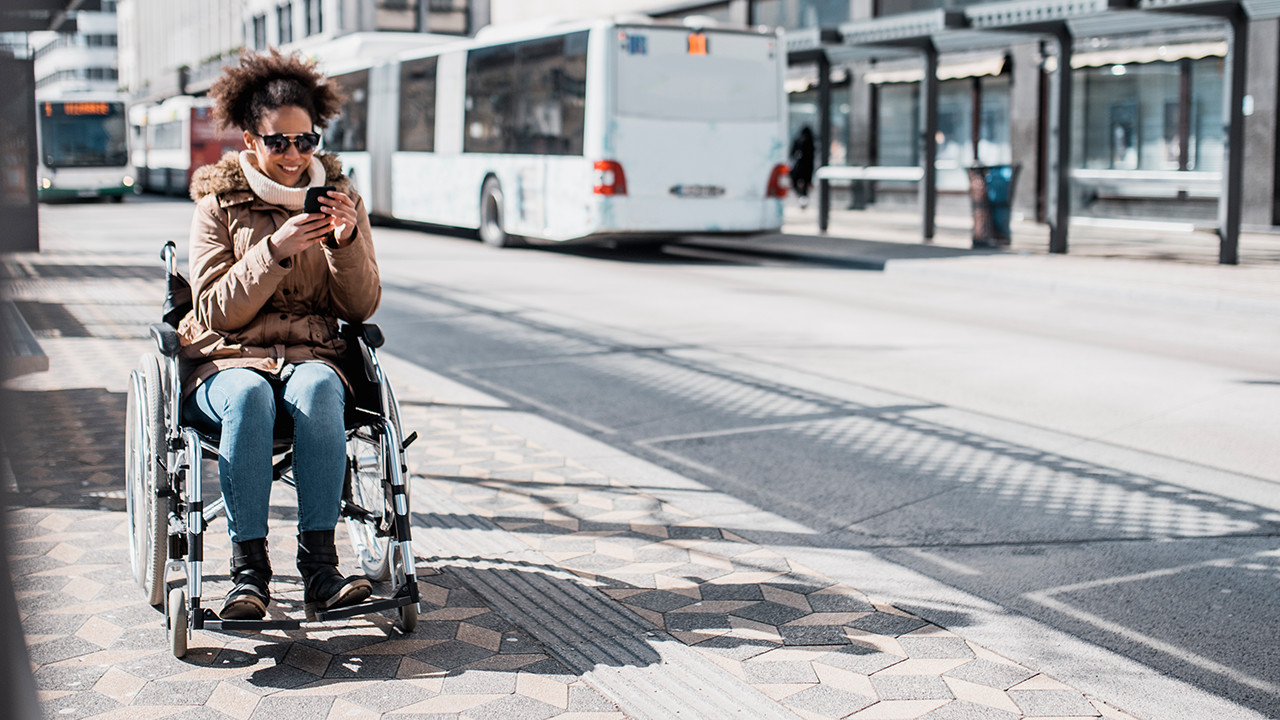 Managing your pension savings might not be something you need to do every day, but there are a few things you should try and review on a regular basis.
Are you saving enough?
Are your savings invested in the right place?
Could you transfer in other savings pots in?
The goal of having a pension is being able to fund the lifestyle you want when you come to take your money. It's all about whether you're contributing enough and whether you're invested in a way that reflects your current plans.
By keeping on top of these things now, you can make sure you're doing everything you can to stay on track. You can check how your pension savings are doing using our online service, Manage Your Account.