Managing your savings pot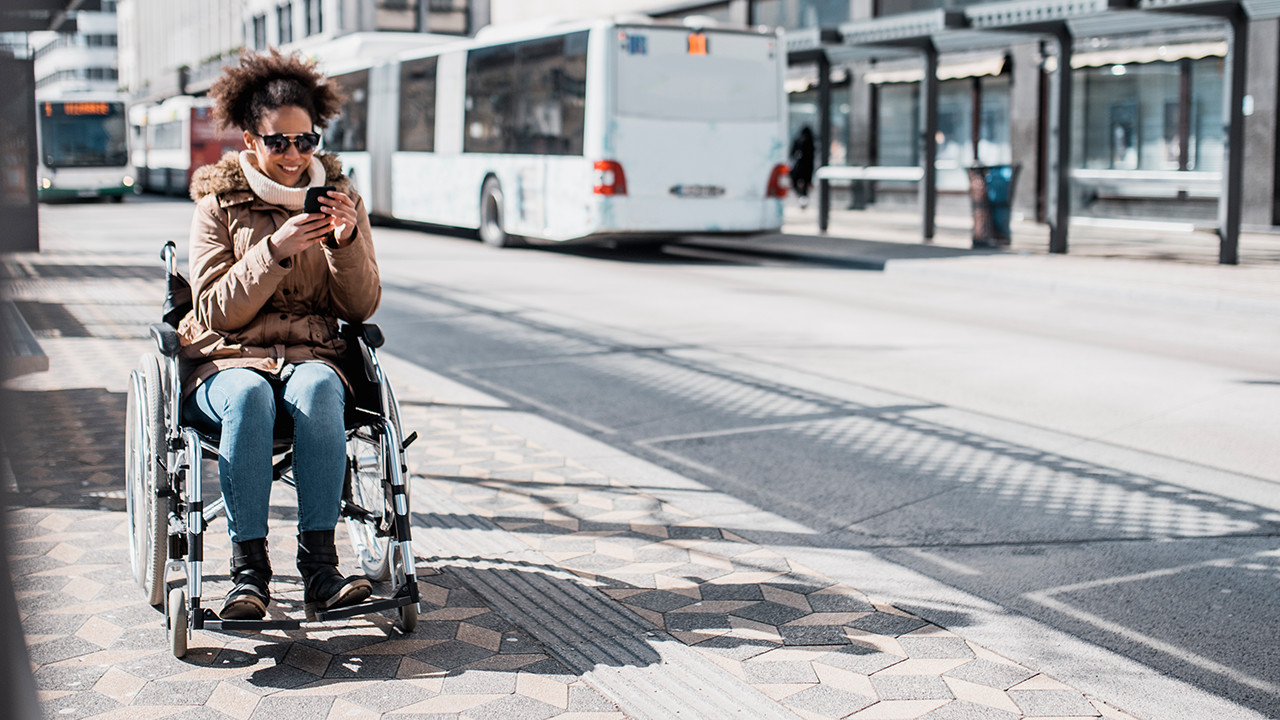 Managing your pension savings might not be something you need to do every day, but there are a few things you should try and review on a regular basis.
The goal of having a pension is being able to fund the lifestyle you want when you come to take your money. It's all about whether you're contributing enough and whether you're invested in a way that reflects your current plans.
By keeping on top of these things now, you can make sure you're doing everything you can to stay on track. You can check how your pension savings are doing using our online service, Manage Your Account.
Life's changes may mean that over time, your retirement goals or circumstances could change too. As life moves on, it's important that you review the choices you've made about your pension savings as well.
✔ Are you paying enough?
Even if you can only afford to pay a little bit more at the moment, any extra contributions to your savings pot will help you build up your savings and give you the best chance of meeting your retirement goals. You can change your contributions using the Change your contributions or pensions level form.
✔ Are your savings invested in the right place?
How your pension is invested can make a big difference. So it's important to make sure you're invested in a way that reflects your circumstances and goals.
You can find out how the money from your pension is invested to make a difference and how we consider environmental, social and governance (ESG) factors in our investment process on our ESG Hub.
✔ Look after your loved ones
If you want to nominate or change who your pension savings should be paid to in the event of your death, you can do that by filling in a Nomination of beneficiary form.
✔ Think about your retirement age
Your retirement age under the pension plan is automatically set by M&S. You can change it at any time, you just need to get in touch and let us know. You can do this by emailing: yourmandspension@landg.com. Remember, you don't need to take all your benefits at that time.