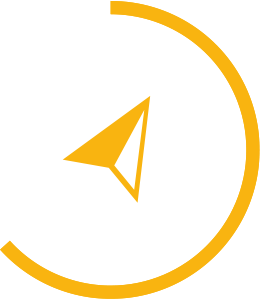 Your options for taking your money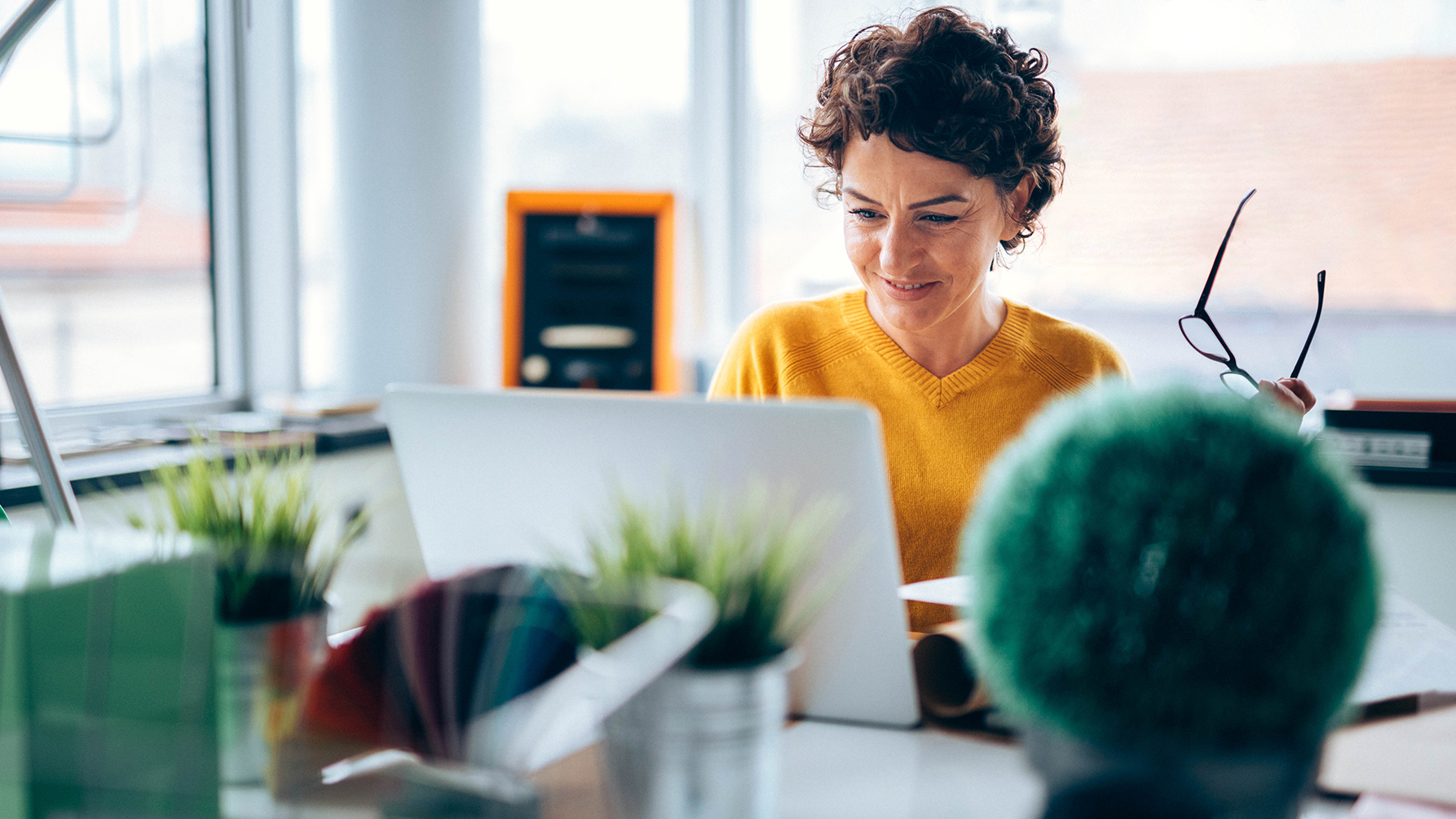 Choosing to take your money from your savings pot is one of life's big decisions. You've worked hard and paid in money over the years, you'll want to be sure you're making the right choice so that your future is secure.
You can access your pension savings at any time from age 55, whether or not you've stopped working. You can delay taking money from your savings pot. If you get close to your chosen retirement age and decide you want to keep paying in for a bit longer, you can.
Getting help to decide
It's important you shop around to find the best option for your personal circumstances and income goals. It's a big decision so it's worth comparing what each provider can offer.
Pension Wise is a government service from MoneyHelper that offers free, impartial guidance about your defined contribution pension options.
Personalised advice
You can also choose to receive personalised advice from a financial adviser. You can find one in your local area at unbiased.co.uk.
If you don't wish to find your own adviser, we have teamed up with LV= who provide a telephone retirement advice service. You can find more information on the Advice at retirement website.
Advisers usually charge for their services. You may be able to pay for financial advice directly from your savings pot. Ask your financial adviser for details.
We can offer you a way of paying your adviser directly from your pension pot, this is called a facilitated adviser charge.
The Facilitated adviser charge guide
explains how this works.

Personalised telephone retirement advice provided by our partners, LV=, to help you plan your retirement.
Options available to you within your current plan
How will I be taxed?
Ready to make a choice
Once you're ready to take your money and you've decided which option (or options) you want to take, you can get in touch for all the information you need and any relevant forms.
Legal & General are here to help so if you have any final questions or you need any more information before you make your decision, just let them know.
When you are 4 months away from your chosen retirement date, Legal & General will automatically send you a 'maturity pack' which will give you more detail on the options available to you and what you need to do next.