Why invest your money with us?
Simple
Simple investment choice and low platform charge
Trustworthy
We've helped millions of customers with their savings, retirement and life insurance

Secure
Our secure and easy to use platform gives access to our award winning funds provided by our experts
Please remember
The value of your investment will go up and down. It isn't guaranteed, so you may get back less than you put in.
Whilst an ISA is usually considered as a medium to long-term investment for at least five years, there is no fixed term for your investment.
Stocks and Shares ISA
Start saving from just £20 a month, or a £100 lump sum deposit.
Two investment options designed to suit your needs
A team of experts actively managing award winning funds
Our online ISA account helps you to invest, tax efficiently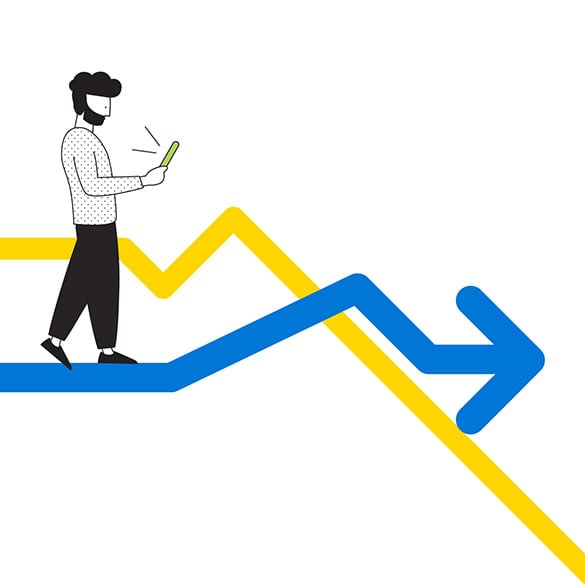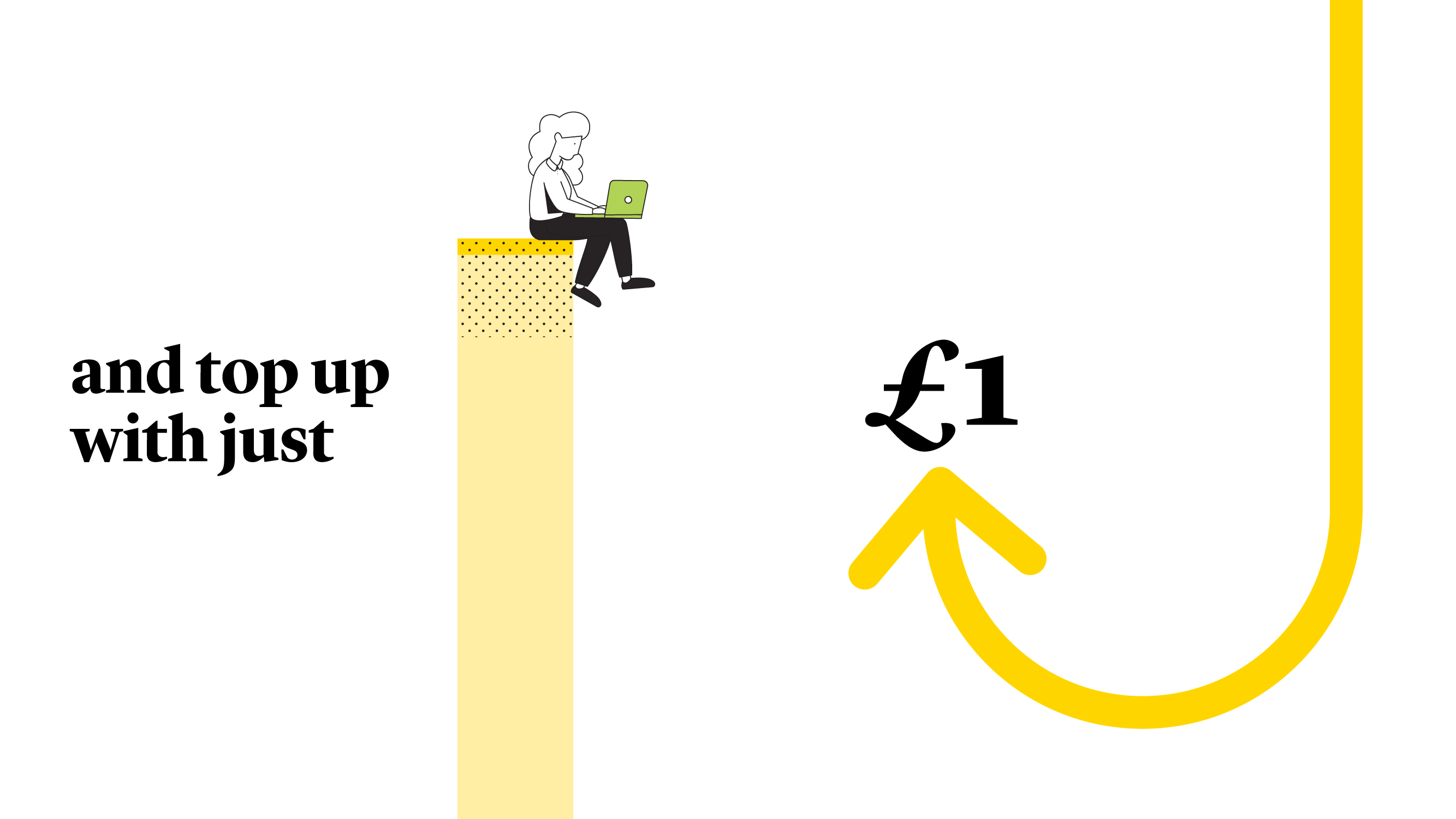 Investing made simple video
Transcript: Investing made simple

Be investor safe
Scams are often smart, sophisticated and hard to spot so we've created a page to help you protect yourself from fraud.