Choose from the drop-down menus below to find full contact details and support information.
Select a reason
For customers who invested from 2022
For customers who invested from 2022
How do I open an ISA?
I want to make a complaint
Making a complaint
We know that sometimes things can go wrong. Our number one priority is to provide you with the highest level of customer service. If there's a problem please let us know and we'll try to provide a solution as quickly as possible.
After looking into your complaint we will respond as quickly as possible and keep in touch with you until your complaint has been resolved. If you disagree with our decision, feel we have misunderstood anything or you have any extra information please let us know.
You can contact us in the usual way, including by phone, letter or email. Relevant information should be in letters and documents you've received.
If it's not our ISA product you are complaining about, please go to our main making a complaint contact page.
Protection and compensation
Protection and compensation
Investments in Legal & General funds and our fund management service have protections under the Financial Services Compensation Scheme (FSCS). This means that you could be entitled to compensation if we're unable to meet our financial obligations to you when you invest your money with us.
In the unlikely event that we became insolvent or default, your money invested with us would be covered by the FSCS up to a limit of £85,000. For more information, please visit the FSCS site: www.fscs.org.uk.
I'd like information about my rights in the privacy policy
For customers who invested before 2022
For customers who invested before 2022
General enquiry
You can contact us using this form.
Or
You can call us on:
UK: 03700 500 955
Overseas: + 44 1737 370 370
9am to 5pm, Monday to Friday.
Or
You can write to us here:
Legal & General Investments,
PO Box 6080,
Wolverhampton,
WV1 9RB.
Please note that unfortunately we cannot accept buying, selling and other instructions about your account or your investments given to us by any other route – for instance, over email or through our social media channels (such as Twitter or our Facebook group). The security of your savings is vital and so we have to make sure that any instruction relating to your account is genuine.
Bereavement support
We understand this is a difficult time. Our teams are here to help you every step of the way.
For ISAs, JISAs and unit trusts
UK: 0370 050 0955
Overseas: +44 (0)1737 370370 (select option: ISAs and unit trusts)
Open Monday - Friday 9am-5pm. Call charges will vary. We will record and monitor calls.
Legal & General Investments,
PO Box 6080,
Wolverhampton,
WV1 9RB.
Or let us know using our online form here
When you contact us, it would be helpful to have to hand the following information:
Death certificate (if we can verify this over the phone you may not need to send it to us)
Name, address and date of birth of the person who has died.
Account number (if known).
We are here for you at this difficult time. You can find more support on our bereavement support page here.
Change your address
Send us details of your new address details using this form.
Update your bank details
Send us details of your new bank details using this form.
Important customer notices
Legal & General announces sale of a back-book of retail investment products to Fidelity International. Find out more.
Scam warning: We're aware that there has been an increase in the number of fraudulent scams. Find out more about the current scams
Vulnerable customers' support team
If you are bereaved, living with a disability or a medical condition that might be making managing finances difficult we have a team trained to offer support. They can be reached on:
UK: 0370 060 0063
Lines are open 09:00-17:00 Monday to Friday.
We may record and monitor calls. Call charges may vary.
Manage your account changes online
My Account
The easy way to view and manage Legal & General products.
View your policies
Update your details
Access policy documents
Get in touch securely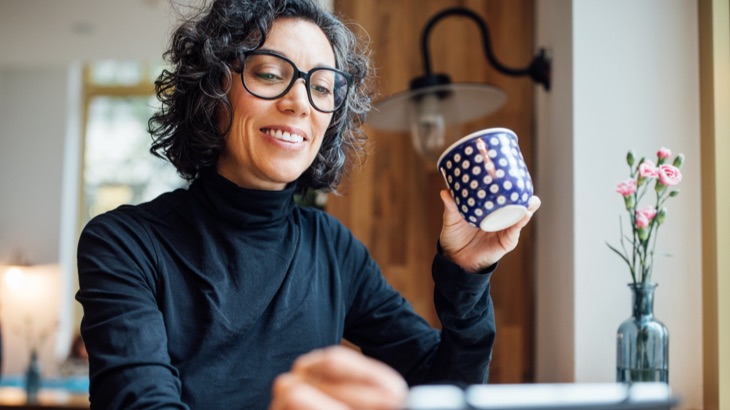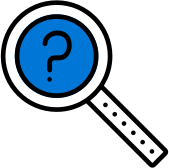 Not found the right information?
Visit our contact us homepage to find the area of support you're searching for.