With the UK's over-70s set to make up almost 1 in 7 of the population by 2040, and the existing Care infrastructure already struggling to fulfil the needs of those in later life, there needs to be a step-change in the way society provides, plans and pays for care.
We're dedicated to helping society solve this challenge, which is why we've launched this service. We want to make it as easy as possible for care seekers to understand their care options, find suitable care in the area they want, and ultimately pay for that care.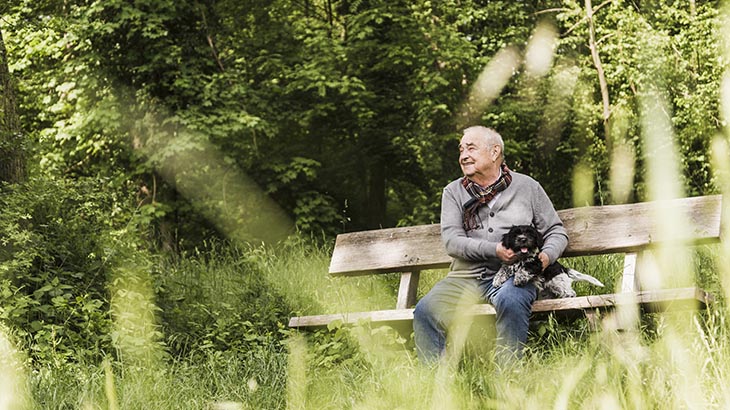 Making decisions about care
Need help urgently?
If you need to get care in place straightaway, our team of care experts are on hand to guide you through the process. Your first telephone consultation is free. It can last up to 15 minutes and there's no need to proceed with any further services afterwards. Call us on
Freephone

0800 086 8170
Monday to Friday 9am – 5pm
We may monitor and record calls