What is a defined benefit pension?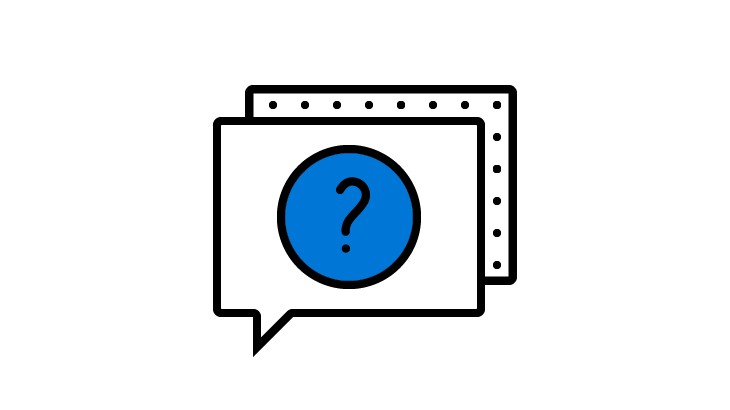 A defined benefit pension offers you a set benefit each year after you retire. This is usually based on the number of years that you worked for your employer and your salary while working. Sometimes this is your final salary, and sometimes an average of your salary over your career. How much retirement income you might receive is determined by the rules of the pension scheme, rather than the amount you've paid in plus any growth over time.
Frequently asked questions
Find out answers to some of the most common queries we receive.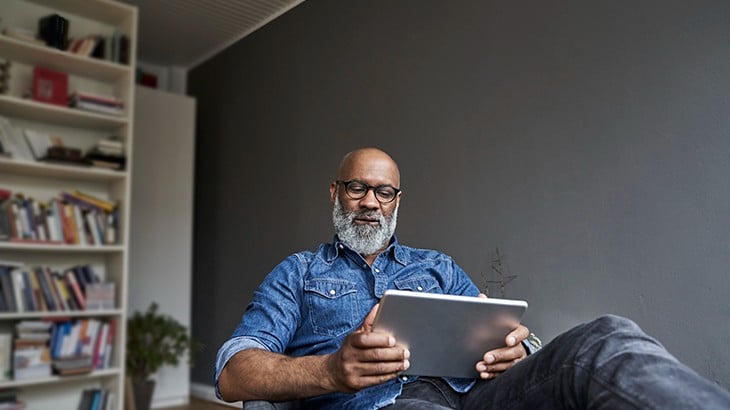 BBC Gardeners' World Live
Birmingham NEC, 15 – 18 June 2023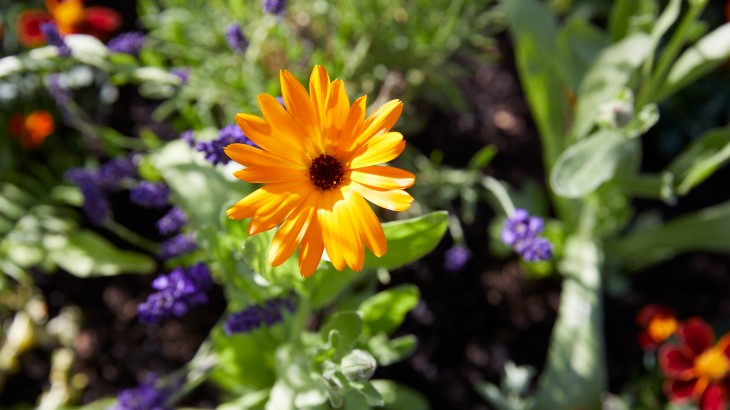 We are excited to be returning to BBC Gardeners' World Live for a fourth time this year. Legal & General customers can enjoy 15% off the full price of adult and over-65s tickets*. You are very welcome to join us at our dedicated retirement lounge to meet our team in person.
*Terms and conditions apply. Valid until Sunday 4 June 2023.
Get in touch
If you're contacting us by email, please remember not to send any personal, financial or banking information because email is not a secure method of communication.