What is a defined benefit pension?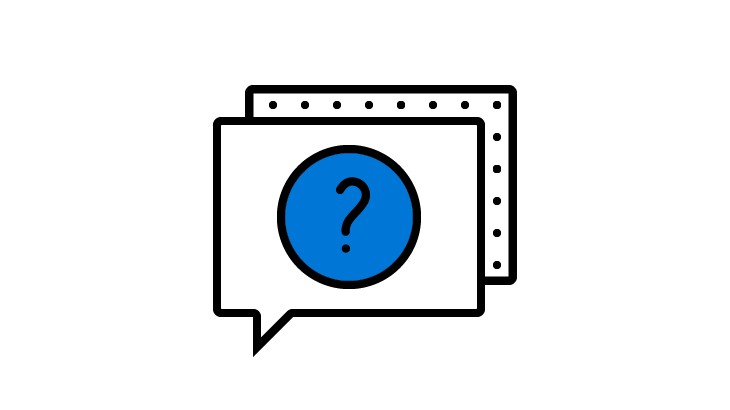 A defined benefit pension offers you a set benefit each year after you retire. This is usually based on the number of years that you worked for your employer and your salary while working. Sometimes this is your final salary, and sometimes an average of your salary over your career. How much retirement income you might receive is determined by the rules of the pension scheme, rather than the amount you've paid in plus any growth over time.
The Financial Conduct Authority has introduced a regulation, aiming to ensure good outcomes for consumers.
Frequently asked questions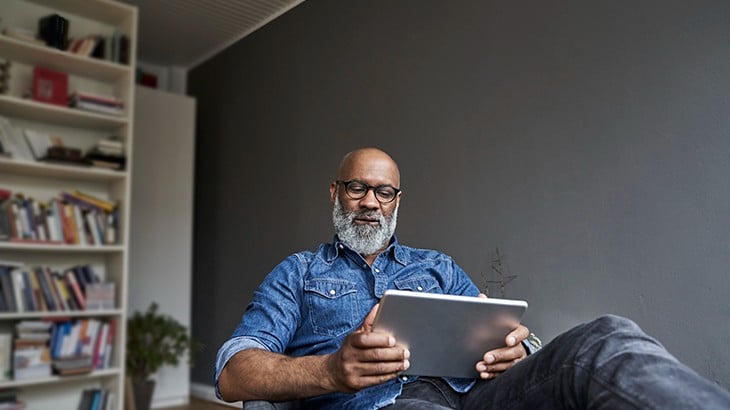 Find out answers to some of the most common queries we receive.
Get in touch
If you're contacting us by email, please remember not to send any personal, financial or banking information because email is not a secure method of communication.