Get studying
To help make sure you know all the facts, we've put together a short course with The Open University; 'Retirement planning made easy' is a simple online course taking you through the essentials. It breaks down the steps you should take to understand how much you might need and your options for providing an income when you retire. It should take about 3 hours to complete but you can save your progress and come back to it when it suits you.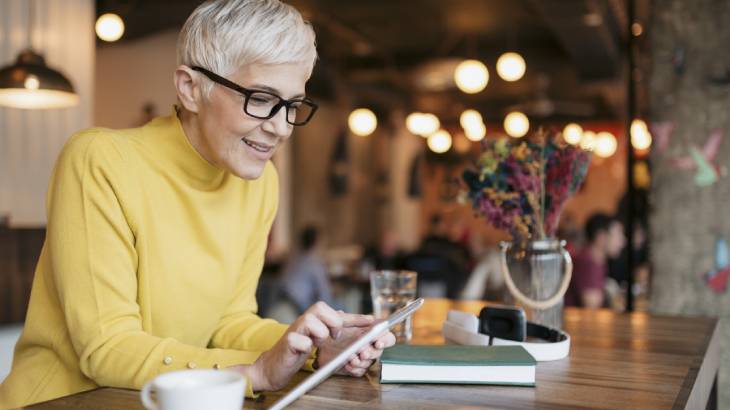 More helpful free resources for your retirement
If you're looking for some help with planning your retirement, and figuring out your options, then we've got lots of useful resources that may interest you
Get reading...
Whether it's working out what you have, understanding your options or deciding your next steps, our free guide will help you plan ahead and think about some retirement options you might not have considered yet.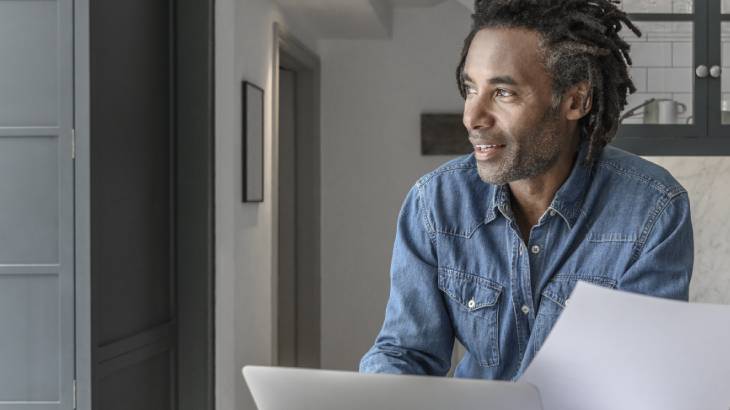 Get listening...
Our Rewirement podcast is hosted by Shirley Ballas, head judge on Strictly Come Dancing, who's embracing getting older. Join Shirley as she chats to guest about their different retirement stories and asks experts for information and tips.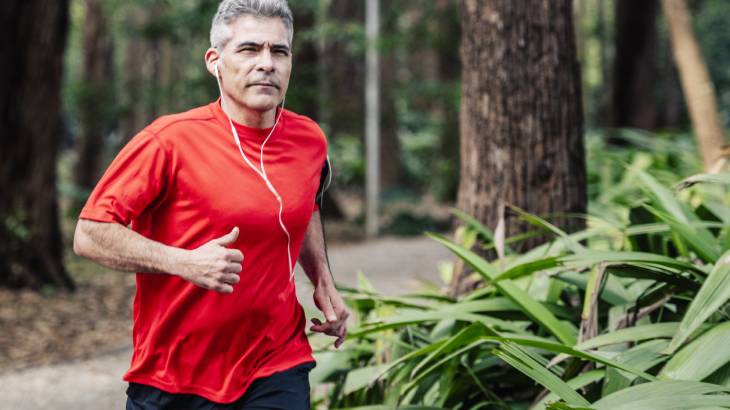 ... and relax!
How are you planning on making the most of your time in retirement as you enter into a new phase of your life? We've put together a series of articles on everything from lifestyle to finance to help you enjoy your colourful retirement.