We want to change the way retirement looks. Which is why we asked you to tell us your retirement stories. From trips to the Arctic to helping with food banks and returning to education, we've heard truly unique and inspiring retirement stories.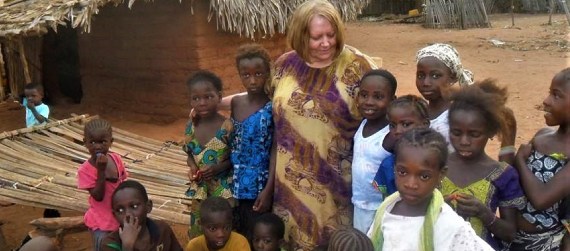 Rosetta's story
A life time of learning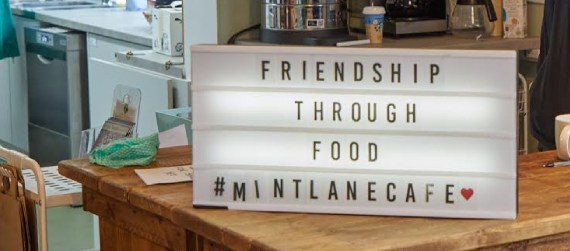 Nigel's story
Bringing people together
Be in with a chance of receiving £250
Submissions are still open if you want to share your colourful retirement story.
We're looking for your unique story of how your life changed when your retired, if we use your story you'll receive a £50 voucher, or if we really love your story there's up to £250 available.
*T&Cs apply
Gift card terms and conditions