How transferring your pensions works
Simplify your pension savings by transferring in your old pensions to our Personal Pension.
Our online pension makes it simple to manage your investment, putting you in control.
You can start saving into our Personal Pension if you're a UK resident aged between 18 and 74, and start withdrawing money from age 55 (57 from 2028)
If you're a member of a Legal & General Workplace Pension, you may have the option to consolidate into that scheme, which could be suitable for your needs.
Why consolidate my pensions?
Combining your pots makes it easier for you to manage and monitor your pension savings all through our online account. It might even save you money on less fees and charges.
Although sometimes there are reasons you might not want to transfer a particular pension, for example if they have guarantees or protected benefits, but we will always check and let you know.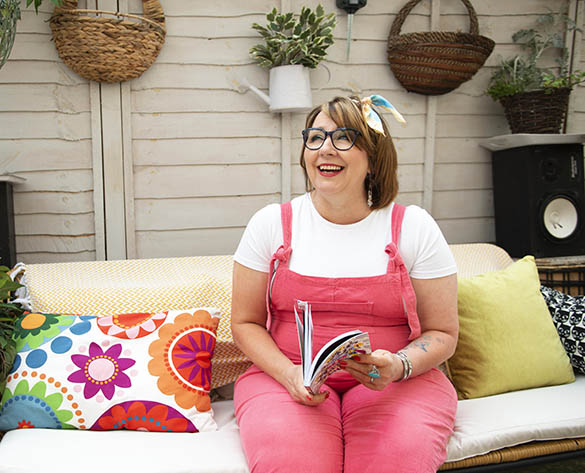 Sounds good. What's the risk?
Our Personal Pension invests in stocks and shares, which means the value of your investment will go down as well as up. It isn't guaranteed, so you may get less than what you put in.
Please read our Key Features and Terms and Conditions before applying for our Personal Pension.
Consolidating your pensions takes minutes
You have two ways to invest in your Pension. Tell us about your existing pension and let us do the rest.
If you're unsure if a pension is right for you, get in touch with a financial adviser or find one through Unbiased.
How transferring your pensions into one works

Choose your investment type
The first step is to choose between one of five multi-index funds or a default investment option.
Open a Personal Pension
When you open a Personal Pension with us, we'll ask you to tell us about any existing providers or pension pots you know the details of – it's a good idea to have this information ready before you start.

Transfer in any pensions
Lastly, once you've set up a Personal Pension, you can tell us of any potentially lost pension pots you may have and we can transfer them over with our free tracing service.
Pension transfer and consolidation questions
Find out more about transferring and consolidating your pension with our frequently asked questions.
Is our Personal Pension right for you?
Should I consolidate my pensions?
Can I trace and consolidate my pensions myself?
Where can I get pension transfer advice?
If I've started consolidating my pensions, can I change my mind?
What if I'm in a pension that my employer pays into?