Bringing your pensions together
During your working life you may have built up several pension pots, and keeping track of them can be difficult. Transferring your existing pensions into a new personal pension with us can make them easier to manage and more cost-effective.
Transferring into our Personal Pension
The Legal & General Personal Pension is a flexible, tax-efficient way of investing for your long-term future. You can start saving into our Personal Pension if you're a UK resident aged between 18 and 74, and start withdrawing money from age 55.
Simple, cost-effective pension saving. Consolidate your pensions into one account and benefit from low service charges of 0.25% and a Fund Management Charge of just 0.31%.
A range of expertly-managed funds. Choose from five diverse multi-index funds based on your risk appetite, all of which are managed by our team of experts.
Manage your account online. We give you the flexibility to check the value of your pensions, set up regular payments or top-up your savings with the help of our easy-to-use, secure online account.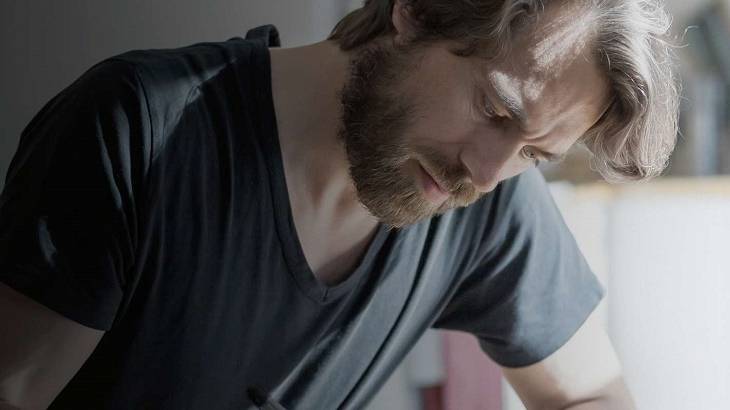 Considerations
Not all pensions can or should be transferred. Some pensions offer valuable benefits or guarantees which you could lose if you consolidate into a single pension.
There are some types of pension we can't consolidate, such as 'final salary' schemes, plans invested in With Profit funds and those with Guaranteed Annuity Rates or Guaranteed Minimum Benefits.
If you have an active workplace pension, you won't be able to transfer this to us.
Your pension provider's costs and charges may be lower in your existing plans. You should check this before transferring.
Exit penalties. Some providers may apply exit penalties when you transfer out of their plan.
If you're not sure what the right decision is for you, then you should seek financial advice. You can find an independent adviser at Unbiased.co.uk.