Equity release lets homeowners aged 55 and over release tax-free cash from the value of their home. The amount you can release is based on your age and how much your home is worth. Depending on the equity release product you choose, you can claim your money as one big lump sum or as a series of smaller lump sums.
You can use the money you release however you like.
• Help your children with money difficulties or to buy their own home
• Live out your dreams of travelling the world
• Pay off your loans
• Make vital improvements to your home as you grow older
• Have some extra money to help you enjoy your retirement
Your chosen lender can also give you the option to protect an inheritance for your family from the value of your home. The amount you protect won't be used when calculating how much you can borrow. You can discuss this with your financial advisor.
Some equity release providers also offer a no negative equity guarantee. This means that the money you'll eventually need to pay back will never be more than the total value of your home. You won't need to pay the money you have released back until the last surviving borrower passes away or moves out of the home into long-term care. The loan is usually paid off from the sale of your home.
Learn about the different types of equity release and which might be right for you.
How much could you release?
Interested in equity release? Find out how much you could release with our quick and easy to use equity release calculator.
Is equity release safe?
Equity release is a highly regulated and popular way to release your money. In our article, we address some of the myths around equity release to help you feel confident about your decision.
"My son has always wanted to get on the property ladder but has never been in a position to save up enough for a deposit. I spoke to a couple of financial advisers and the name that kept coming up all the time was Legal & General. The lifetime mortgage has ensured that my son, now feels secure. That is worth more than any money. I'm very happy I was able to do that for him."
- Evadne, Nottingham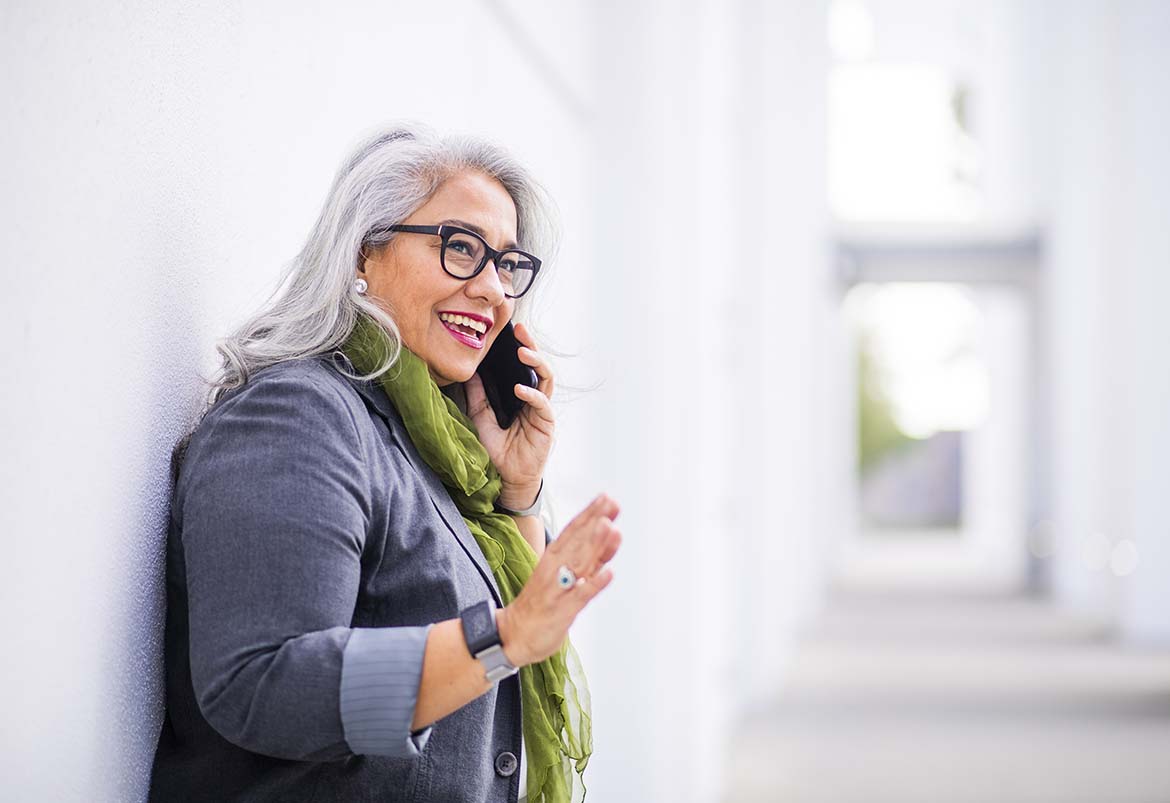 Get equity release advice
Our equity release specialists are waiting to answer your questions about equity release.

For any other enquiries please get in touch via our contact us page
Monday to Friday 9:00am - 6:00pm
Saturday 9:00am - 1:00pm
We may record and monitor calls.
Frequently asked questions about releasing equity
What is the minimum and maximum age for equity release?
How long does equity release take?
How much does equity release cost?
How do I repay an equity release mortgage?
Can I still protect an inheritance with equity release?
What happens if I go into care?
Can I use equity release to pay for care?