What are the costs when opting for a lifetime mortgage?
As with regular mortgages, there are some initial costs involved when you take out a lifetime mortgage. A lifetime mortgage is a loan secured on your home, so there is also ongoing interest on the loan.
Arrangement fees
An arrangement fee is sometimes known as an application fee. We charge £599 or, for some products, there is no arrangement fee at all. There is also a fee of £30 to transfer your money to your solicitor on completion. These costs are not payable until your mortgage completes and the funds are released.
Solicitors' fees
If you're happy with your lifetime mortgage offer and want to go ahead and accept, you'll need to appoint your own equity release specialist solicitor to act on your behalf. Equity release solicitor fees are typically £650 but the average solicitor fees vary widely, so it's worth comparing a few prices before you make your own decision.
Lifetime mortgage interest rates
The interest rates on our lifetime mortgages are fixed, meaning they won't change over time. The interest is the amount we charge on the money we lend you. Any unpaid interest is added to the loan each month. Interest is then charged on the loan, plus any interest already added. This is known as compound interest or roll-up interest. You don't have to pay this until you die or enter long-term care.
The information above is based on what we charge for our lifetime mortgages. If you choose to use an independent adviser, these costs may differ.
Costs that we do not charge
Some mortgage advisers charge a fixed fee for advice. Others may charge an advice fee that is a percentage of the total loan amount. In addition, all lifetime mortgage advisers receive a payment from the product provider. As a result, many advisers receive both an advice fee and payment.
We do things differently:
We do not charge an advice fee for equity release
We don't charge an advice fee for equity release
Instead, our advice costs are covered by a payment we receive from Legal & General Home Finance Limited (the mortgage provider). This payment is only received when the lifetime mortgage completes.
This is not a direct cost paid by you, but is included in the product charges and interest rate you pay if you decide to take out the product.
If you want to know more please call us on the number below and one of our Customer Service Agents will be happy to explain.
We do not charge a valuation fee
When you first purchase a home, a survey must take place in order to get a mortgage. The same process applies to equity release. This usually incurs surveyor fees. However, although we will arrange for an independent valuation to value your house, this is all part of our service and we don't charge a fee for this.
If you choose to release equity from your home, we want you to feel confident with your decision, that's why we're transparent with our fees. If you're interested in seeing how much you could release with equity release, why not take a look at our lifetime mortgage calculator.
If you have any further questions about equity release, don't hesitate to contact us, or take a look at our pros and cons of equity release for more information. We also have information on downsizing your home as an option.
Finally, remember that there may be cheaper ways to borrow money.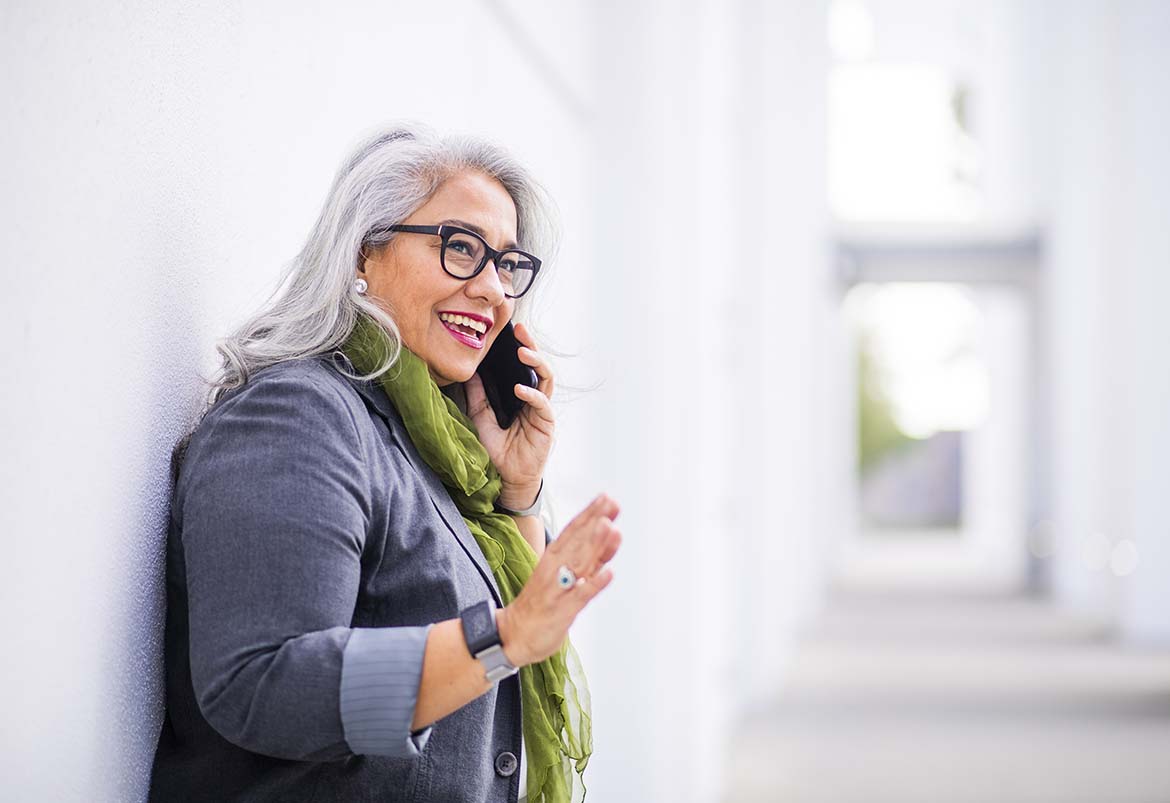 Not sure which option is right for you?
Having difficulty weighing the benefits of paying nothing or making repayments? Why not talk to us?
Monday to Friday 9:00am - 6:00pm
Saturday 9:00am - 1:00pm
We may record and monitor calls.