What is a lifetime mortgage?
A lifetime mortgage is a type of equity release, a loan secured against your home that allows you to release tax-free cash without needing to move out.
Our Lifetime Mortgages are available to homeowners aged 55 (or 50 for our Payment Term Lifetime Mortgage) or over. You may be able to take the money as a lump sum or a series of lump sums. The loan doesn't have to be fully repaid until until you die or move permanently into long-term care.
If you have the financial means, you can choose to pay off some or all of the monthly interest. It would reduce the amount of interest added over the life of the mortgage and reduce the amount you'll owe in the end.
Whether you're looking to pay off an existing mortgage, make some essential home improvements, or gift money to a family member, a lifetime mortgage could help.
Is a lifetime mortgage right for you?
To be eligible to release equity from your home with one of our lifetime mortgages:
You must be aged 55 or over.
You must own (or be buying) your own home, with little or no mortgage left to pay.
Your home must be worth at least £70,000 or £100,000 depending on your property type.
Our lifetime mortgage specialists are available to answer any questions you have. Why not give us a call today. Or, if you'd rather, you can give us your number and we'll give you a call back.
Equity release calculator
This calculator helps you see how much equity you could release with a lifetime mortgage, a loan secured against your home. We'll ask you to register your details so we can show you the calculation. You may also receive a call from us to assist you with your enquiry.
Compare our Lifetime Mortgages
"We did look at downsizing but, having been here nearly 30 years, we love this village. We love this house, so, the way we've done the lifetime mortgage means we've got all the benefits of living here and yet all the benefits of being able to help ourselves, our children, our grandchildren and having a lot more fun."
- John, Oxfordshire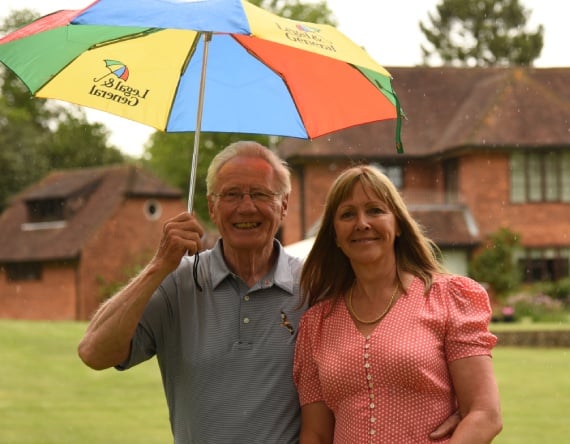 How much is a lifetime mortgage?
One of the main things people want to know about lifetime mortgages is how much the loan will cost. There are two parts to this answer:
Lifetime mortgage interest rates: This is the rate of interest charged on the loan, which affects the total amount you need to pay back.
Costs involved in releasing equity: These are the costs you need to pay during the process of releasing equity with a lifetime mortgage, for example arrangement fees and solicitors fees. We don't charge an advice fee.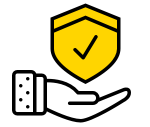 We're here to help you
Since 2015, we've lent over £6.46 billion to over 115,000 customers.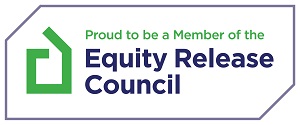 For lifetime mortgages
We're a proud member of the Equity Release Council.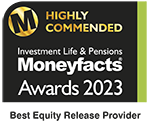 Award winning
Moneyfacts awarded us Highly Commended for Best Equity Release Provider in 2023.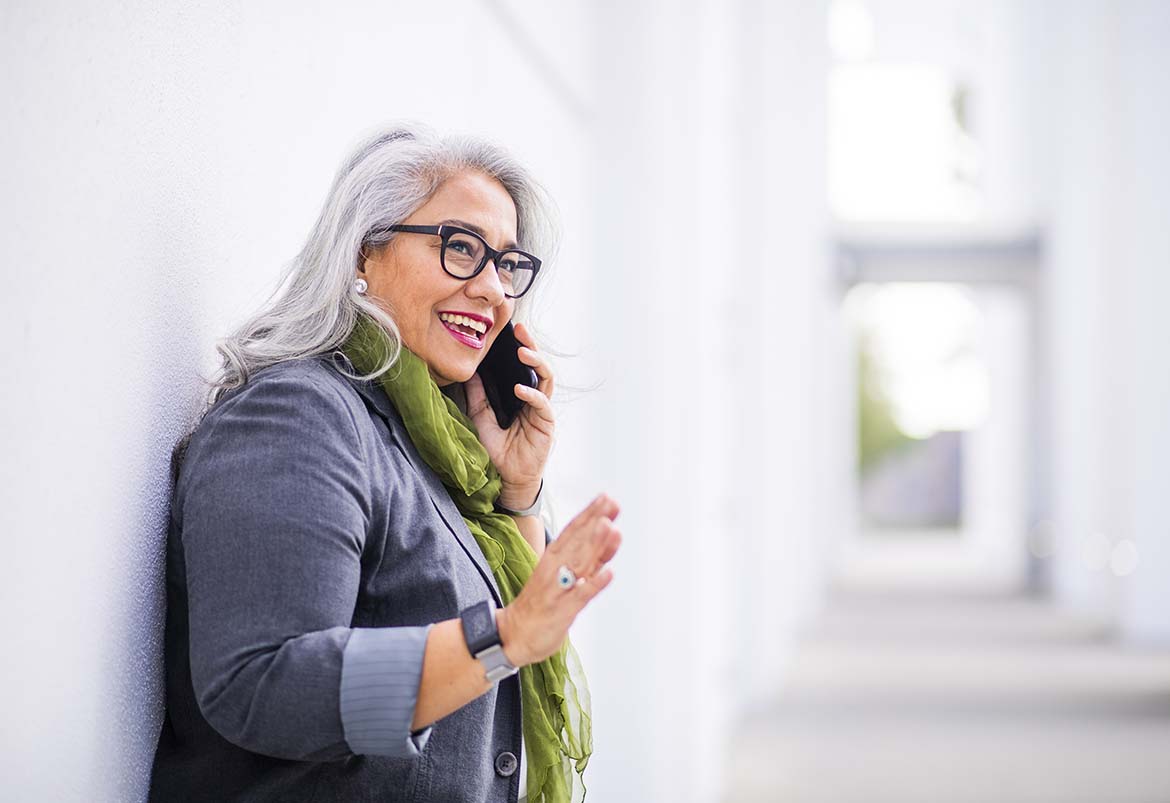 Get in touch about our lifetime mortgages
To speak to us about a lifetime mortgage, call our advice team on the number below.

For any other enquiries please get in touch via our contact us page
Monday to Friday 9:00am - 6:00pm
Saturday 9:00am - 1:00pm
We may record and monitor calls.