Total pension pot
£100,000
Tax-free cash 25%
£25,000
Remaining pension pot
£75,000
The example below gives you an idea of the income our pension drawdown product might provide. It assumes you take the maximum 25% tax-free cash sum available but you can choose to take less. The result is an example only and is not advice. The actual income you can get will depend on your individual circumstances.
Flexible income you can take when you want, it's not guaranteed
Personal Pension Drawdown
You decide the amount of income and when it's paid
The value of your pension can go up or down and you could get back less than you paid in
Income isn't guaranteed, you could run out of money
The 'Annual income' figure shows the amount before any tax has been deducted. You can change it using the drop-down – the more you take, the less time your money will last. You can see the effect of three different rates of return on the size of your pot by using the 'Investment return' drop-down.
Guaranteed income for the rest of your life
Pension Annuity
a year
for the rest of your life
Can pay higher income for health conditions and lifestyle risks.
Can provide an income for your spouse, civil partner or beneficiary after you die.
Can't change your options once the plan has started.
The figure above shows the gross income before any tax is deducted.
Oops looks like something went wrong...
Sorry, but we couldn't calculate your results. Please try again later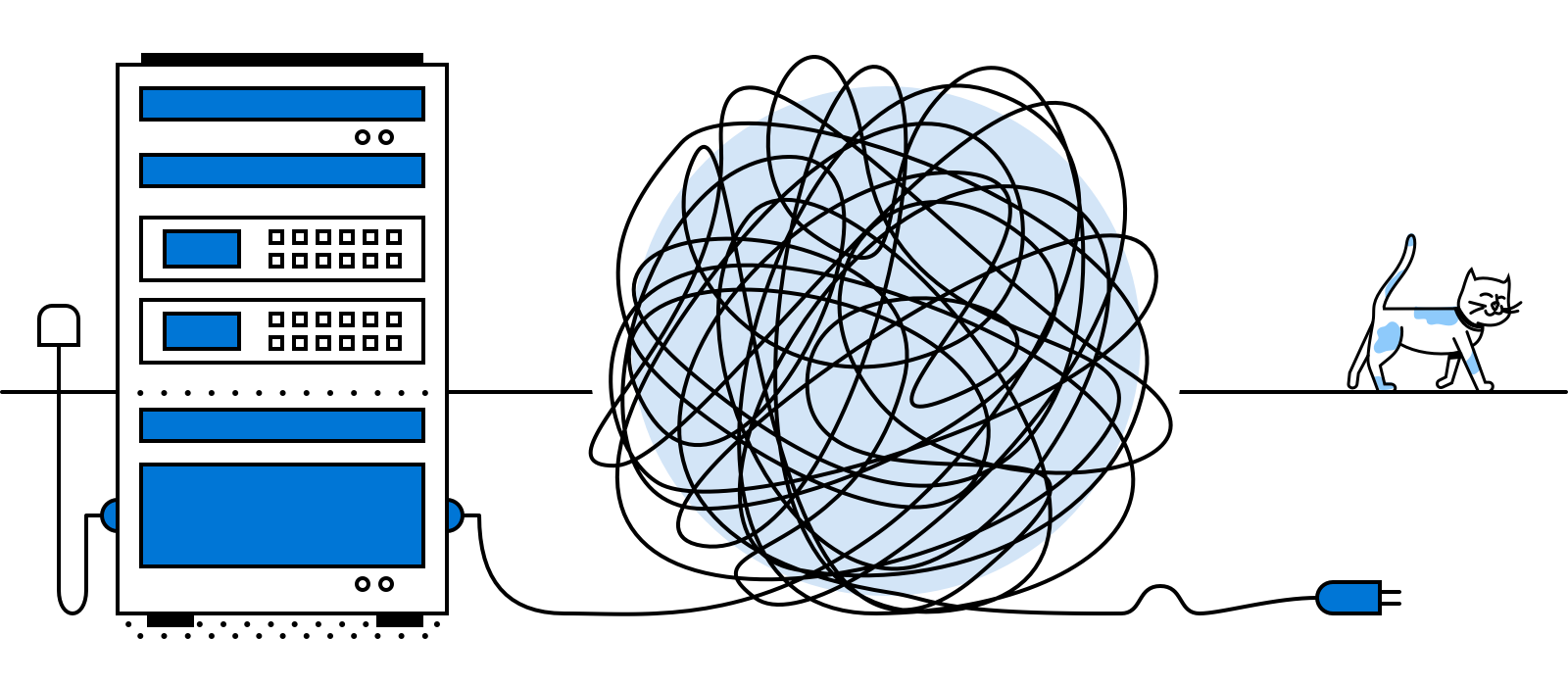 Pension Drawdown with Legal & General
Once you've used our Pension Drawdown calculator, why not explore our drawdown option?
Receive a flexible drawdown income
With Pension Drawdown, you can access up to 25% of your pension pot tax-free while leaving the rest invested. You can then take the rest of the money when you need it, giving you flexibility to manage your income in a way that suits your lifestyle.
Your current pension provider will probably have a drawdown option available, but you don't have to use the same provider for drawdown as you used for your pension savings. Once you've used our Pension Drawdown calculator, take a look at our drawdown option and see if it could be right for you.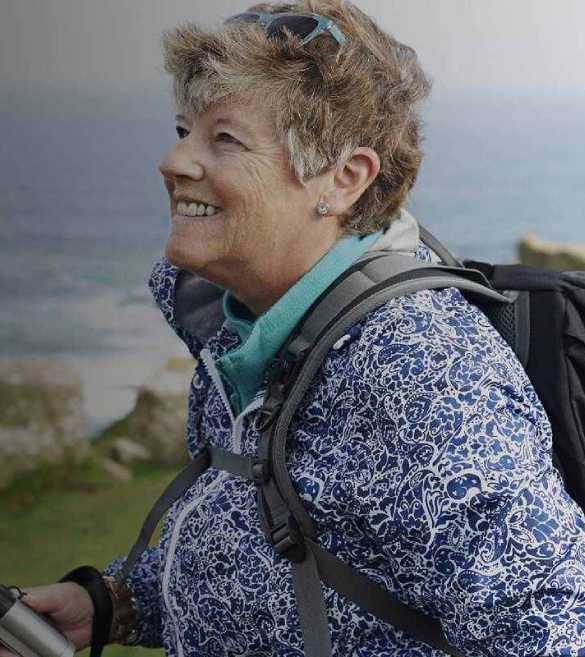 Need some help?
Making well-informed decisions about how to finance your retirement is important so it's worth shopping around and using available guidance and advice, before you buy. Other providers may have more appropriate products or be able to offer a higher level of retirement income.
Retirement guidance

Pension Wise from MoneyHelper
The government's free and impartial service, offering guidance to make money and pension choices clearer.
To find out more or book an appointment online click below or call.
0800 138 3944
8am to 6.30pm, Monday to Friday.
Calls may be recorded and monitored.
Speak with us
We're always happy to help with your questions or to help you apply.
0808 189 8978
Monday to Friday
9am to 5pm
We may record and monitor calls.
Get financial advice

Connect to an independent financial adviser in your area through Unbiased.